STEAM | DISCORD | TWITTER | INSTAGRAM
"Finally, a chance to really show off!"

Hello, everyone!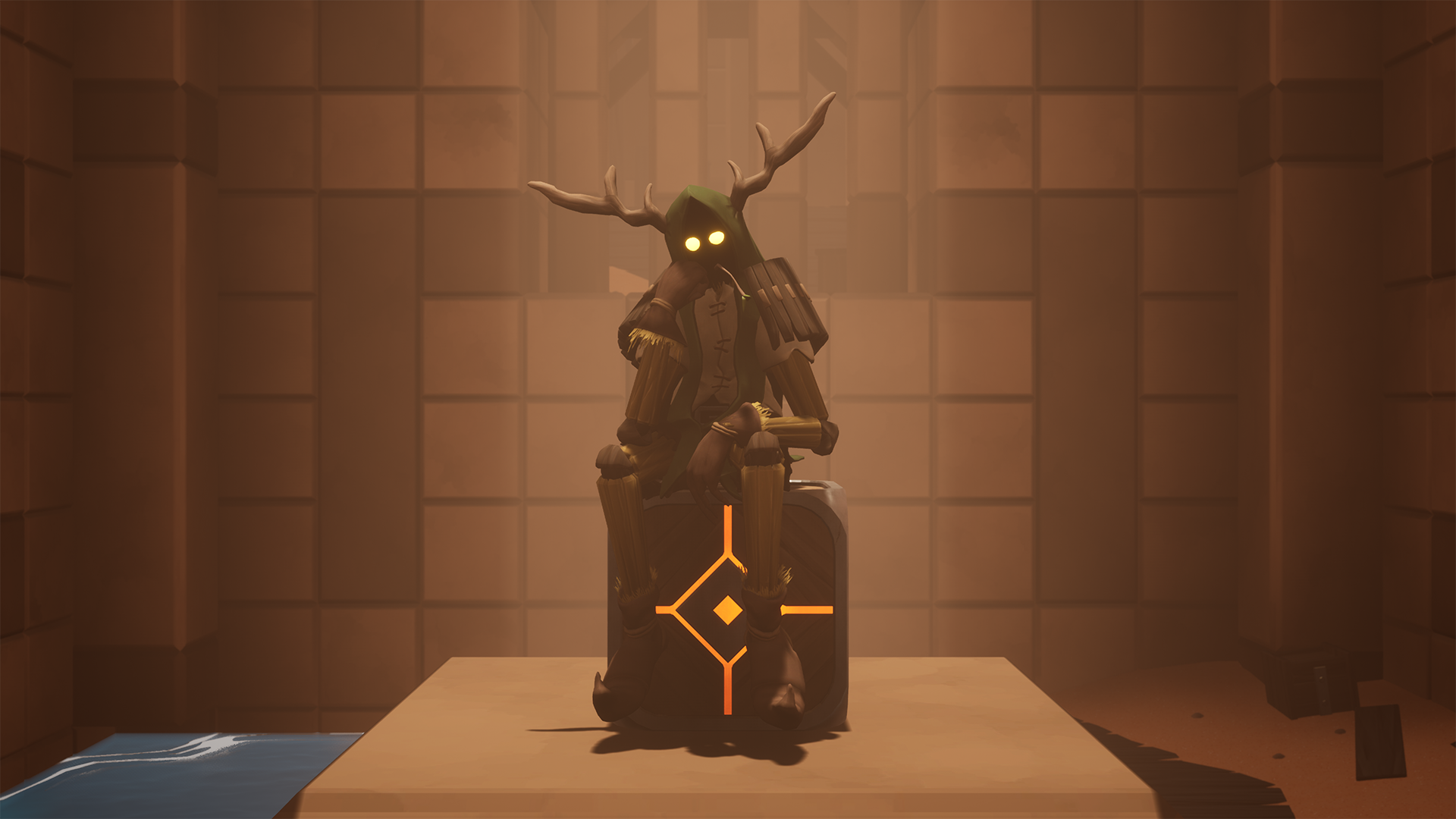 Unsatisfied with merely appearing in photos, GIFs, and the occasional trailer, our favorite scarecrow named Strawhart has effectively coerced (politely convinced) us to join Steam Next Fest, an exciting showcase of upcoming titles coming to Steam.
From October 1 to October 7, you'll have the chance to play our first-ever demo for Strawhart! Please enjoy teaming up with the charming antlered fellow to escape a labyrinthine structure full of puzzles and secrets—by forfeiting your soul* for some magic powers, that is.
While you're digging into the demo, we would really appreciate your opinions and feedback! By far the best way to join our community and talk with us is on our Discord server. Who knows, there may even be exclusive goodies to be found in there this week... :D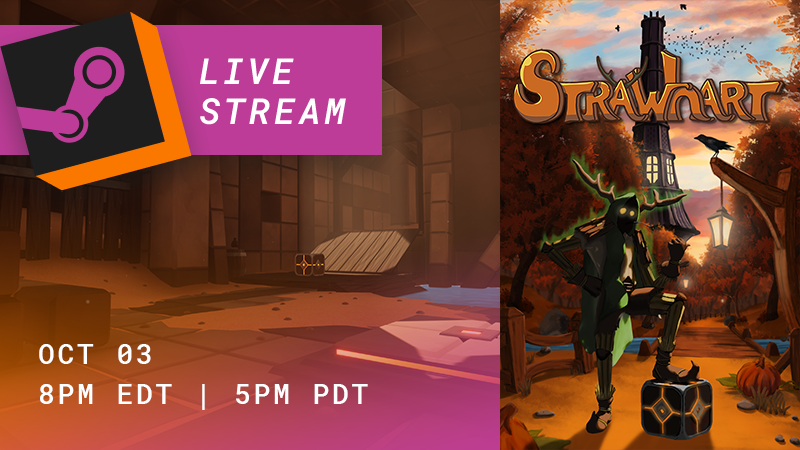 Additionally, we will be broadcasting a livestream of the demo on Sunday, October 3, at 8 PM EDT. If you would like to find out more about not just the demo, but the full game itself, this is a chance to speak directly to us in real-time!
Download the Strawhart Demo here!
Okay, that's all for now!
We're excited to see people playing Strawhart in the coming week! Please consider joining the Discord and sharing streams and videos with us. We are big speedrun fans and desire nothing more than to find that somebody has found a way to completely bend the game to their will.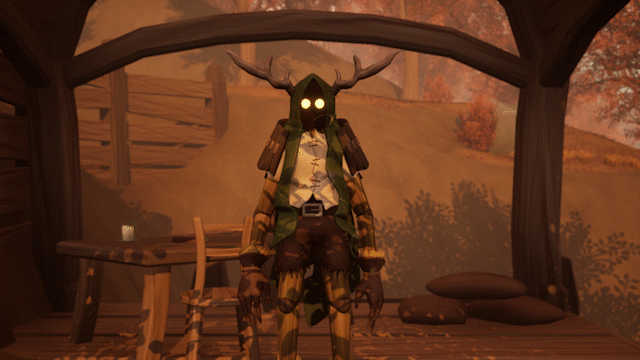 *Cypher Creations is not responsible for any lost, damaged, or minorly inconvenienced souls incurred by entering an assuredly fair and legal contract with the being known as Strawhart