So this is the first developer's diary for STRATUM, I would like to talk a little about the current state of the game and what I'm planning to do in the future. This and future diaries will only contain thoughts and not technical details for now.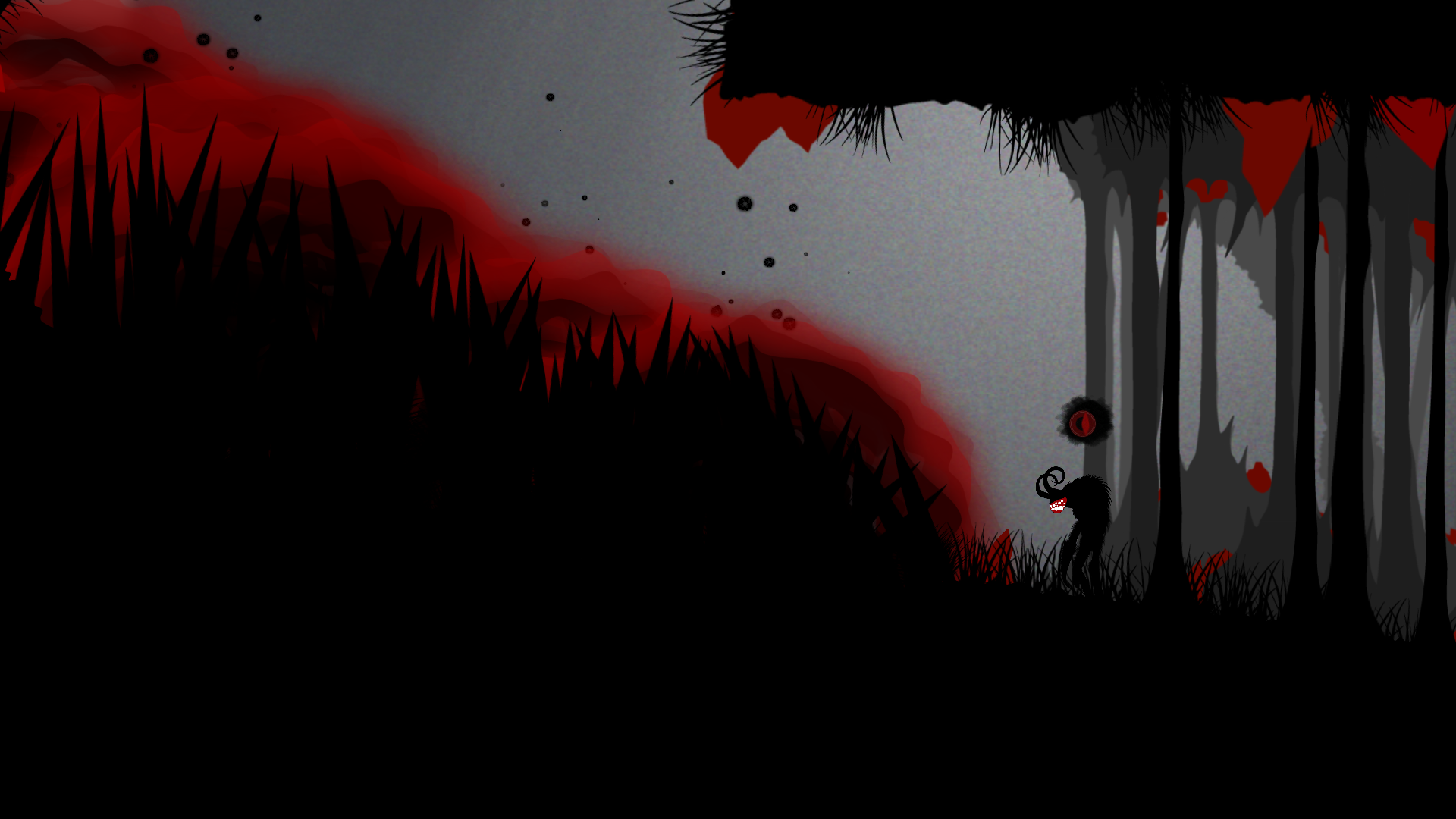 The game is still in a very very early build, but I managed to create and implement most of its core features. I like to finish something once I start it, I hate placeholders, so when I started working on animations, player systems etc, I moved on to something else once I thought the work I had done was close to perfect. Of course, I expect to polish and maybe even change some features, but right now, I am really content with my work.
Lately I have been working a lot on the sounds and music of the game. I created 2 music pieces until now and want to create a lot more, I used on in the teaser video that you can watch HERE. I am also creating the sound effects and I really really like what I have done until now, though I still have 1-2 stock placeholders on the player, but I need a better microphone to record better sounds.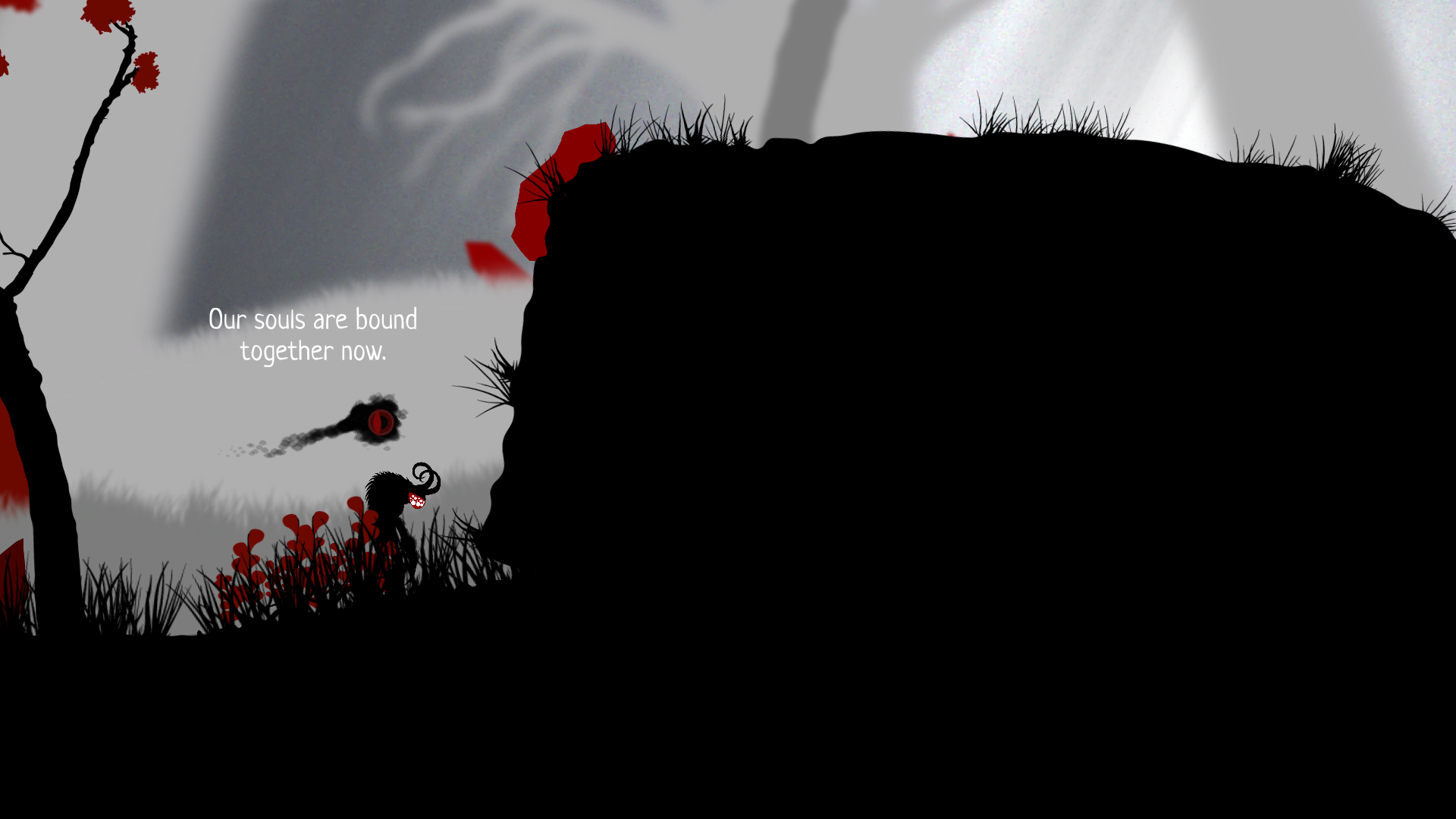 The dialogue system came out a lot better than I expected. It's based on text that follows the player and your "companion" (you will find out more about him in the future, I don't want to spoil the story) but also on voices – I will tell more about this in future diaries. You will find that the dialogue is probably the most important thing in this game.
Here is a dialogue snippet, a short video of 12 seconds showcasing the way you and your companion will talk to each other.
The game has been staying true to my original vision until now. I wanted to create a trekking and boss fighting game with a story told through the dialogue of 2 entities. I want everything to be simple and straightforward but also to require a lot of attention from the players. Gameplay should be simple but demanding. Right now the player can run, jump, teleport, slide down on walls and attack. This is how I wanted the player to interact with the world and I don't think I'll change anything, at least not in the near future.