Naloger just released brand new Sneak Peaks from Storyline. These pictures show, that there would be atleast few additional tasks that you'll be able to set in the storyline, to start / play a mission. Example: You would need to come back at certain hour in order to start a mission.


Pictures: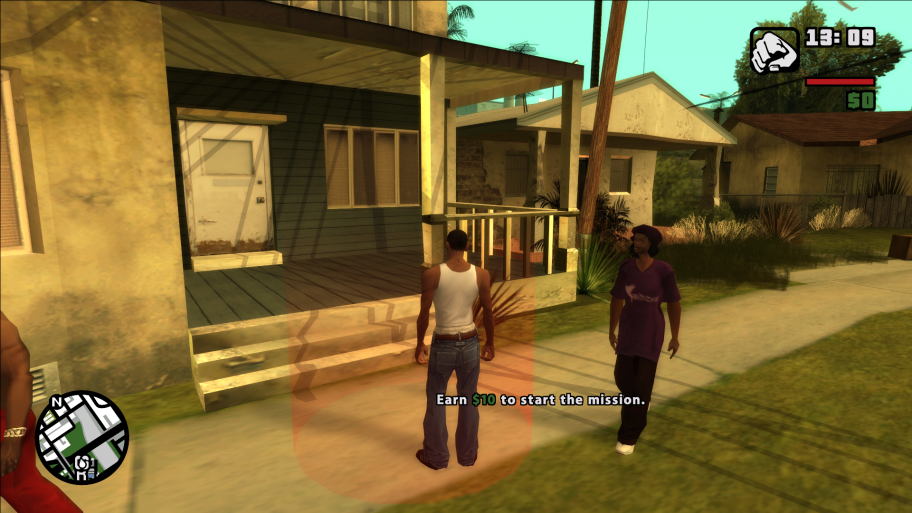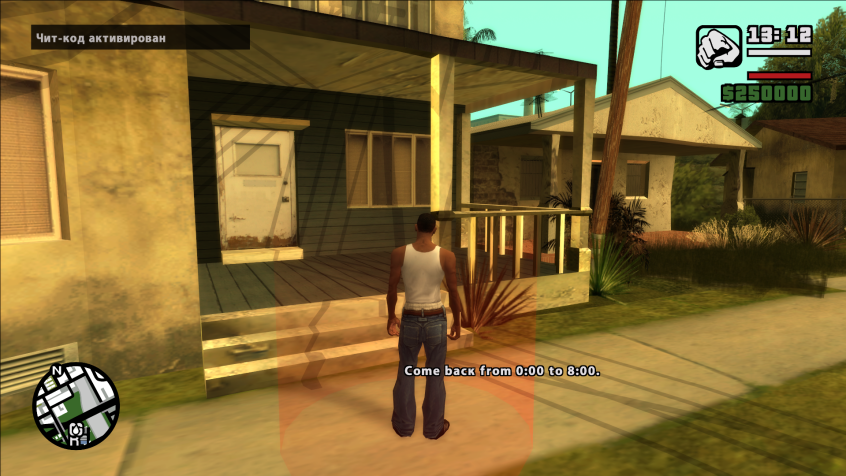 And last screenshot - you can specify the conditions for its appearance for each mission. The screenshot shows the settings of completed missions to open the selected one.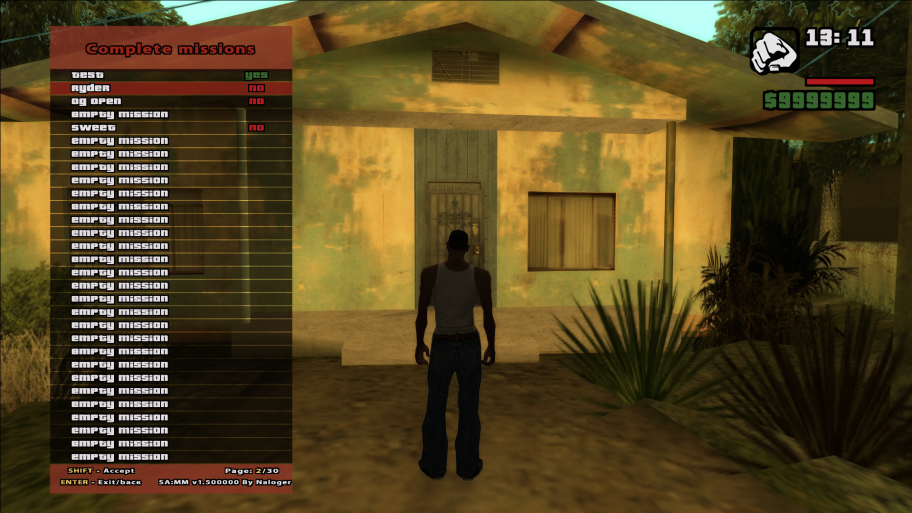 This looks hot :) Can't wait for v 1.5 version to be finally released.