Hello everyone, I have an announcement to make!
Hitman has a story writer in the form of Klazenkith!
Klazenkith approached me last night offering to fine tune the plot I have created for Hitman, and I accepted his offer of help!
It's just amazing the support one good map can create on Moddb.
In other news, the first map for Hitman is almost complete in design: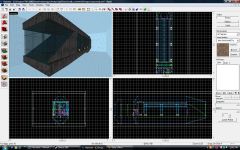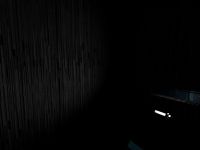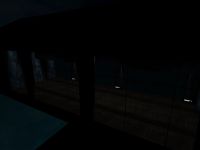 Now the only things left to do are add a few extra lights, some spaceship-like props and stuff, and then make it into a playable level and not just a pretty virtual spaceship...
If you want to see more, these images and more have been added into 'images'.