Ever since Westwood studios released the original "Command & Conquer" and "Red Alert" games, fans have obsessed on how to unite the themes and storylines of "Global Defense Initiative Vs. Brotherhood of Nod" and "Allied Nations Vs. the Soviet Union." Most of us have been waiting for decades to see if EA Games, the current owners of the franchise, would ever provide an official resolution to our divided-yet-parallel cannons of Command and Conquer.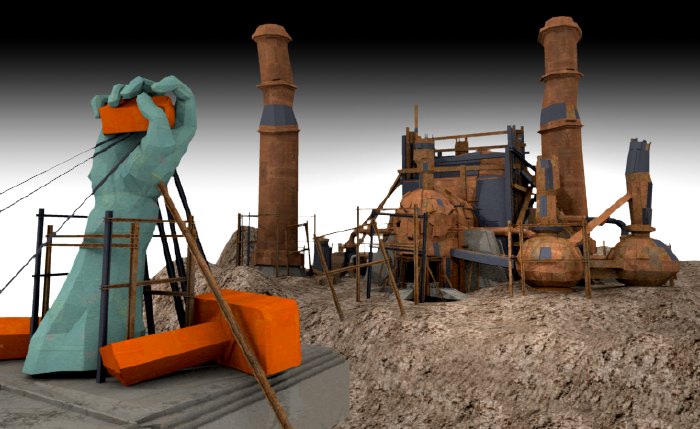 ---A 3D render from Renegade 2 featuring a "Scavenger" Hand of Nod by EA Games.---
One of the last projects from the Westwood staff was a sequel to it's Tiberian Dawn themed first person shooter game, "Renegade". One of the first drafts of this cancelled sequel was a resolution of story paths in a post-Yuri's Revenge atmosphere:
"The first version [of Renegade 2] was drafted as a connection to Tiberian Dawn from Red Alert 2. It focused on a scavenger culture emerging from the ashes of the collapsed Soviet Union, which would eventually become the Brotherhood of Nod." - EA Games, per EVA Database
As an Ode to some of the final thoughts from Westwood on this matter of re-united storylines, the team at Nod's Revenge hopes to stay true to form and create an enjoyable middle ground within Yuri's Revenge - which we believe is the finest engine available among the original Command & Conquer orthographic (2D) games.
Nod's Revenge will be featuring "Allied Nations" flavors across the GDI ranks.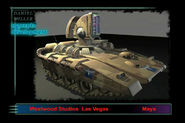 ...and also featuring "Soviet Union" flavors across the Nod ranks.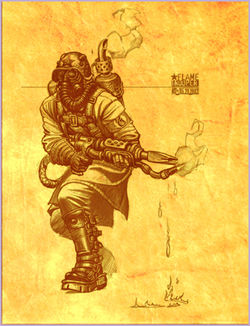 --Concept art from "Renegade2"
Nod's Revenge will feature unused concepts from C&C95 (Tiberian Dawn), such as the "Exo-Suit" (XO-Trooper), which would later become the Wolverine in Tiberian Sun.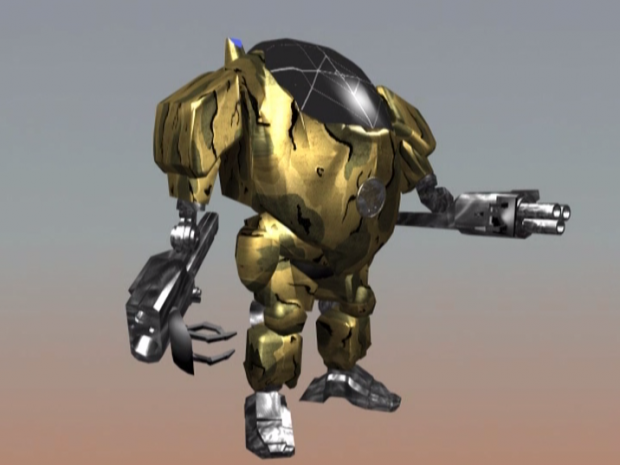 Head on over to the Nod's Revenge forums to read the mod's official back story!
What happens after Yuri is defeated?