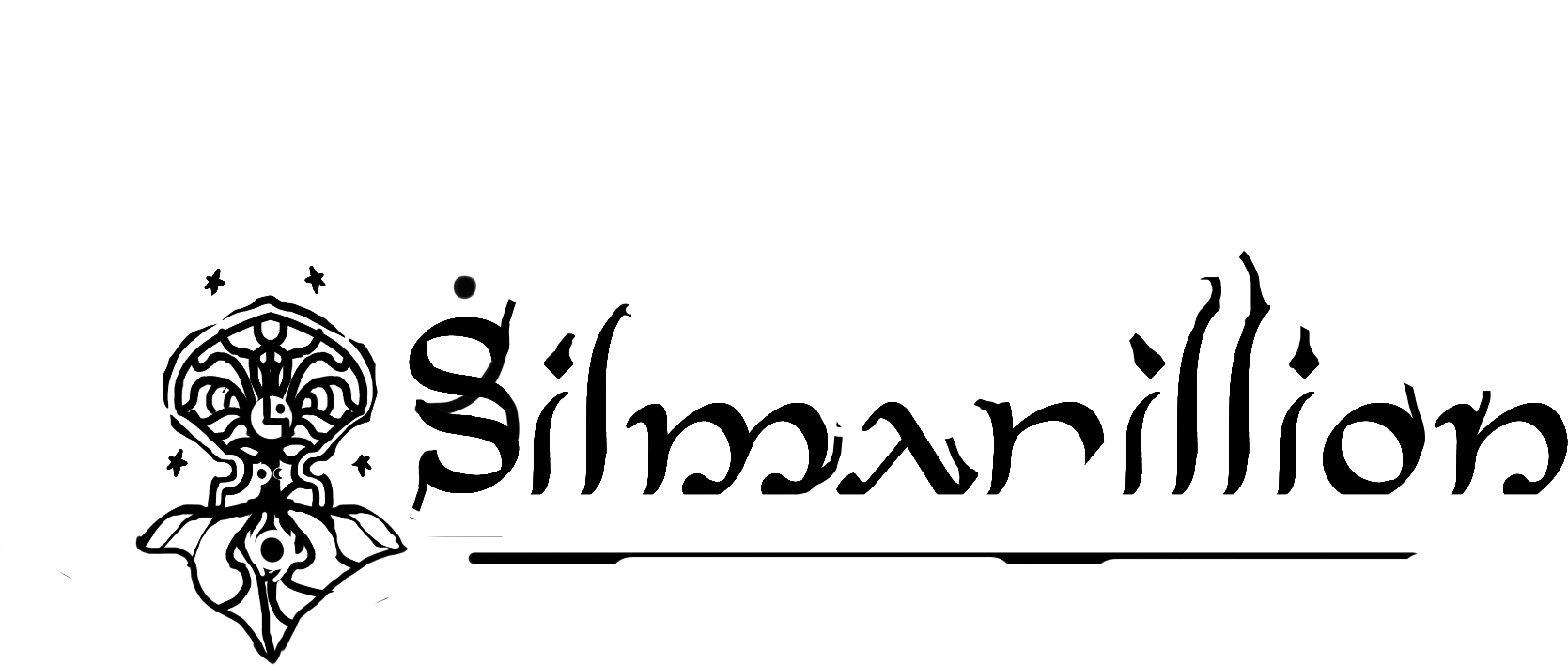 Hello folks!
It has been a while since our last announcement, but worry not! We are hard at work on Silmarillion, although silently. Meanwhile, thanks everyone for their support. It means a lot knowing there is at least bunch of person waiting in excitement for the project. We also put some progress pictures from development! (There is even voice acting samples very down below by very talented Athanor!)
---
So, straight to the purpose of this announcement! We have come to a point in development where we are working on several different projects, as more people join in the development, more crazier things it allows to create. And, one of these sub projects happen to be storylines and we want to see what you guys might have in terms of good stories - thus a story competition!
Basicly, idea is that we will have storylines for player to play in a cinematic fashion. There are faction storylines, there are racial storylines, there are lore storylines and some of the other stories will also be featured in form of books for player to read and gain rewards. (As in, Skyrim.) And, we need more stories in mod!
So, deadline is 15th of July. And if you are not in our discord, you can find the link here: Discord.gg.
After you have done that, post a story of your own following this format below in #story-competition channel in our discord and top 5 story will get be to be in the mod! (Story can be about anything, can focus on a character or a faction as a whole.)
- Winner story will have its own gameplay in form of series of quests for player to experience.
Rest of the 4 stories in top 5 will be featured in form of books for player to read. Thus, make sure to put your story a headline!
Grab the format here, Storyline Template!
Hope you have swell time with the stories, as we are looking forward to what you have come up with! Remember, the winner story will also receive voice acting in game as we have a wide range of voice actors in the team.
Good luck! Marvel everyone with your stories!
---
BONUS! Some development progress below!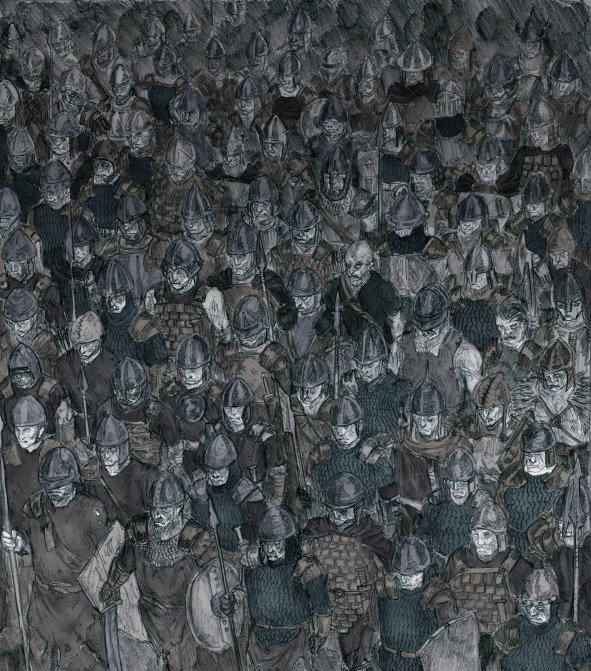 (A shot drawn by Ubal, painted by DeathDaisy for our upcoming teaser!)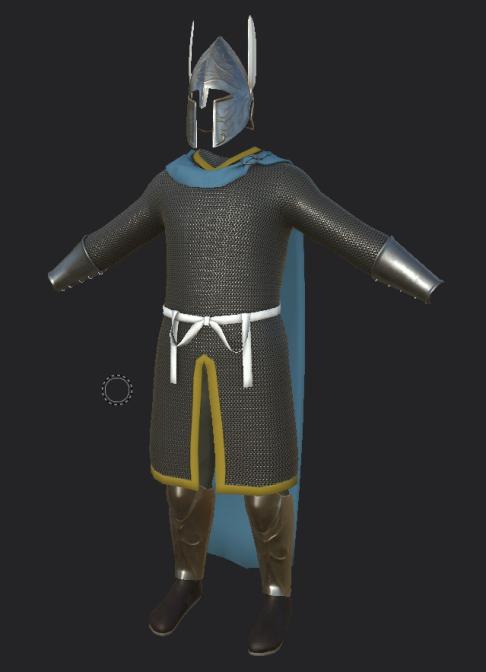 (WIP 3D model of a Sons of Feanor troop by Neiremberg)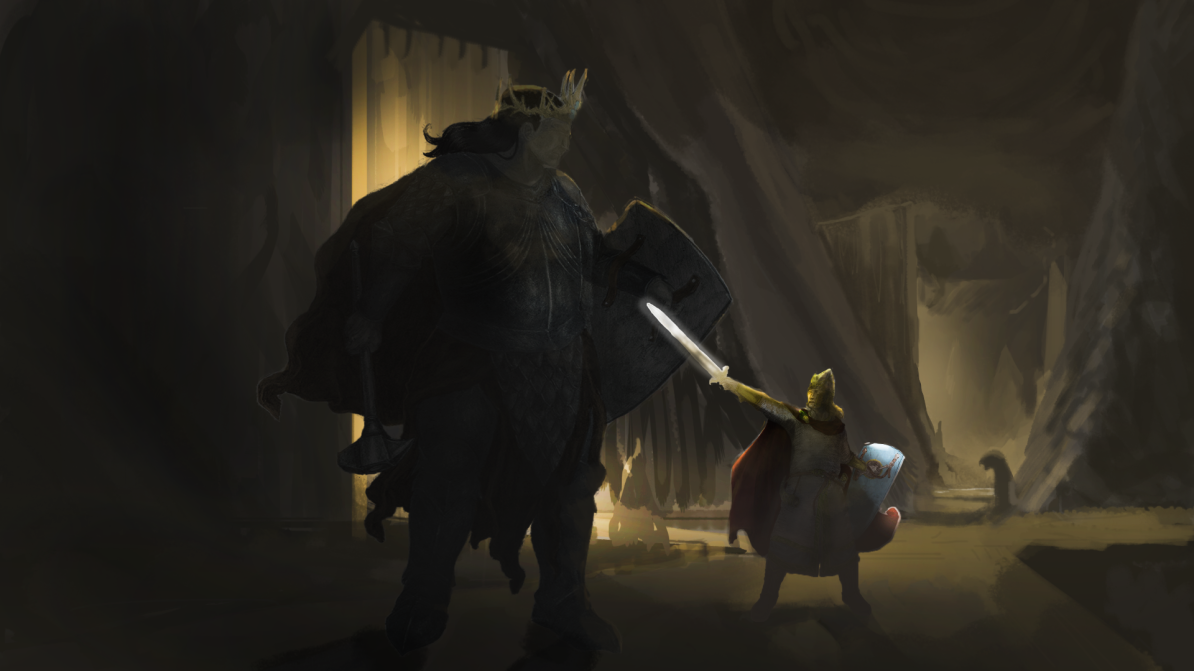 (Concept art for Melkor/Fingolfin's duel, drawn/painted in-house for our upcoming teaser!)
Check out some voice acting done by Athanor for orcs!
Moddb.com
---