Hi there,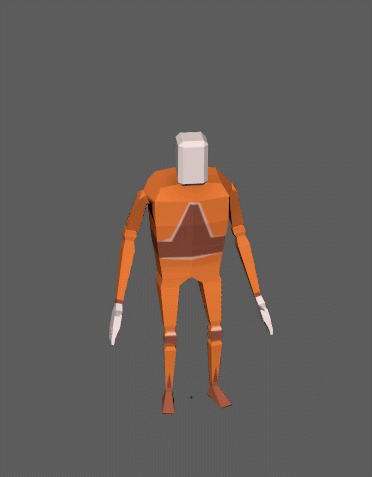 Last week I was working on animations for different emotions and states which would reflect the residents internal stats and mood. For example affliction when one of the residents parents dies.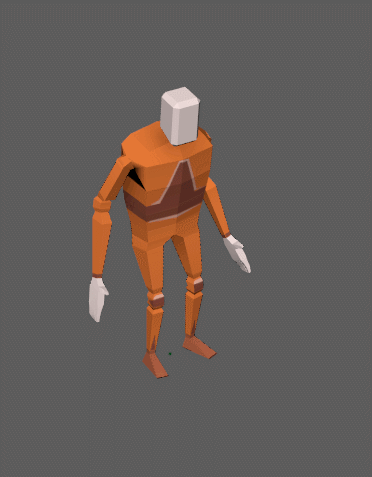 Or frustration when happiness goes down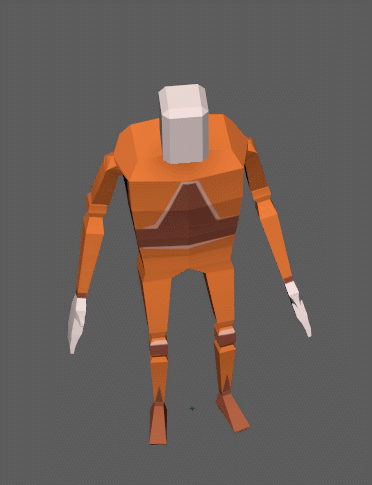 Sometimes even anger, if you really mismanage your bunker.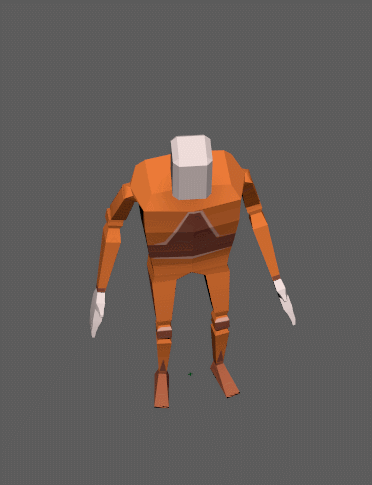 and a bunch of others.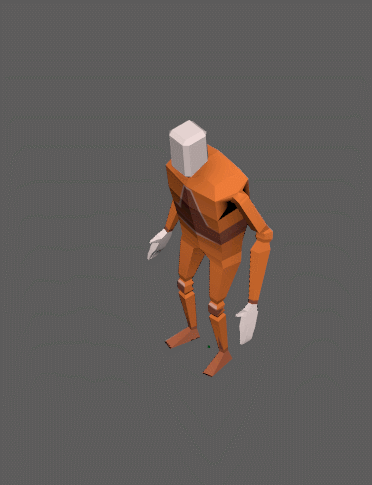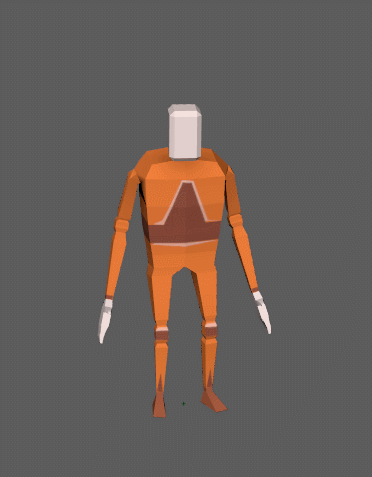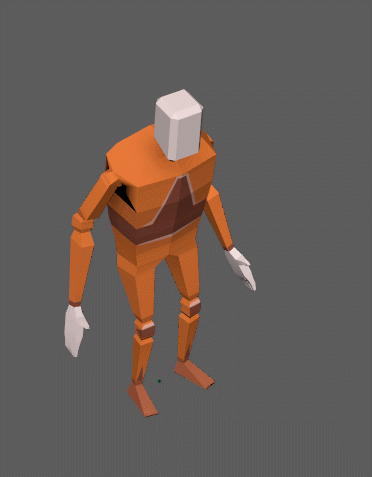 The main idea with all these emotions is to give the player more freedom and make the managing more natural, by reducing the need of constant stats tracking. I hope we will nail this task)

I began creating sets of hairdos and some facial features to make diversity. So far I made 13 men and 12 women hair styles, I'm going to ramp this number up to about 30 at the final game for each gender. I'm also planning to make different hair styles for children and elderly with colour changing to gray for the latter.
This is how they look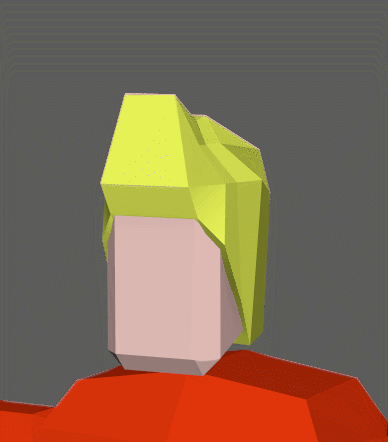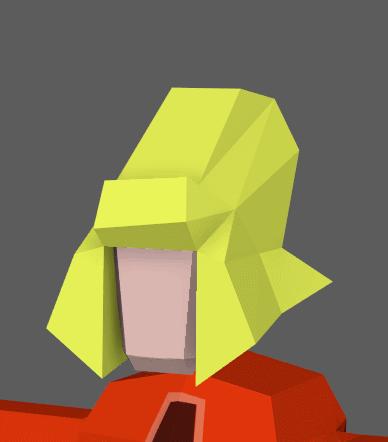 On the code side, we've added an event system which will be randomly throwing at you something good or bad to keep the game fresh even in the long runs.
Very very soon, we are going start balancing the game to make it actually playable;)

Stay tuned for more news!