Hello people of ModDB!
I'm writing to let you know that my mod, Veritas, is still under heavy development. While development is in no way comparable to a full time production, being a one-man affair, A good thing to come out of the recent epidemic and self-isolation is that I have ample time to continue work on it.
Over the months I've slowly picked up more and more tools to help fulfil my vision - be it sound design/music composing, texture editing or even programming. Here's some development screenshots to show you what I have been working on over the days since Veritas was first announced: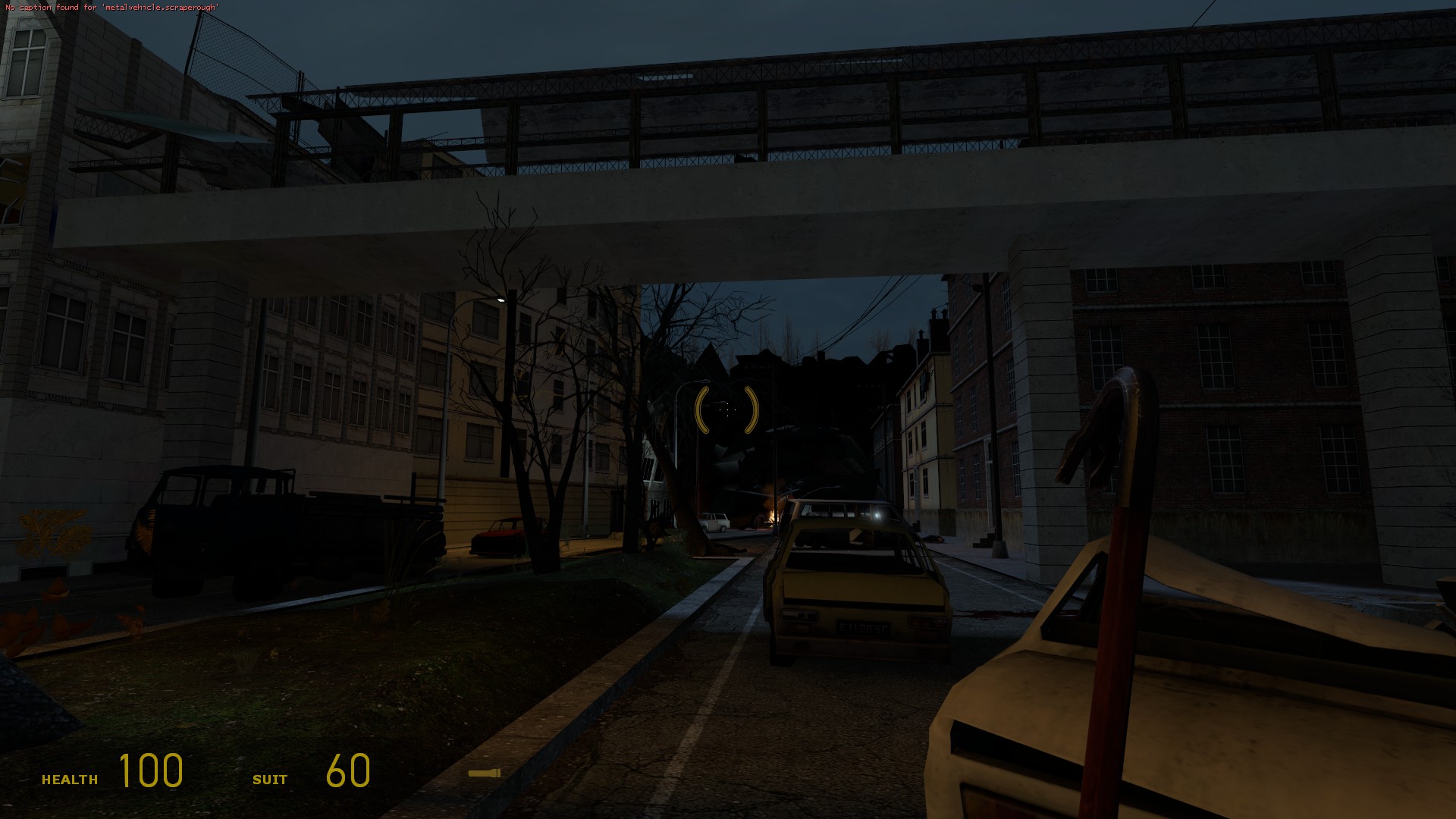 The street in C1A1!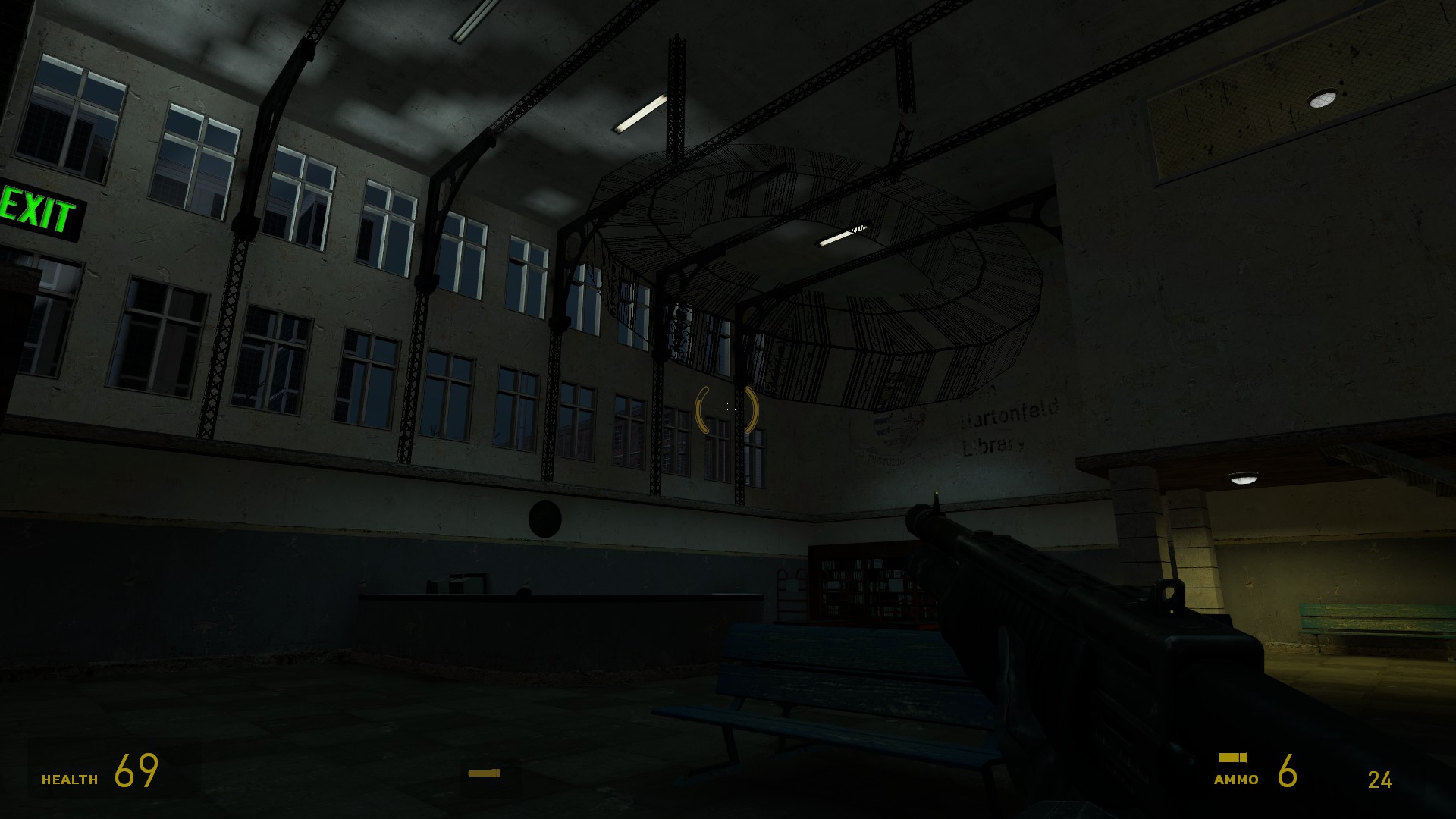 The Library in C1A2!
These are just some snippets of the whole thing, because I really don't want to give the WHOLE thing away.
As a bonus, here's a music track which is used in the mod (by yours truly) :
As aspirations and predictions on how large I exactly want the scale of the mod to be is always changing I cannot sadly give you a concrete release date, however at the pace things are being done I aim for a 2020 release at least.

Thanks again, and I hope to come back to you with more Veritas content in the future!