This mod's progress may be slow, but it IS efficent. This mod is far from dead, and it was only born 9 months ago. As the manager of my first mod it is rewarding having team members and communicating with them and working together. Even though I rushed announcing a mod with a very unusual idea, it is great that this mod didn't die so fast.
However quite a number of team members have resigned either being sick of modding Deus Ex or are too busy. But I have also gained new members who are spoiling me with progress. I want to show you guys that we are alive and still modding by showing you some WIP screen shots.
New menu and mouse cursor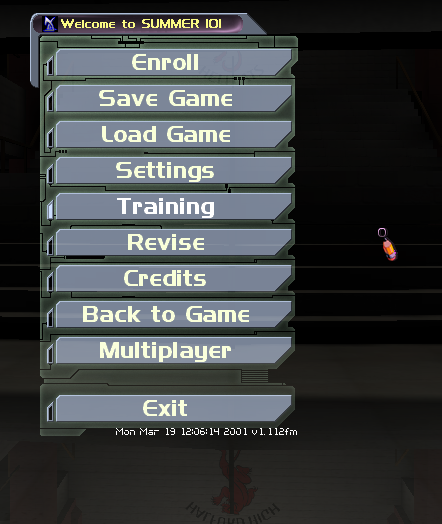 Progress with models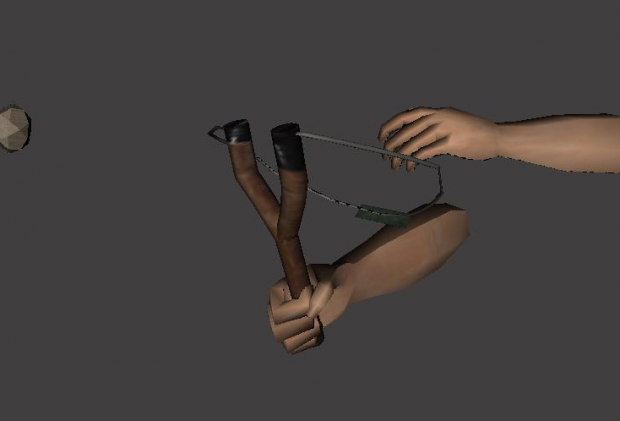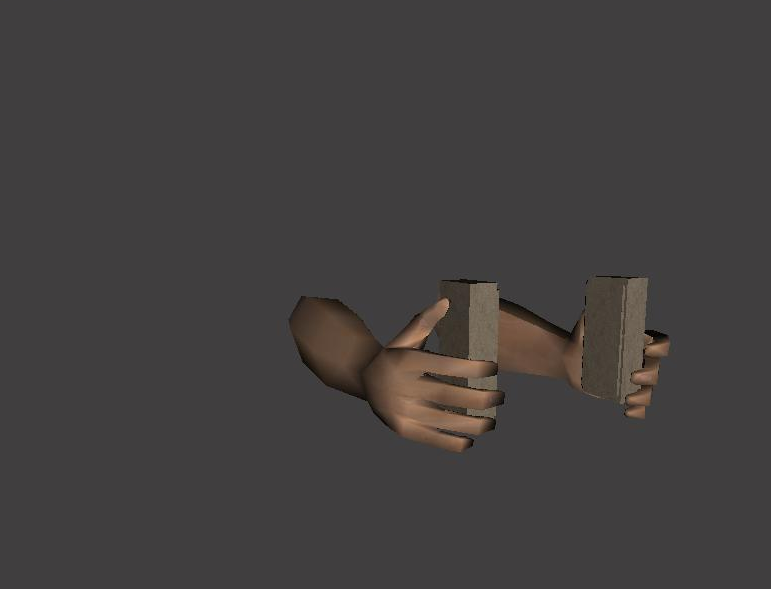 In other news a completely new concept has been introduced into the mod that will be revealed at a later time. Also there will be mostly monthly media releases showing our progress. It is great to see people are still modding Deus Ex and that people are still interested in this mod.
Also we are in desperate need of a Coder, anyone familiar with UScript and Deus Ex coding we would appreciate your help as there is A LOT of coding t help bring the unique features to life!
Thank you for your attention!
Simon