---------------------------------------
Stellar Stars - Development Blog Post #105
---------------------------------------
I am really glad to bring you today's new game patch for Stellar Stars (still in alpha) as it introduces the new list of players, who are in the same league as you!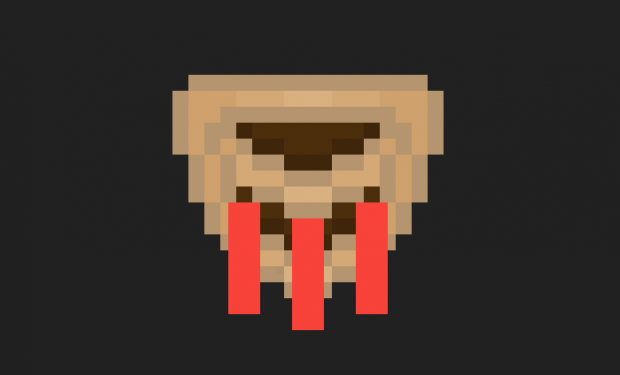 To begin with, do you remember that in the previous patch, there was an empty space to the left of your multiplayer stats?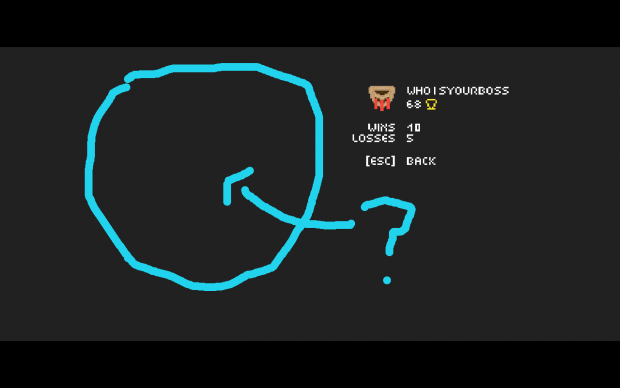 In today's patch, a new list of players have been added to display in that empty space! As everyone starts from the lowest league, Bronze-III, you will be able to see other players who are in Bronze-III as well.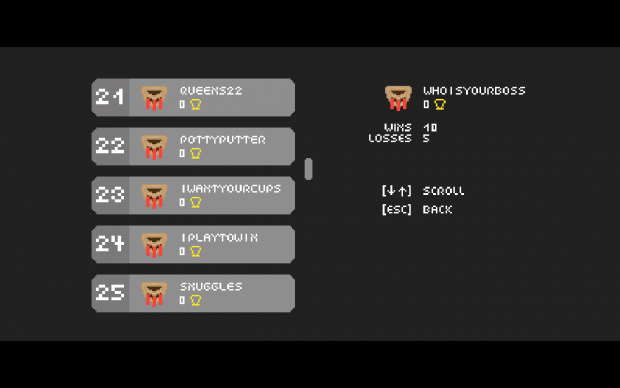 And if you want to scroll the list, simply press your up and down arrow keys (d-pad for XBox One Controller).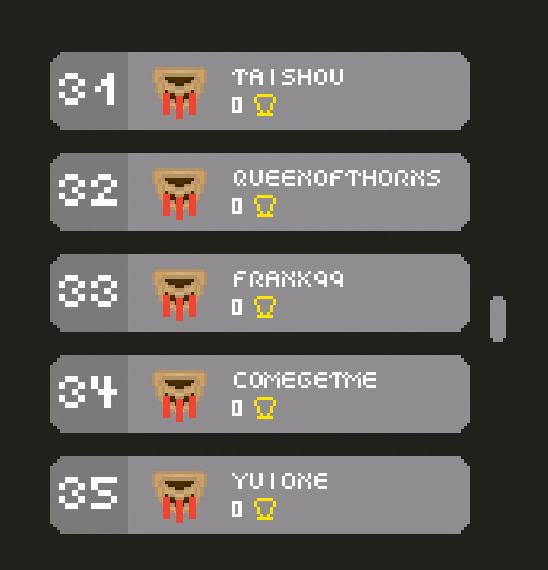 If you do manage to scroll to the page where your ranking's at, you will notice that your name is on top of a blue image (instead of grey). This will help you differentiate your placement/ranking apart from everyone else.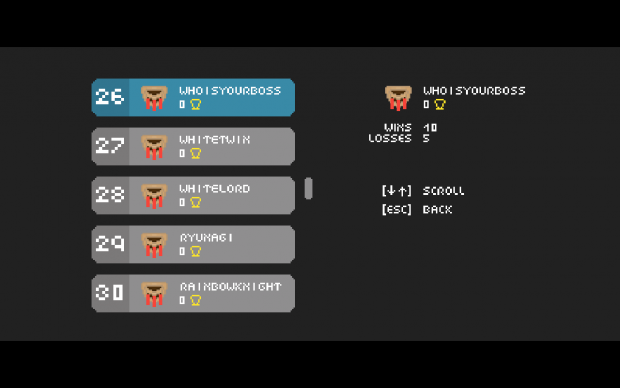 There is something you should be aware of though. The number that indicates your ranking on the left is actually just the ranking for the current league. There are indeed many leagues above Bronze-III so do look forward to moving up to them!
So what do you think of today's new addition to Stellar Stars? Are you hyped and excited for the multiplayer?
Be sure to experience today's update yourself here! Cheers!