As I have shared in a few updates ago, the multiplayer vs mode in Stellar Stars will be spread throughout multiple game patches ~ And today's patch gives you the ability to create your user name in Stellar Stars!.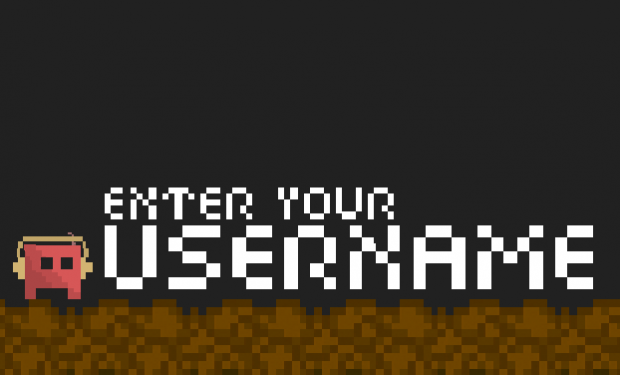 Before getting to today's juicy part, remember this?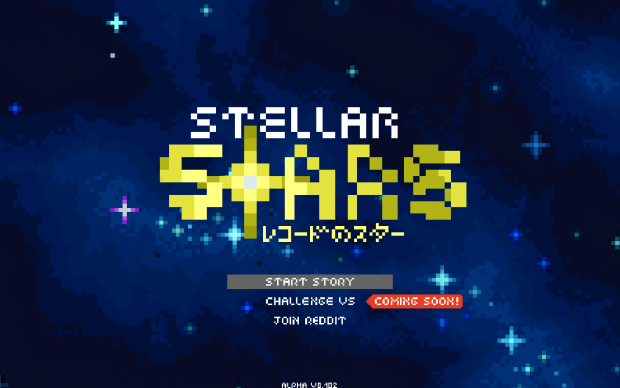 While the "Coming Soon!" is still visible in today's update, you can now press enter to get to a new scene - creating your new user name!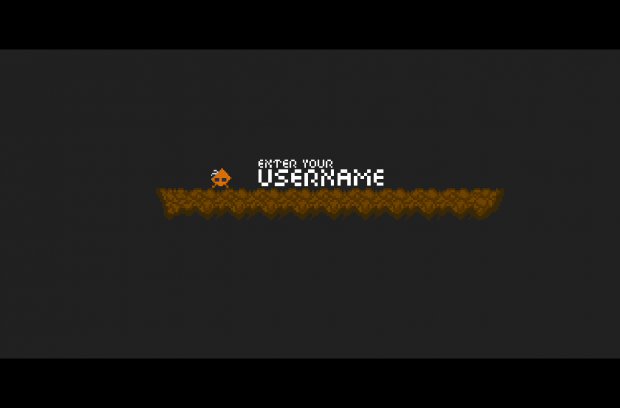 This new scene is where you can create your new user name. So what happens when you try to type anything?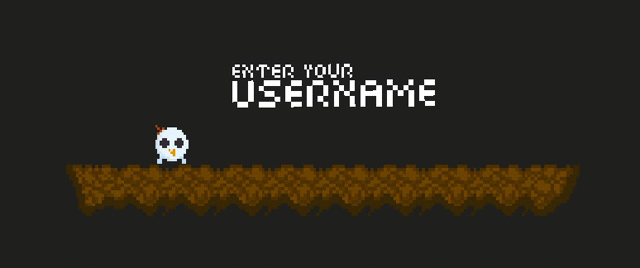 However, remember that you have to have a minimum of 6 characters for your user name!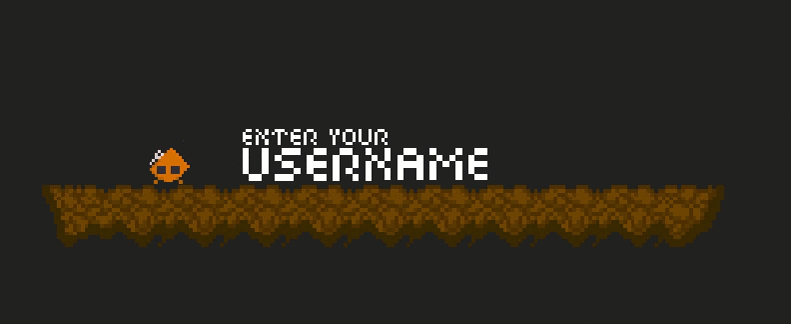 So once you have entered the user name that you want, press enter and wait for the confirmation.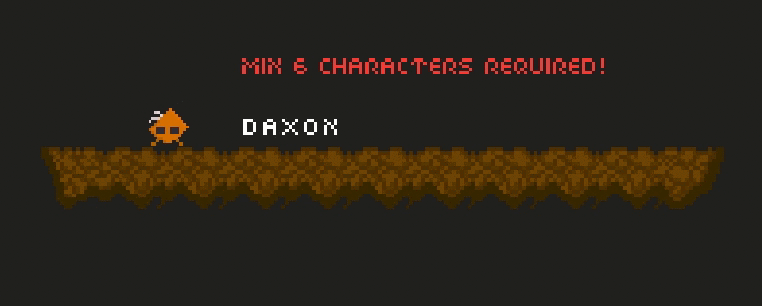 Once that happens, you will be automatically brought back to the starting menu. As the multiplayer vs mode is still a work-in-progress, you can only create your user name for now.
Once your user name is created, pressing enter on "Challenge VS" will no longer do anything as the game has detected that you have created an user name.
If you want to reserve a special user name that you think is rather popular, it is better grab it now fast!
So don't wait anymore and grab the new game patch now! Enjoy!