There's an awesome gaming convention arriving soon on this coming 13th November and WhiteSponge is exhibiting! Say hi to GameStart Asia 2015!.
If you haven't heard about GameStart, it's Asia's premier gaming convention with the goal of bringing international gaming fun to Singapore and South East Asia!. Starting from this coming 13th November, WhiteSponge will be exhibiting on all 3 days till 15th November!.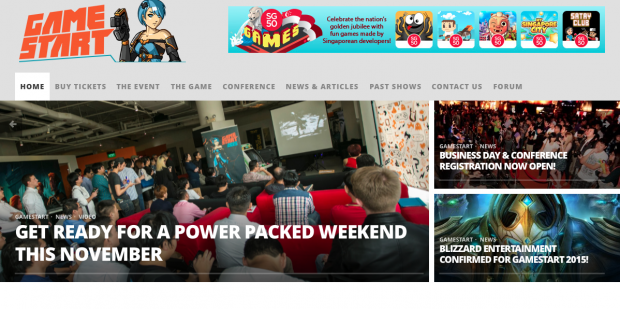 Besides WhiteSponge, you can also expect to find other awesome local game studios exhibiting there!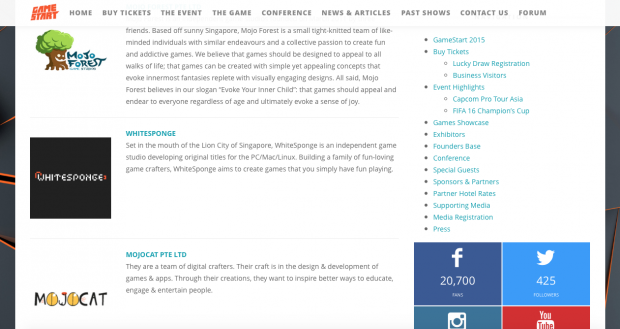 And if you haven't been to Singapore, the upcoming GameStart convention will be held at the Suntec Convention Centre Halls 401 and 402. And to get to the Suntec Convention Centre, the Esplanade MRT station will be your best bet!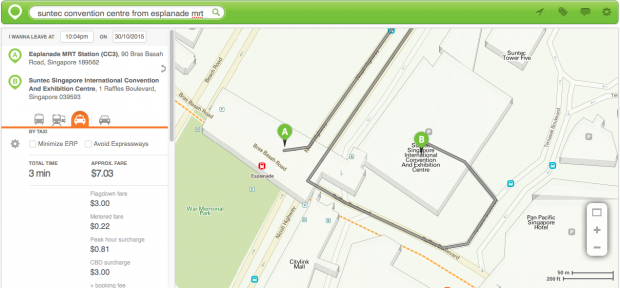 If you are planning to go to GameStart, do drop by the Games Solution Centre (GSC) area to find our booth! You will be able to find us when you see this banner of Stellar Stars!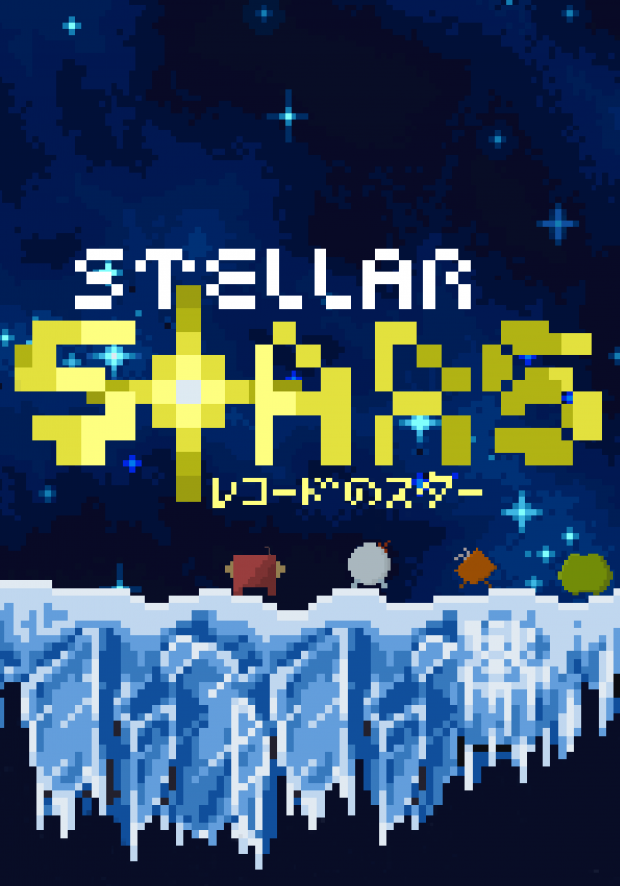 In addition to enjoying the atmosphere of the convention and having a good time, you will also be able to grab our special Stellar Stars button metal-pin badges! More details on that coming soon!
So are you excited? Looking forward to seeing you this coming November 13th!