---------------------------------------
Stellar Stars - Development Blog Post #76
---------------------------------------
The camera strikes in today's Stellar Stars update! With this new version, the level of excitement that you can get from playing Stellar Stars will definitely go up!
So what does the game actually play and feel like now? For starters, when you jump up now, the camera follows along by moving up and down smoothly!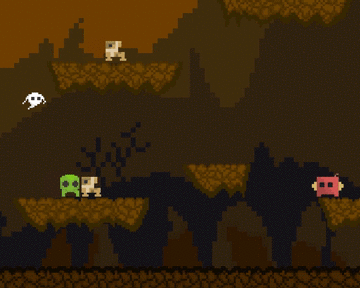 And if you were to fall off from a platform, the camera will do the reverse by moving down and back up smoothly!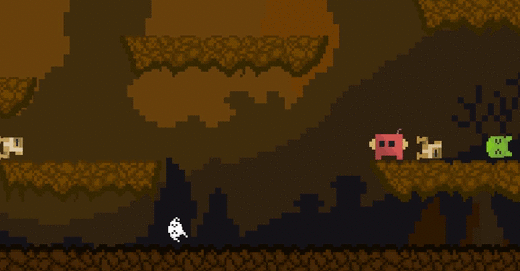 In addition to the new camera movements, there's also something else that's rather special.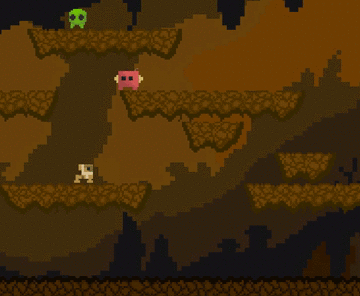 When you level up now, the game will zoom in to where you are! This effect highlights the moment of your leveling up and makes it all the more precious.
And to see it all in action, check the new progress update video below!
So to experience it yourself, give the Stellar Stars demo a try! And don't forget that your voice means a lot to us, so any feedback is definitely welcomed! Cheers!