---------------------------------------Stellar Stars - Development Blog Post #71---------------------------------------
In today's update/build, something awesome has been added to the metal world - a new visual background! To find out what it looks like, read on!
In the previous update, you have gotten an early preview of the metal world and how it plays like.To make that gameplay experience even better, a new visual background has been added to create that immersive world!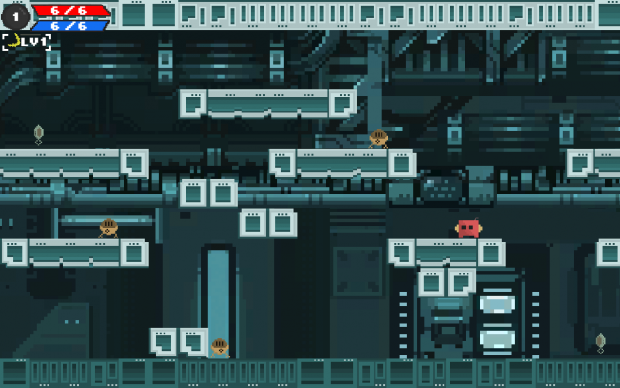 With this new addition, you can clearly see the metal pipes, plates and even some of the artificial panels and computers! On top of that, sometimes you get to see a different part of it!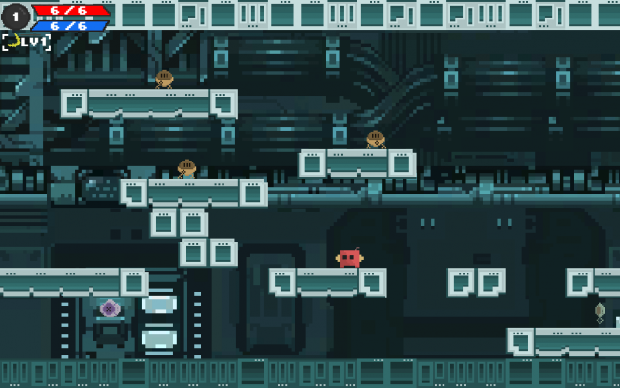 And there is nothing better than a video to tell you all about today's update/build!
So if you want to experience and feel the immersion of this new world, grab the game now!