In addition to a new patch for Stellar Stars today, I want to share about my thoughts and plans ahead for the game.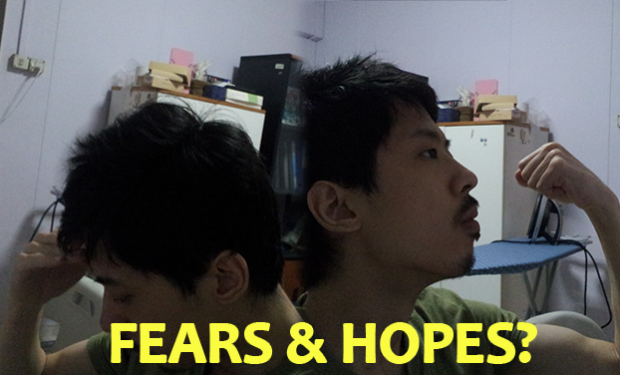 Stellar Stars has been in development for almost 10 months now. Believe it or not, I did not foresee that it will become the game that it is today. Back when I first started working on it, all I had in mind was to make a game, a game that would always provide you with a new gameplay experience every time you play it. And that meant procedurally generating the stages.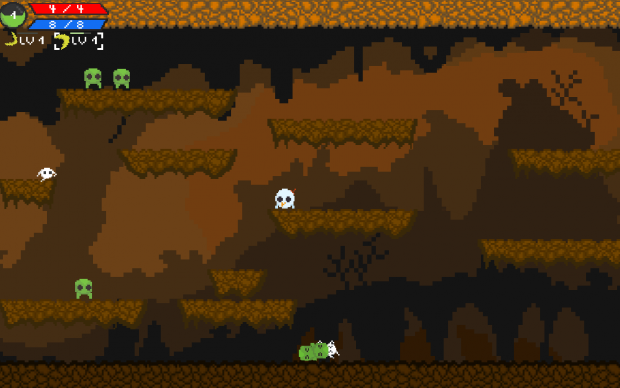 Having some experience in creating both RPGs (e.g Small Chronicles) and casual games, I wanted to take this next game (Stellar Stars) to the next level. I wanted to make it really challenging. This meant adding permanent death to the game.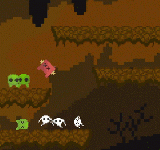 And it also meant creating extremely overpowered bosses that not only have multiple attacks, but also the ability to spawn minions.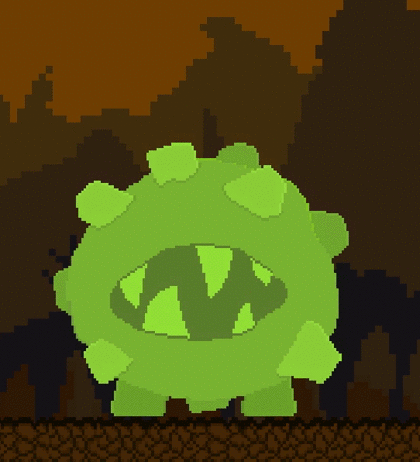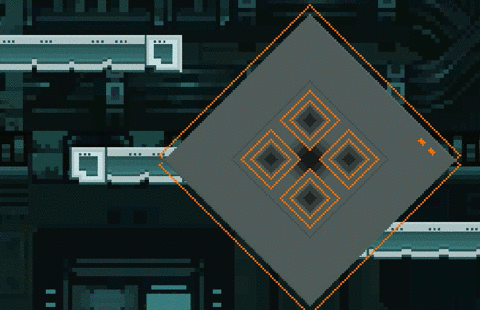 Combine that with the 4 playable characters, the character growths which can improve your character (e.g jumping ability), the spells and the huge variety of enemies, and you get Stellar Stars. Oh and did I forget to mention that multiplayer versus mode is being worked on right now?
While that is the direction set ahead for Stellar Stars, there are many considerations and fears that I run in my head constantly. For example, what happens if it doesn't get green-lit on the upcoming Steam Greenlight campaign? And what happens if the IndieGoGo campaign that I am currently planning for fails after 30 days?
Considering the fact that Stellar Stars has a lack of a huge following at the moment, that scenario is totally possible. While I am always posting stuff on multiple forums, websites and social media channels, I sometimes wonder if anyone is reading them.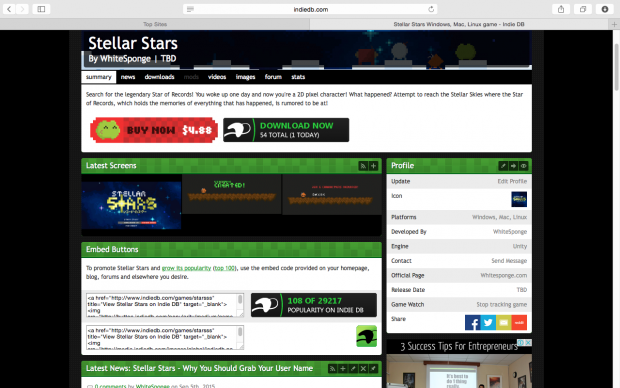 Don't get me wrong. I love sharing about my thoughts and about the latest updates for Stellar Stars. But being able to hear your feedback and thoughts about the game is important to me too.
While the fears that I have are very real, it doesn't mean that I will stop doing what I am doing. In fact, it only serves to strengthen my resolve and determination to bring Stellar Stars to you. And that also means launching both the IndieGoGo and Steam Greenlight campaign.
IndieGoGo - Just Like Kickstarter But With More Options
Why do I say that IndieGoGo is similar to Kickstarter? In Kickstarter, you can only choose fixed funding as the only funding model for your projects. However, with IndieGoGo, you can choose both flexible or fixed funding as your funding model. Now if you are not familiar with the terms, allow me to explain.
Fixed Funding - If the funding goal that you have set is not met, you will not get funded.
Flexible Funding - Whatever funds you have raised will be received. You do not have to reach the funding goal.
If you have been following me on Twitter (or other social media channels), or if you have been watching me live on TwitchTV, you might have noticed that I always strive to be open and transparent. And I am fully committed to completing Stellar Stars and getting it to your doorsteps.
Having said that, I will be going with the Fixed Funding model for Stellar Stars.

Why am I going for the Fixed Funding model? Because I am putting in everything I have got into Stellar Stars. And I want you to join me on this journey.
Steam Greenlight - The Gateway To Steam
With Steam Greenlight, you are empowered with the ability to vote for Stellar Stars to be available on Steam.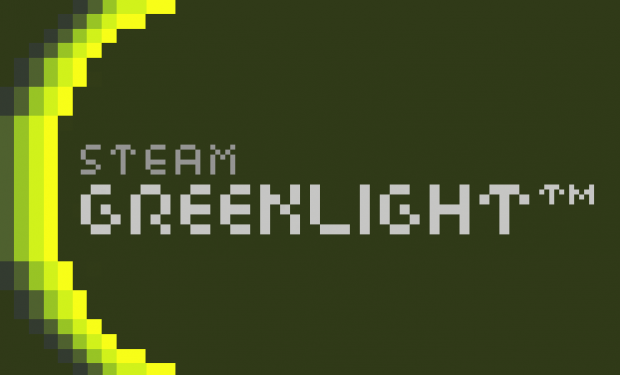 If you are already on the platform, this will enable you to grab Stellar Stars from Steam. And if you have already brought Stellar Stars from here, from ItchIO or from Desura, you will also get a free Steam key when the game gets green-lit!
In addition to posting Stellar Stars onto Steam Greenlight, I will also be sharing updates on the campaign page twice per week. This ensures that you will always be kept up to date with what's going on with Stellar Stars.
So When?
To find out when the IndieGoGo and Steam Greenlight campaign will go live, follow me on Twitter!
Lastly, don't forget to experience today's game patch for Stellar Stars! Enjoy!