---------------------------------------
Stellar Stars - Development Blog Post #90
---------------------------------------
As the title suggests, today's update introduces a new character growth that messes with gravity! But what is it exactly?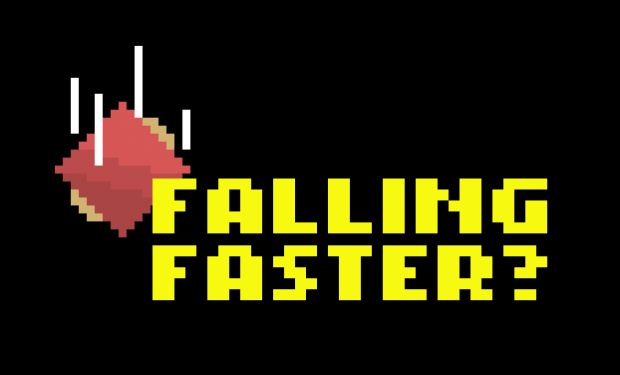 The law of gravity states that whatever goes up, must come down. This means that if you jump up in the air, you will fall down to the ground moments later. But let's pause for a second here and imagine this - what if you could increase the speed of your fall?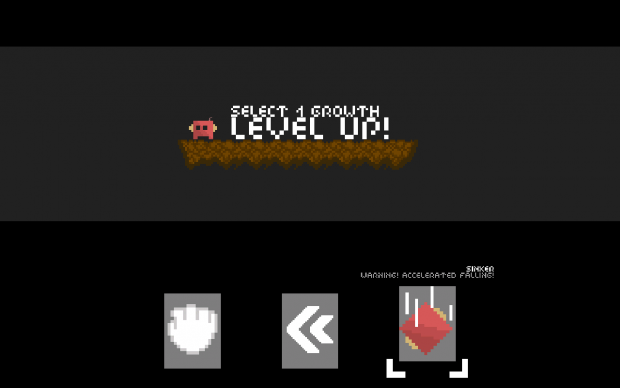 And that's the new character growth - Sinker, is about! Sinker accelerates the rate of your fall right after you have reached the highest point in air after jumping! Compare the 2 GIFs below.
Before learning Sinker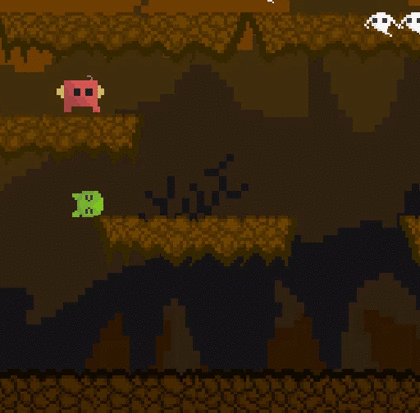 After learning Sinker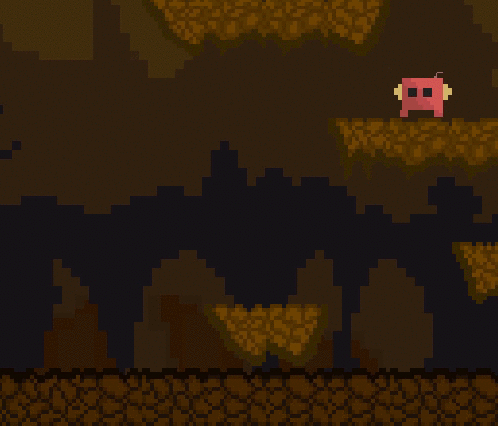 In addition to empowering you to clear stages faster, Sinker becomes really handy in situations such as the following.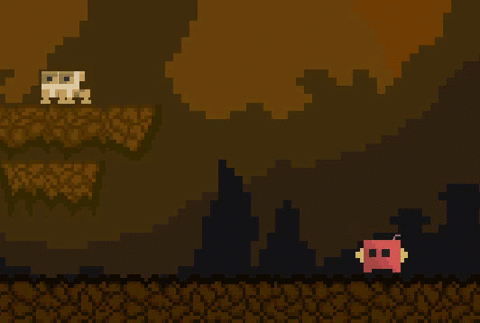 Falling faster allows you to essentially avoid getting hit by projectiles when enemies spot you.
So what do you think of today's update? Comment in the comment boxes below or drop a tweet on the Twitter channel!
As always, experience it yourself and have fun!