---------------------------------------
Stellar Stars - Development Blog Post #91
---------------------------------------

Have you ever thought of doing something but felt that it was too cumbersome? What if you could have a chance at an alternate and faster way of achieving it? Today's Stellar Stars' update is just about that!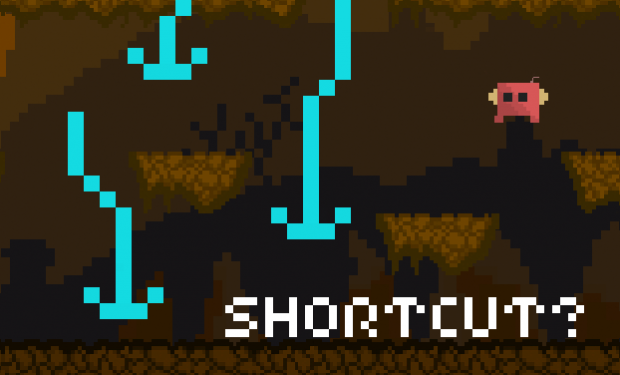 While the previous update (v0.091 Alpha) introduced Sinker, a new character growth that allows you to fall faster, today's update brings along a new character growth of a different nature.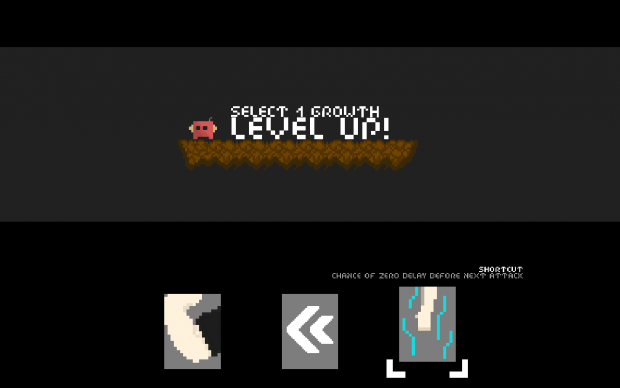 Say hello to Shortcut! Shortcut gives you a chance at reducing the attack delay to zero! But how does it help you?
Without Shortcut?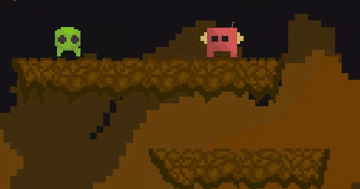 After learning Shortcut!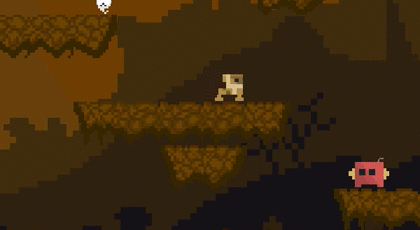 Notice how you need to wait for the attack delay in the first situation before attacking again? While it does not activate every time, Shortcut becomes especially useful in dangerous situations such as when you are facing multiple enemies or when an enemy is really closing in on you.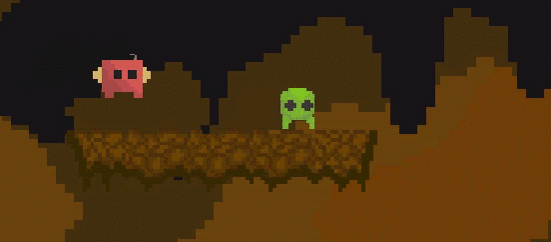 It also opens up new ways of playing Stellar Stars! Think of the possible combinations with the other character growths (hint - blue)!
So what do you think of this new character growth? Do you like it? Or hate it? Share your thoughts below if you can!
And lastly, experience it yourself!