---------------------------------------
Stellar Stars - Development Blog Post #81
---------------------------------------
As the post title's suggests, today's Stellar Stars update will allow you to stop slipping on ice! And as you might have expected, it comes in the form of a new character growth!.
If you have defeated Big Teeth, the 1st boss of Stellar Stars, then the Ice Wasteland shouldn't be new to you.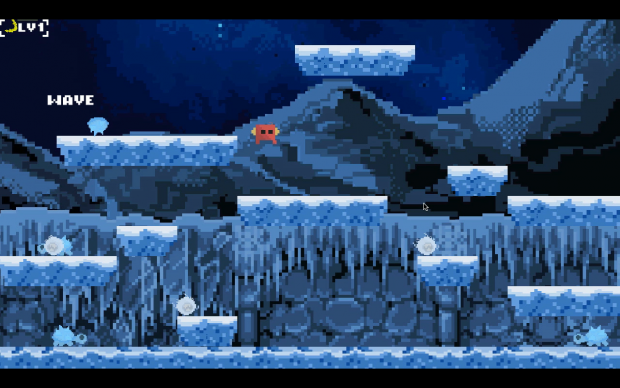 In addition to being the home of several powerful enemies, the Ice Wasteland consists of ice (Duh!) everywhere. And what happens when you run on ice? You slip easily!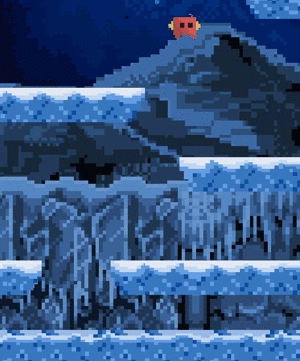 While it's kinda cool to easily slide across a platform (as shown above), this makes it challenging to control your character as you attempt to move or jump about.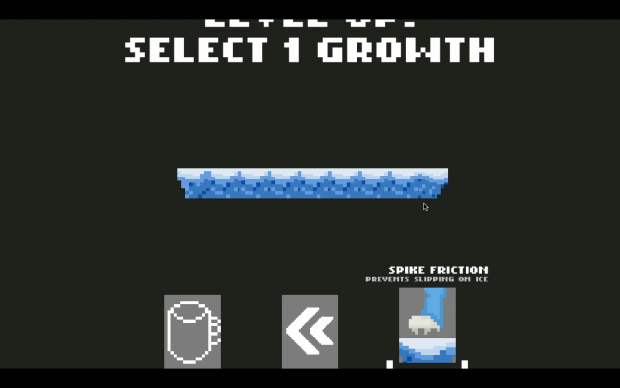 And that's where Spike Friction comes in. As the latest addition to the family of character growths, learning it will prevent you from slipping. This means that you will be able to run and jump similarly to when you're were in the Underground Caverns!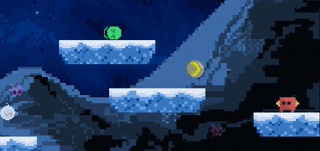 This also means that you'll have to decide whether you would want to have an easier time in the Ice Wasteland, or if you prefer to improve your character in other aspects. For example, instead of learning Spike Friction, you might feel that increasing your maximum mana (MP) will increase your survival rate.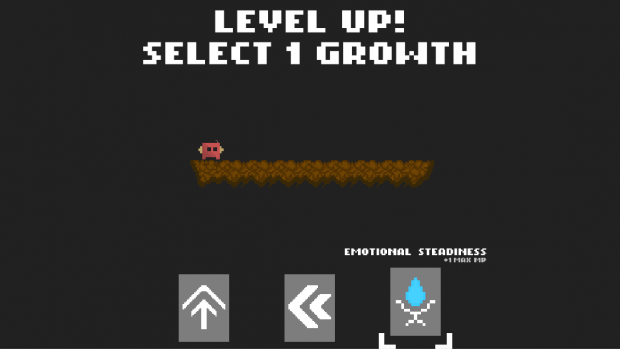 And that's why it will be interesting to see how you'll choose to play and improve your character on each run. To experience the new growth, grab Stellar Stars now!
Lastly, to watch how Spike Friction works in action, watch the YouTube video below! Cheers!