---------------------------------------
Stellar Stars - Development Blog Post #111
---------------------------------------

Today's game patch for Stellar Stars moves you a step closer to the multiplayer experience! And it does so by allowing you to choose the character for the multiplayer match!.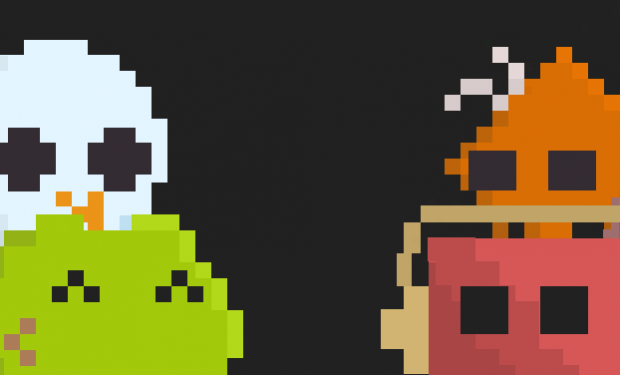 When you first create or join a multiplayer game room, this is what you will see.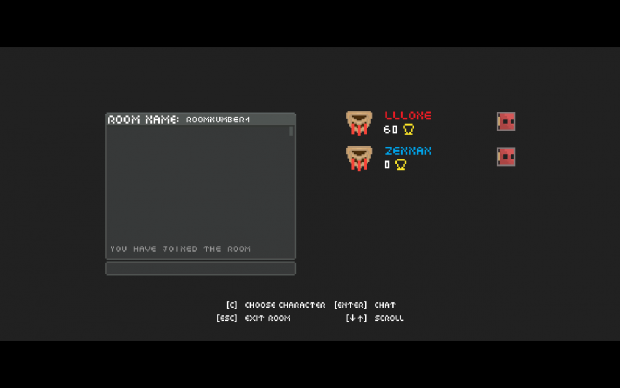 While it is still a work-in-progress, you can already chat with the other players in the room!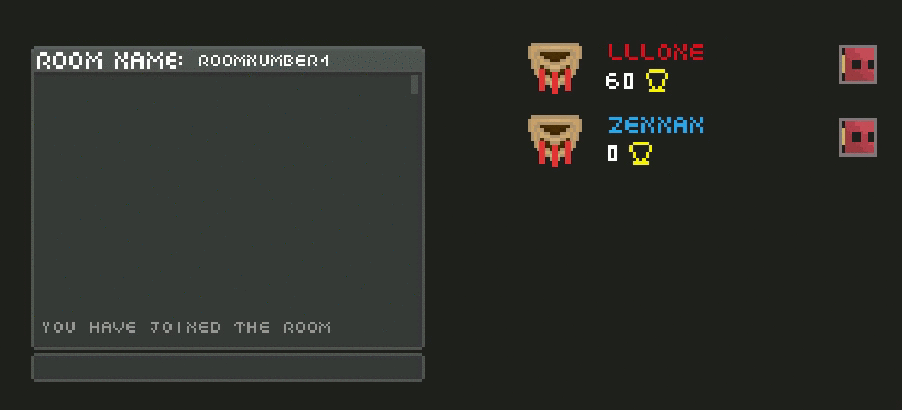 And if you have noticed by now, you can now press [C] on your keyboard or the X button on your XBox One controller to choose your character! After you have chosen a character (out of the current 4), you will return to the game room.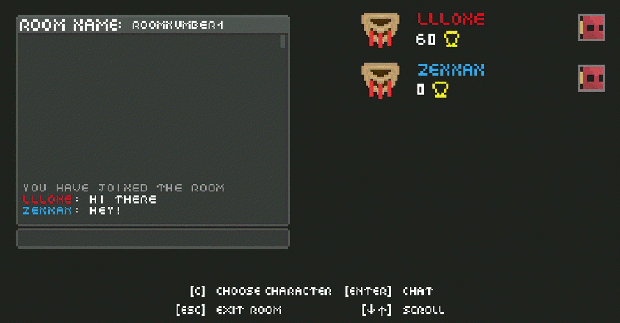 Did you notice that the character icon next to your user name has changed? The other players in the game room will also be informed of the new character icon and vice versa!
While this seems like a small new addition, it is an important step. Imagine fighting against other players with the character that you have selected! Can't wait? Me too!
Experience today's new addition now! Have fun!