---------------------------------------
Stellar Stars - Development Blog Post #97
---------------------------------------
While you have gotten a preview of the new and upcoming boss of the Robotics Labs in the previous update, today's update brings it up a notch by adding a new attack for the boss!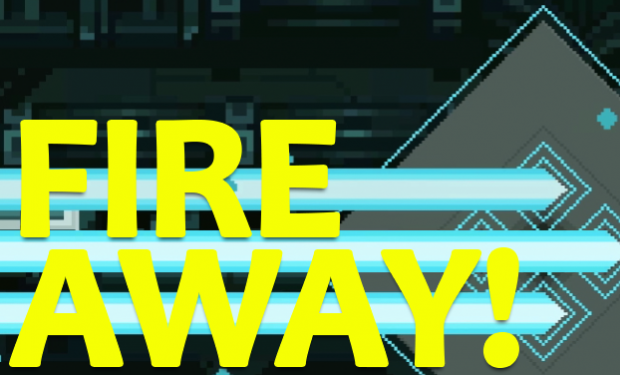 To start, do you remember this?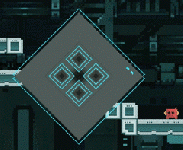 While releasing slow-moving energy particles can be considered as a rather nasty attack, it definitely pales in comparison to what you'll see in the youtube video below.
Yes the new boss of the Robotics Labs now has a new laser beam attack! How awesome is that!? The laser beam animation actually has many parts to it. So let me give a brief explanation while trying to contain my excitement!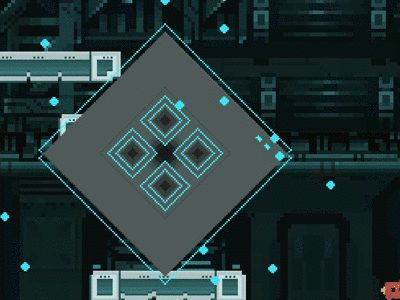 To begin, the boss moves or hovers to 1 side of the stage, while playing a laser charging animation at the same time. This gives the idea that the boss is about to fire something across the stage.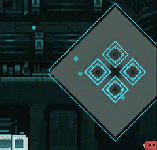 And after which 4 lasers will each be fired from the 4 diamond-looking shapes located at the center of the boss's body. Did you also notice that during the laser beam animation, as the 4 diamond shapes were moving, the lasers moved along as well?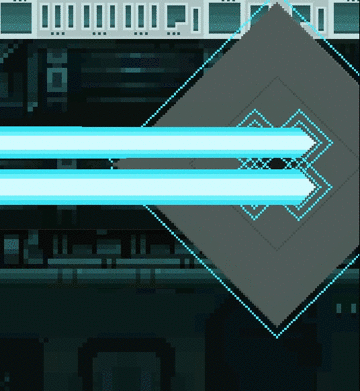 Lastly, as the boss finishes up its laser beam attack, the lasers diminish in size until they are entirely out of sight.
So what do you think of this new laser beam attack? Do you think that it makes the boss too powerful? Let me know in the comments below!
Don't forget to experience this new update here! Cheers!