---------------------------------------
Stellar Stars - Development Blog Post #96
---------------------------------------

What do you think makes a fun game? If you ask me, it would definitely have to have extremely challenging bosses! Therefore, to make Stellar Stars even more challenging, today's update gives a preview of what the new boss of the Robotics Labs looks like!...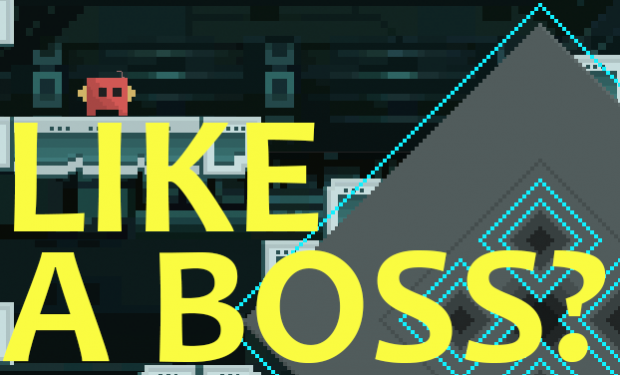 If you recall, this is what the Robotics Labs looks like.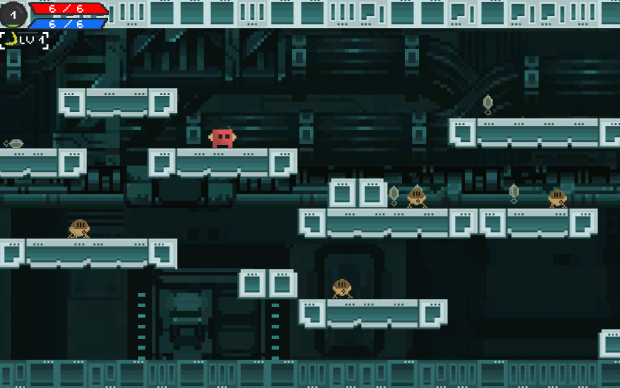 And this is the highlight of today's update - the new boss!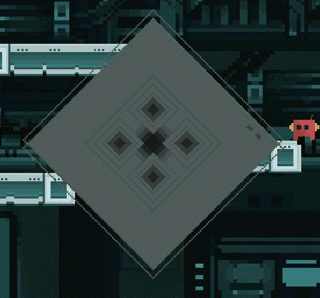 While it seems like it is good to go, the new boss is still a work-in-progress. It only has a single attack at the moment. It can shoot out energy particles in all directions!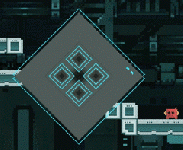 Notice how the energy particles move really slow and glow at the same time? This makes it hard for you to dodge them!
If you do manage to reach this new boss, challenge yourself to defeat it if you can! As the next few updates will involve adding new attacks and behaviors to it, this new boss will only get more challenging!
So what do you think of today's update? Or do you prefer to wait until this new boss is completed before challenging it? Be sure to experience it yourself! Cheers!