---------------------------------------
Stellar Stars - Development Blog Post #85
---------------------------------------

What contributes to playing a game and having a great time while doing so? With Stellar Stars, the focus is on creating an awesome gameplay experience! With that said, how will today's new update take the first step towards that path?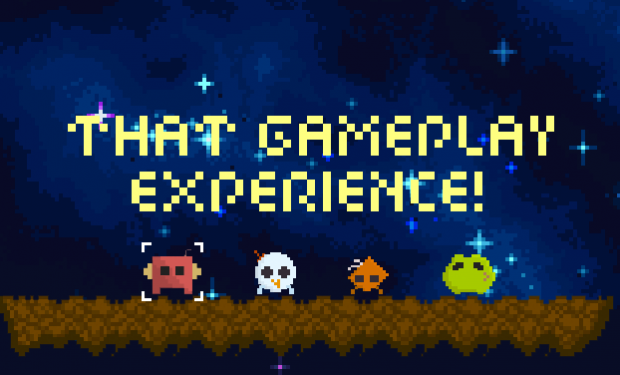 To begin, take a look at this screenshot of the character selection screen.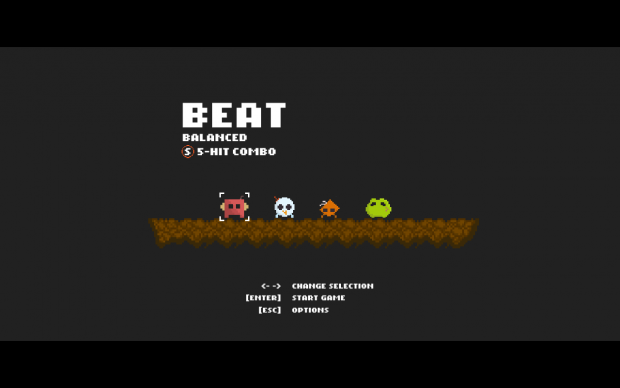 Now compare it with this new version.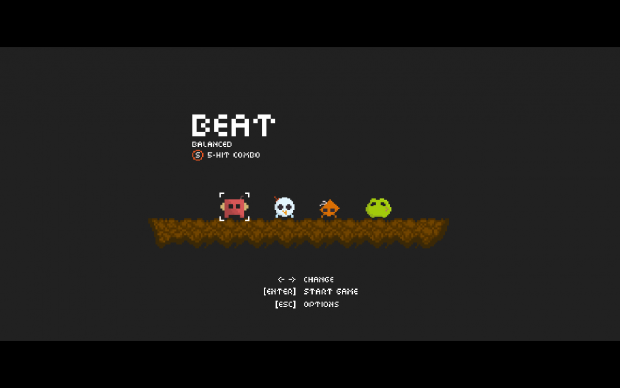 It may not be obvious at first glance, but the font used in the character selection screen has been changed! With a new consistent font, the overall look and feel of the character selection screen is much better!
In addition to the character selection screen, the options screen has undergone the same makeover too!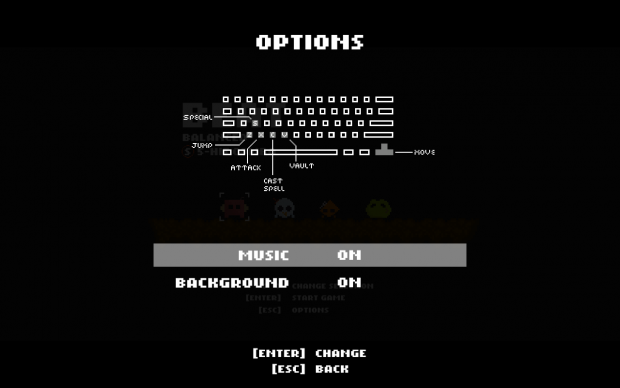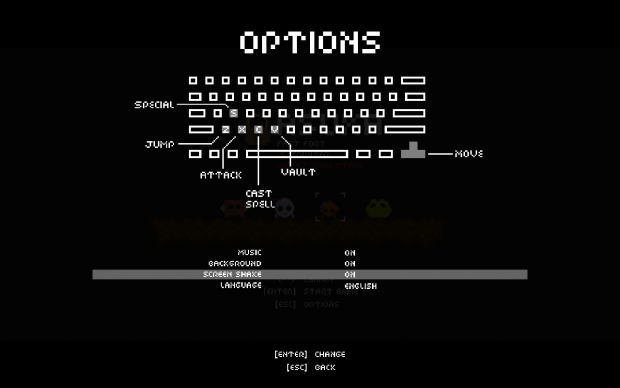 And by popular demand, you can also now turn the screen shaking off (default is on)! This means that the screen will no longer shake when you attack enemies!
This is when screen shaking is on.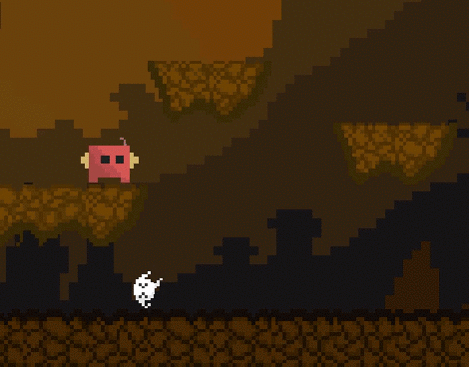 And this is when screen shaking is off.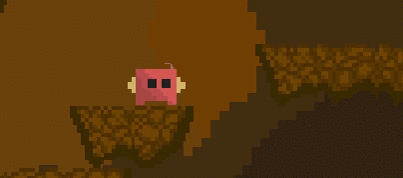 While today's update only changed the character selection and options screen, the entire game will slowly phase towards using the same font design!
So what do you think of this 1st small step in creating that consistent gameplay experience? Expect more changes towards that direction!
To experience it for yourself, grab the updated playable demo now!
Enjoy and have fun! Cheers!