---------------------------------------
Stellar Stars - Development Blog Post #107
---------------------------------------
Do you remember when I first mentioned that you will be able to rise up the ranks to higher leagues in Stellar Stars? That also heavily depends on whether you have a good connection to the game servers! And that is what today's new game patch is about - getting you a low latency connection for the best multiplayer experience!
Firstly, do you remember seeing this when you first start up the game?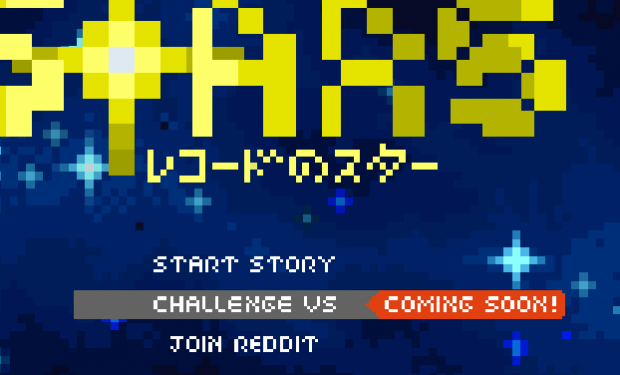 By selecting "Challenge VS", you will be brought to either the screen to create your user name, or to the multiplayer overview screen if you already own an user name.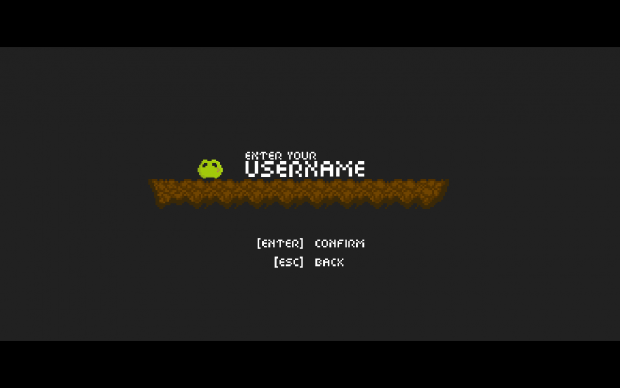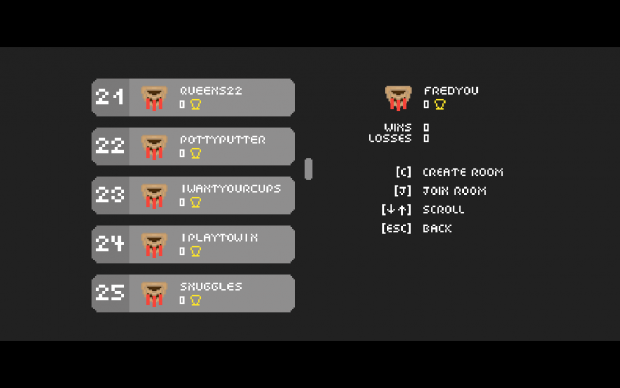 In today's game patch, that changes. Instead of immediately bringing you to either of those 2 screens, a small popup will now appear beforehand.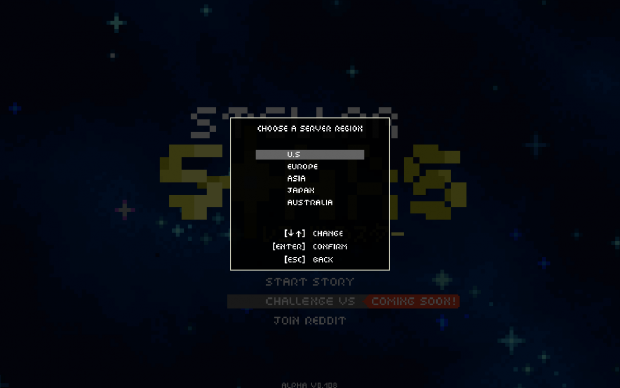 This new popup shows you a list of server regions which you can choose from. For the best multiplayer experience, choose a region that is closest to you.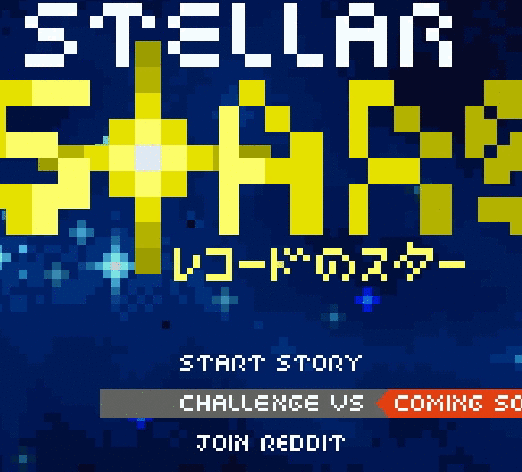 Doing so will ensure that you get the lowest latency/lag possible, while fighting against your friends or other players in the multiplayer matches.
While that is the main highlight of today's new patch, there is something else.
If you have noticed carefully, something has changed in the multiplayer overview!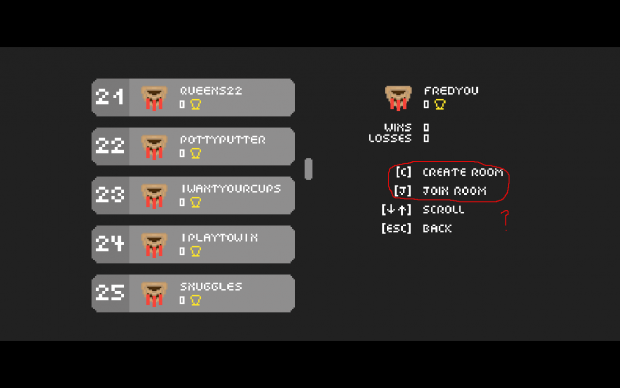 There are now 2 new menu items mixed in there! Go ahead and try them out! To do so, press your C or J keys! Did anything happen? I hope not because they are still works-in-progress! However, pressing C will give you a preview of what's to come: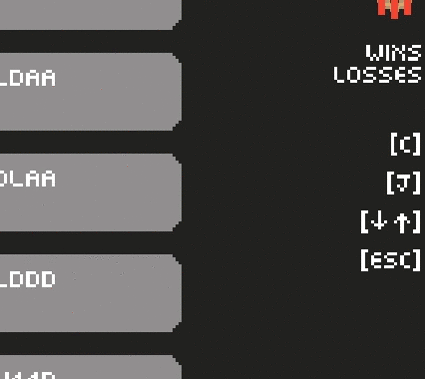 So what do you think of the progress going on for Stellar Stars' multiplayer experience? Remember that you can experience it yourself right now!