---------------------------------------
Stellar Stars - Development Blog Post #83
---------------------------------------
What will you do if you feel a presence close by? And that is what today's new update is about.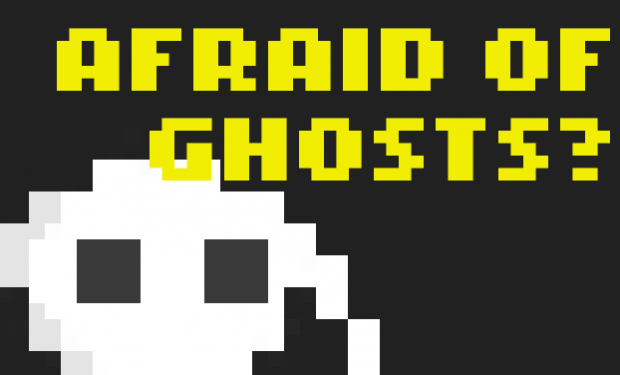 Today's update (v0.084 Alpha) brings about an important change to enemies that move by floating around. Yes I'm talking about the ghosts in the Underground Caverns and the frost wraiths from the Ice Wasteland.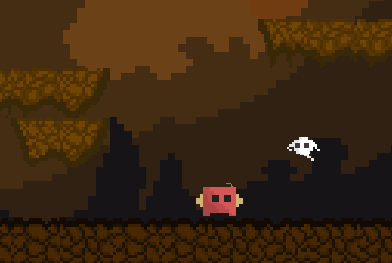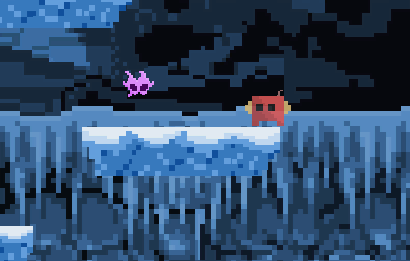 While this type of enemy used to be able to become invincible by phasing out, today's update effectively put an end to that. Your basic attack or spells can now hit them at all times!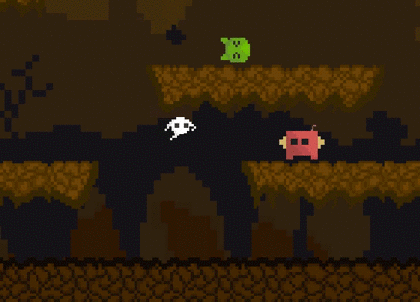 There is a catch though. So from losing their ability to phase out, they would have to gain some other ability to maintain that gameplay balance. And that's why they can now move through things like platforms and walls!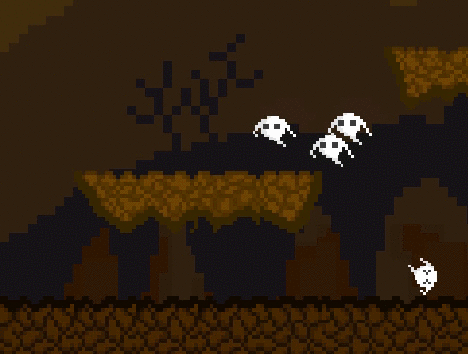 And if you think that this is just a simple change, think again.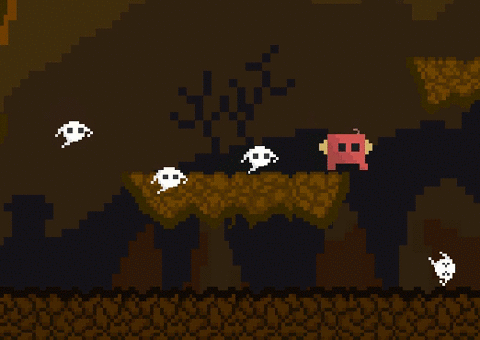 With this new ability, it is that much easier for them to stalk and chase after you! This means that you will often get into situations where you will get surrounded by multiple ghosts or frost wraiths!
So what do you think of today's update? To experience it yourself, grab the updated playable demo now!