Hello there! We have just released Stellar Stars 1.1: The Arrival Of Tink on Steam! This update is the first big step forward for Stellar Stars and follows on the heels of the launch of the game last month. Update 1.1 brings the long-awaited 5th character, gameplay improvements and bug fixes!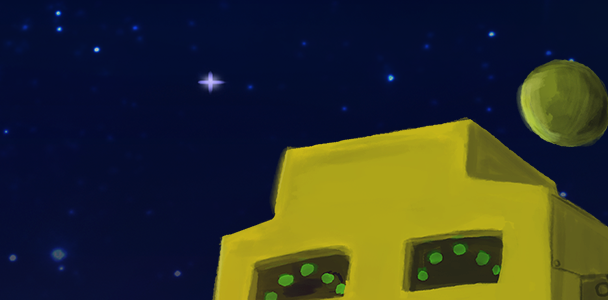 Tink is the latest character to join the Stellar Stars line-up! This utility robot is able to deal an impressive amount of damage to opponents around him with his Seeker Mines and has the mana pool to utilize that to the fullest!
Want to see Tink and his seeker mines in action? Here's the gameplay trailer for Stellar Stars 1.1: The Arrival Of Tink!
As a final note, if you backed our Stellar Stars crowdfunding campaign, you will receive a message in the next few days with a link to where you can download the Art Book! You should receive this message before the next week starts, so don't fret if you haven't received it yet!
And to celebrate this festive season, you can save 35% when you grab the game right now on Steam! Merry Christmas!