Machine Menace
This Devlog is merely a sneak peak into the development of Stellar Sovereigns new menace that the player gets to fight, the Machines. This new menace is a highly advanced adversary, with powerful shields new weapons and with cyber capabilities that are ripe for the taking if you can defeat them in battle. Just like in the case of the Sectoid menace their technology can be salvaged from vessel wreckages.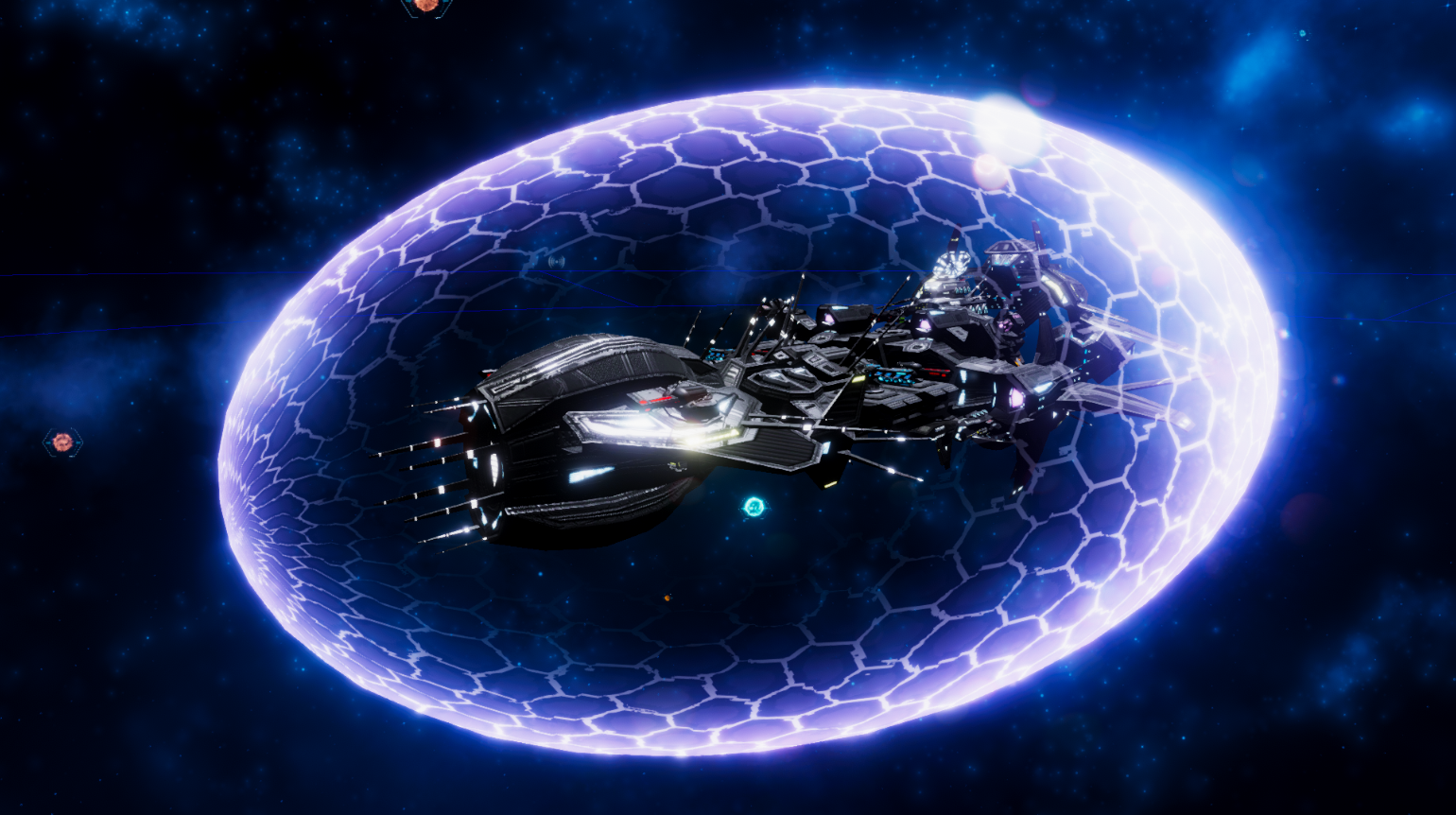 Machine Assault Cruiser
The assault cruiser is one of three capital vessels that is available for the Machines and although I am still tweaking their look this is something what they will look like.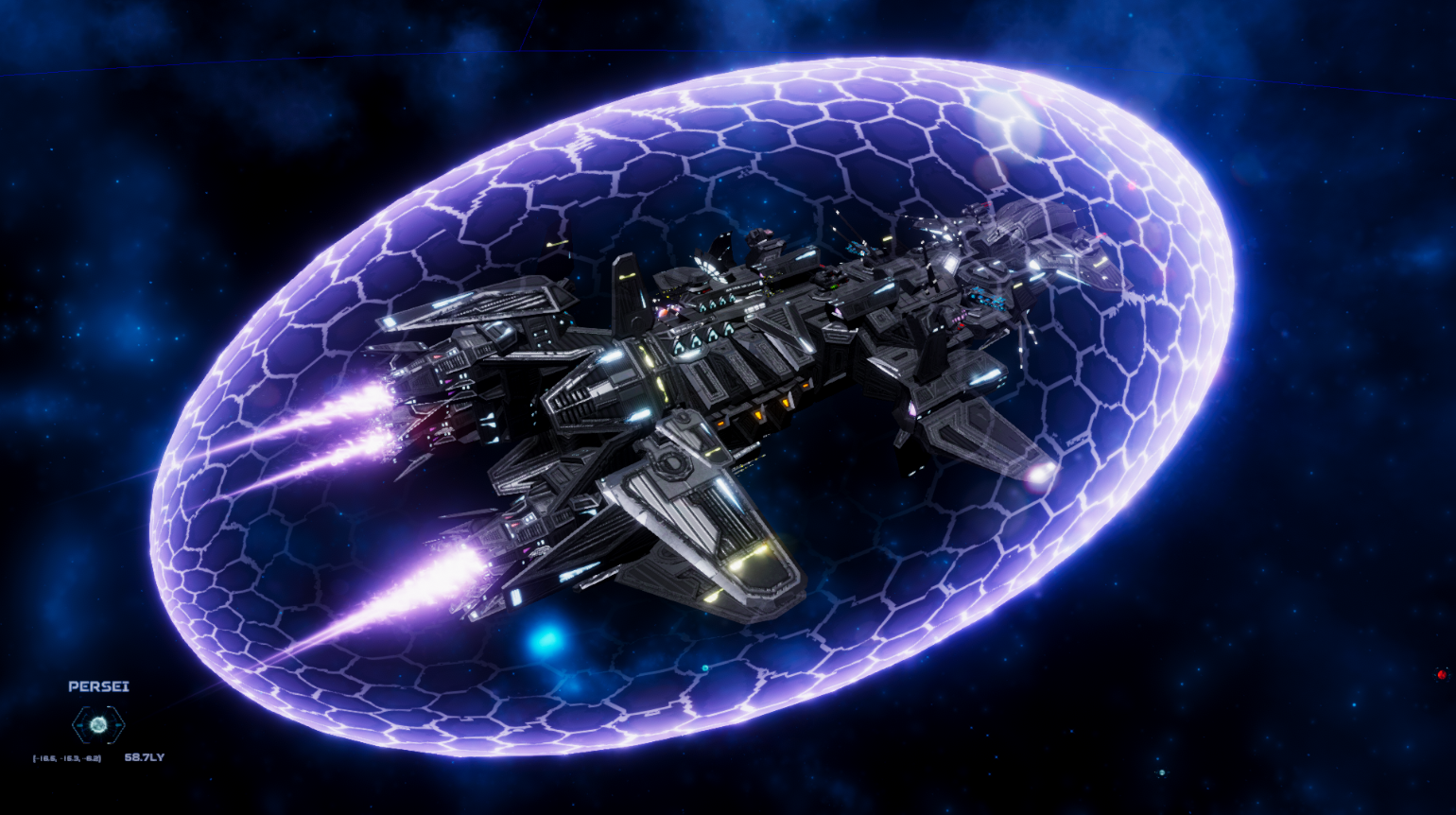 Their tech tree will come with 3 new weapons and 3 new modules with their upgrade unique to the Machines. Their spawning location will be a starbase orbiting a black hole.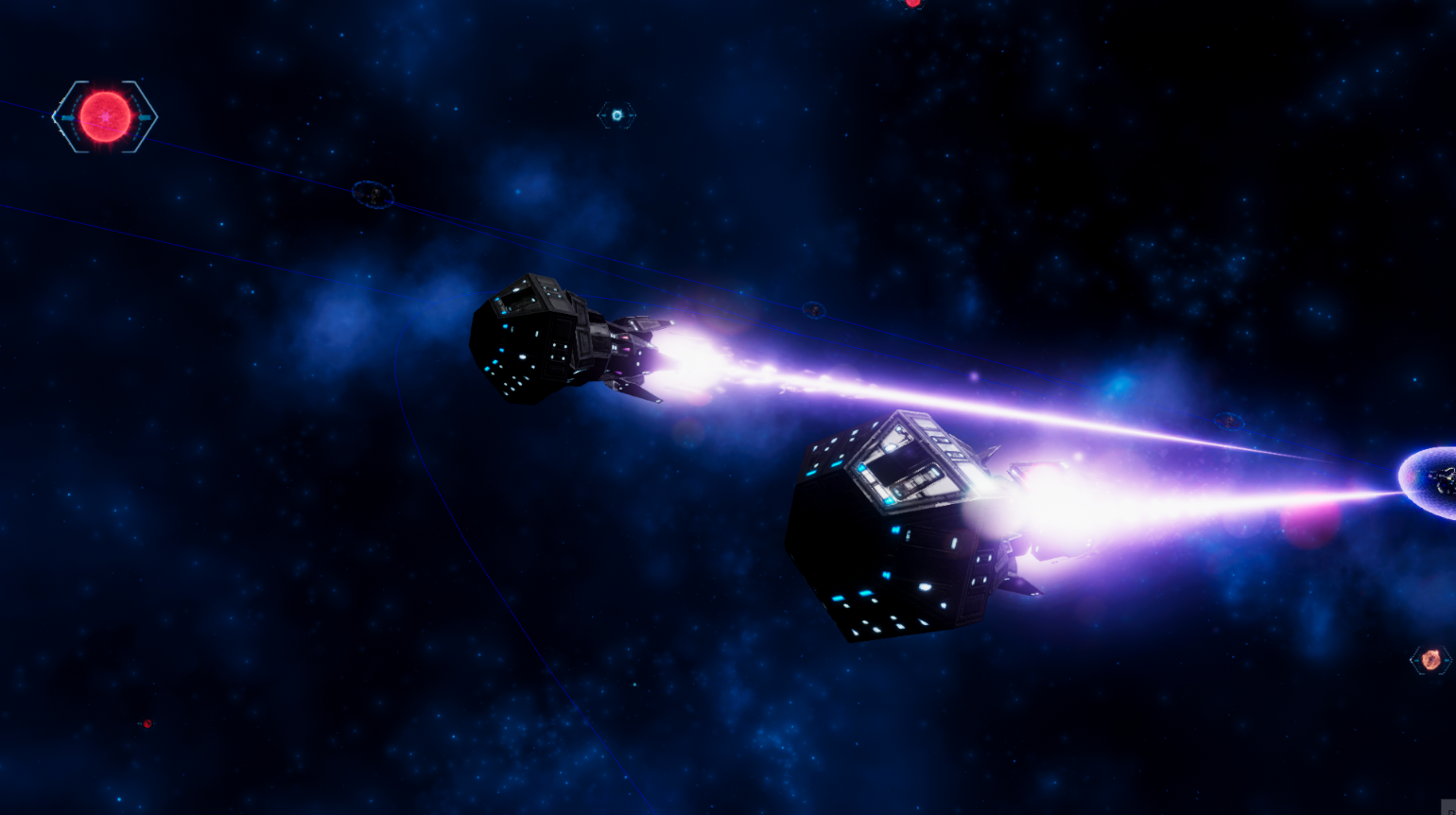 Machine Torpedoes
I hope you like what is to come, I am still working on their weapons and abilities so this may take a wee while to be out, but unlike in the past this next update should come relatively quickly, since I plan only focusing and finishing one feature unlike in the past.
Let me know what you think!