Finally our game, Steevee's Gravity is available online on the App Store!!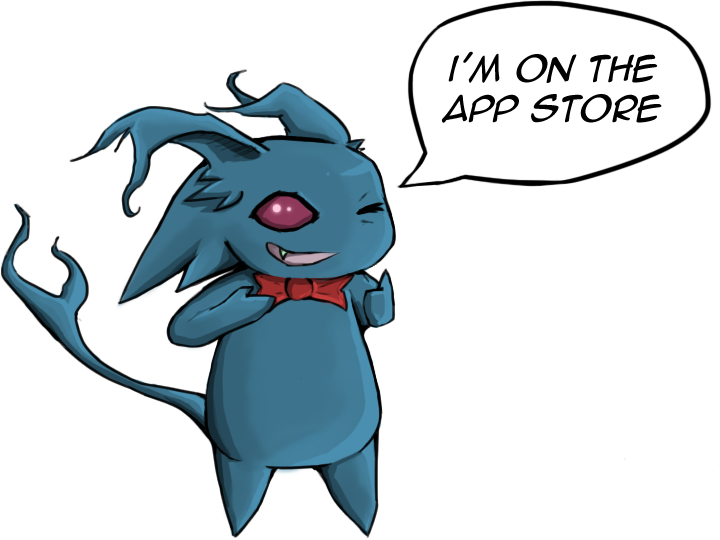 We know that it should have been out on 20th of this month but five days of delay is not so bad, right? . . . Right!?
As we said the price is 0,99$, more than 50 levels and with update comig soon . . .
We submited a new version to Apple with new music, there would not be any new world in Steevee's Gravity 1.1 or new gameplay element.
As soon as we'll get an iPhone 5 we will add 1136x640 resolution compatibility, we're italian so you have to wait around 28th of September because the new iPhone is not available to Italy yet.
Now that you know that . . . BUY IT xD