Greeting Guardians!
I am Lee Yunseok, creator of YGGDRASIL STUDIO. Steam Summer Sale 2017 has begun! Discouraged Workers and DLCs also participating in this sale! The price changes are as follows:
---
And our Original Sound Track has been updated! Details here:
Fixed: By default, players can download MP3 format files, manuals, and disc labels.
Fixed: Players can download additional formats(FLAC, M4A, Ogg, WAV) they want from the DLC tab in the Steam client. Here I attached screenshot:

---
---
Here I attached new screenshots of working in progress for remake: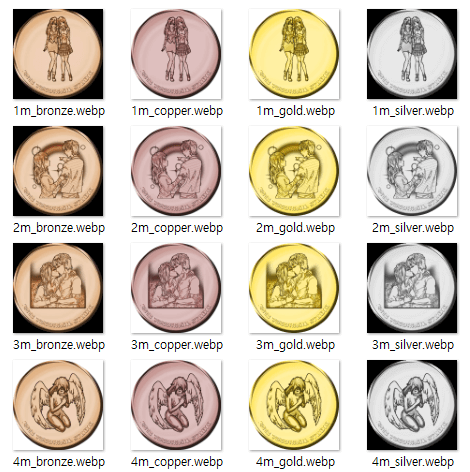 Thank you for read this article. Then, I'll be back soon!