Hi all!
5 days to the Early Access release on STEAM and we are running like hell for completing all the stuff we want to include.
Currently in the Community Hub the gamers seems to enjoy the the game and Alessio is taking care on some bugs that were found from the nice supporter.
On the art-side we have completed almost all the achievements icon... almost because it possible that we will add some more stuff. We are enjoying making them so why not add interesting and funny stuff? If you tried the game and would like to share your ideas or tell us an achievements you think could be cool, just write a comment!
Here are the current icons: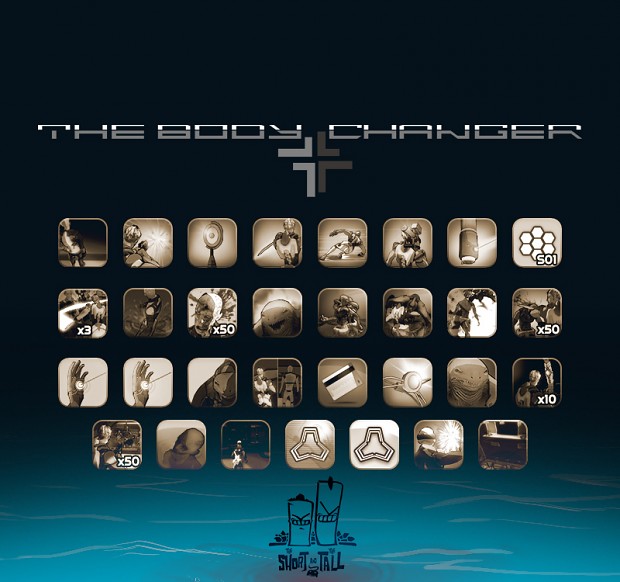 We decide to add the achievements list also in game, you can see it in the Option menu under the "Achievements" tab: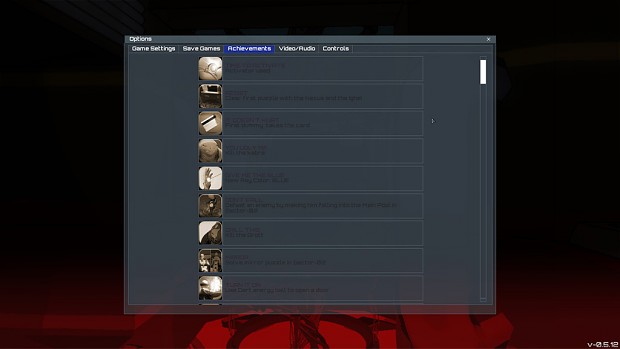 So it's possible to take a fast look on your progress during the game, without passing through STEAM overlay.
Currently we are also on the CARDS, EMOTICONS and the other related stuff but those are of course top-secret until the release. ;)
Until next time, some fight pics because we LOVE to fight against mutants :D