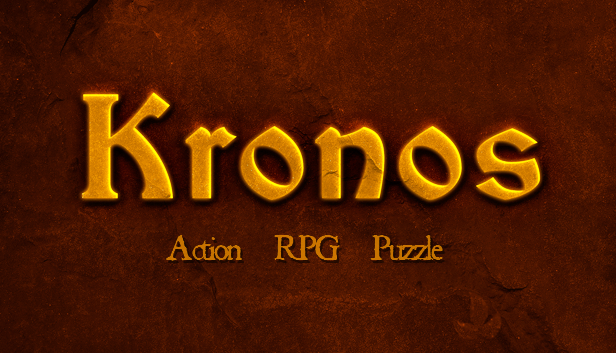 I'm very happy to announce that Kronos will be released on 3rd February 2017 on Steam.

It has been a long way until this. A lot of hard work and changes, but the game is finally completed and ready.
Thanks to everyone who supported me or this project in one way or another. If I'm writing this right now is in part thanks to them.
This is the new game trailer and some screenshots before the release.
:D