A few words
So we've been silent this last month due to working a lot on the game, we apologize for that but we're back with probably the largest article we've done yet. With a lot of new information and gameplay to show off to you guys.
Steampage:
The store page for King of the World is now officially up and it would mean a lot if you would go check it out and add it to your wishlist if you're interrested! Also feel free to start using the forum there and we will do our best to answer any question or comment you might have.

You can check out the storepage here: Steam storepage
Release date:
So if you haven't seen it at the storepage already the release date is currently set to the 30th of June. We've decided to set it a little further away than what we probably be need, but this is to make sure everything will be ready and prepared. Keep in mind should the unexpected happen that there's any known bugs at the time we will push the release until that is fixed.
Early Access:
So we've decided to go the early access route, and while we're aware that a lot of EA titles has been filled with bugs and the like this won't happen as i stated earlier. The difference between the full release and the early access title will be a more polished product, ranked matches, teamplay etc. The dream is if the game sells well to provide some really good dedicated servers as well.
New trailer:
So with the release of the storepage it was important to have a new trailer since the game is very different than what the older trailer showed.
New menu:
So we've made a new menu as well which is much more interactive and unique, and we're really happy with how it looks. Keep in mind however that there's already been improvements to it since this video was captured.
New screenshots: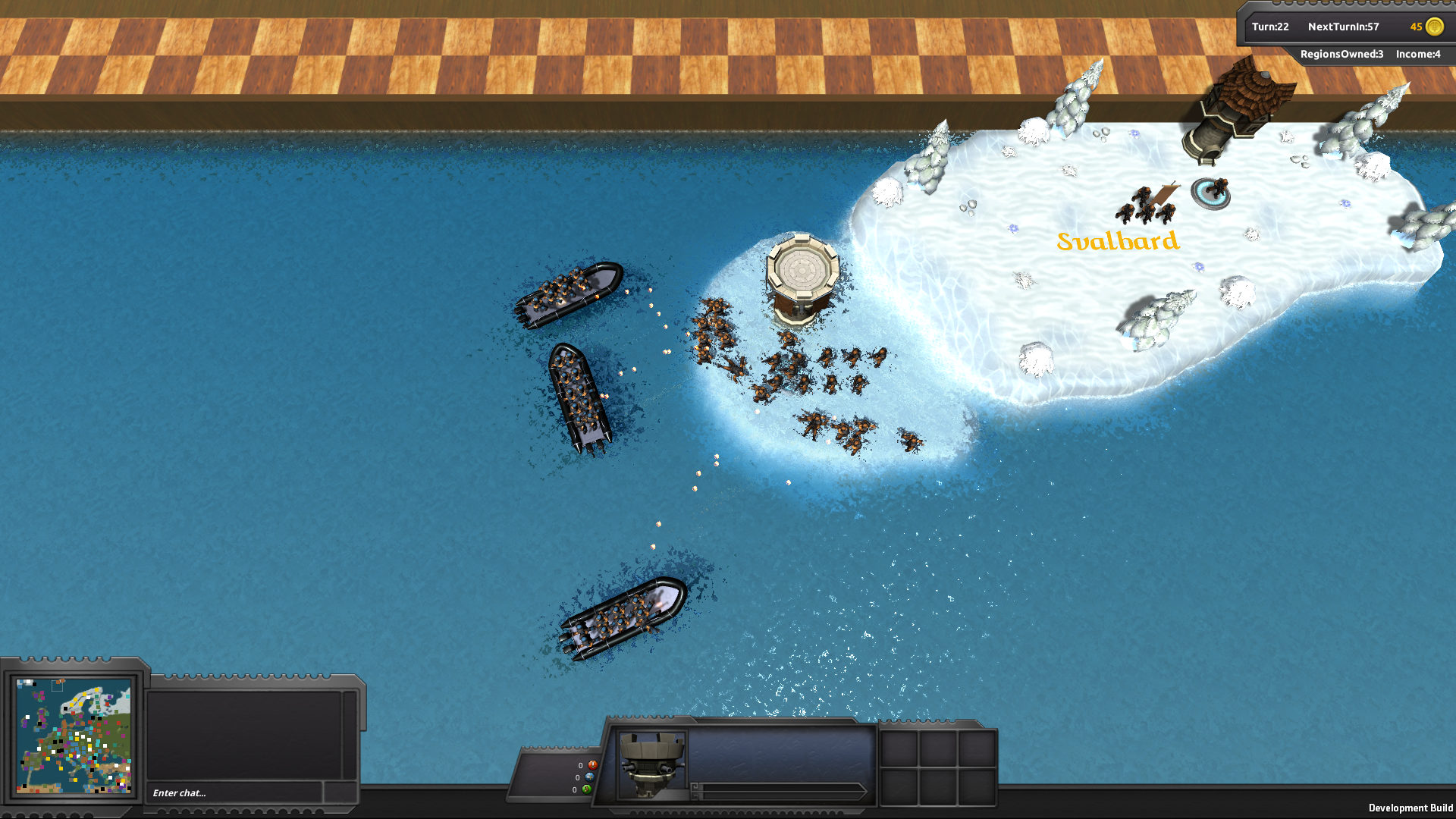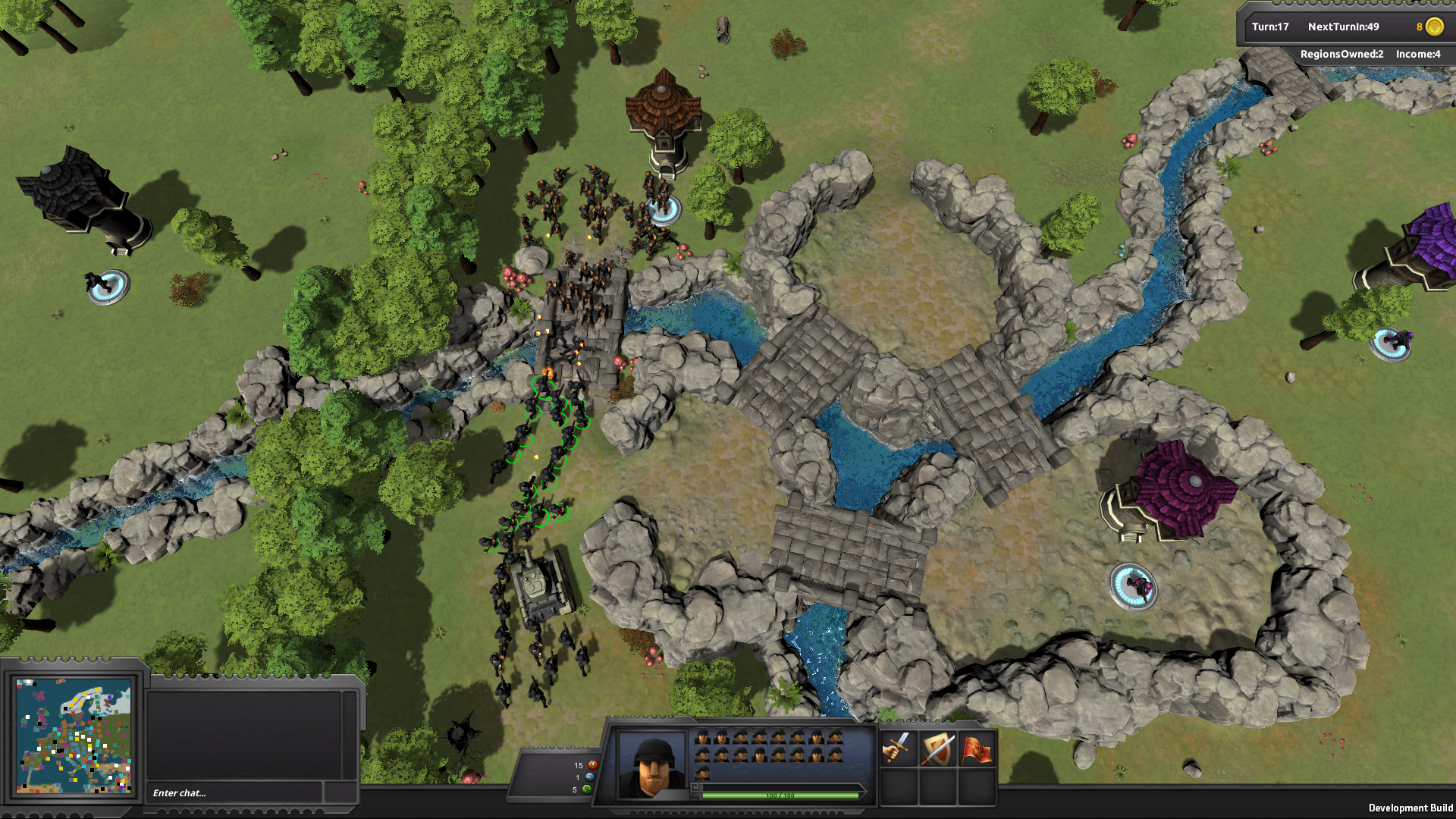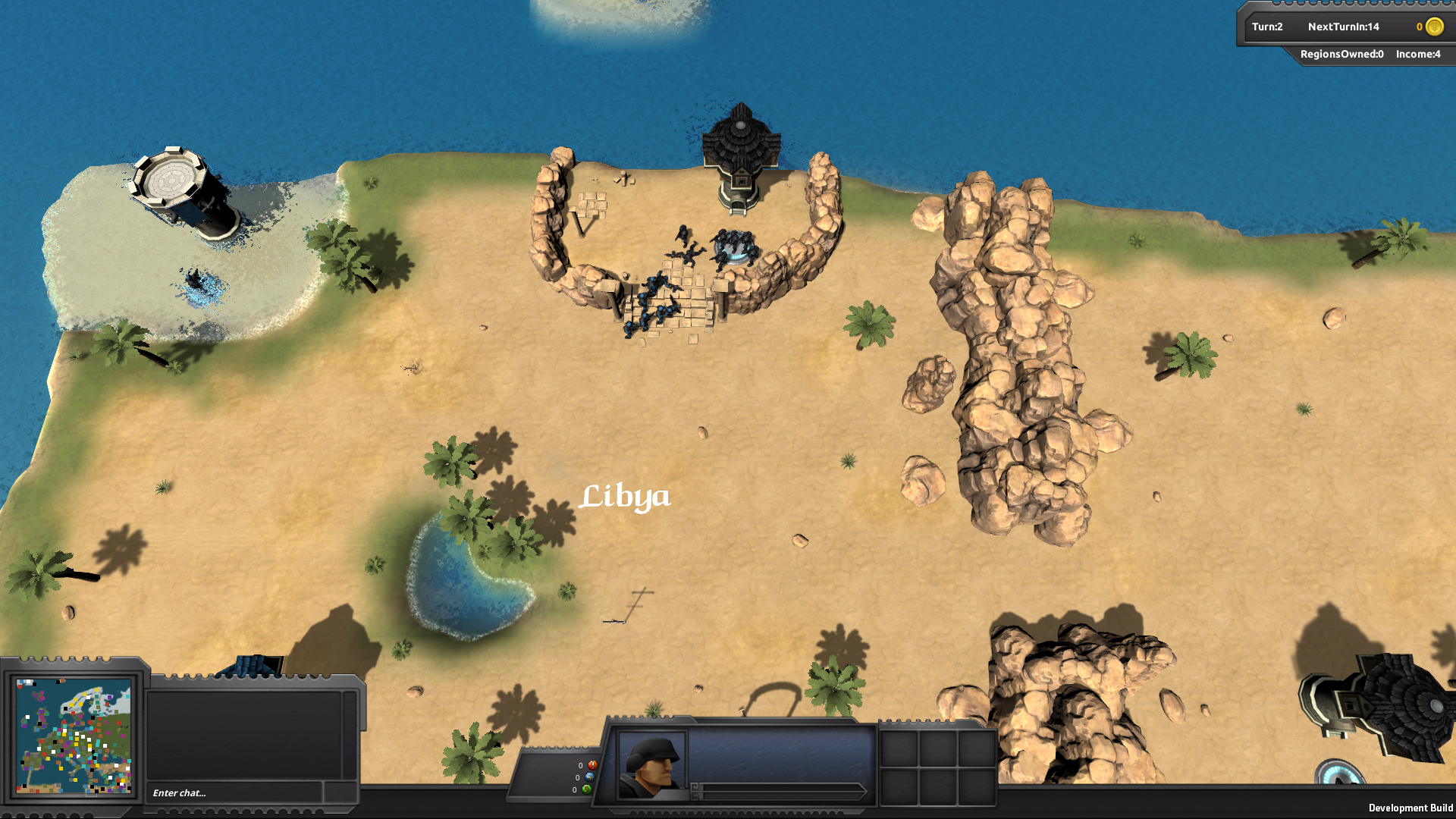 We hope a lot you've enjoyed this entry and yet again feel free to comment or ask anything either here or on the Steam forums.