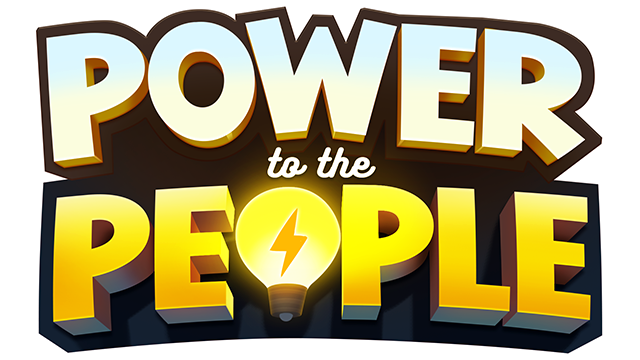 After a successful Steam Next Fest, Power to the People has collected some valuable feedback and will be continuing to improve the game to ensure the ultimate player experience. Thousands of people had downloaded the demo to try their hand at building and maintaining their city's power grid and the response was overwhelmingly positive!
Now, here is the most recent update for Power to the People:
New Random Events

There's now a whole new array of random events to keep you on your toes! And, even better, some of these will require you to connect high voltage power lines directly to high power usage special buildings. Keep your power grid running smoothly so that the lights at the new electric ferry terminal or at the mysterious high-tech research center stay on!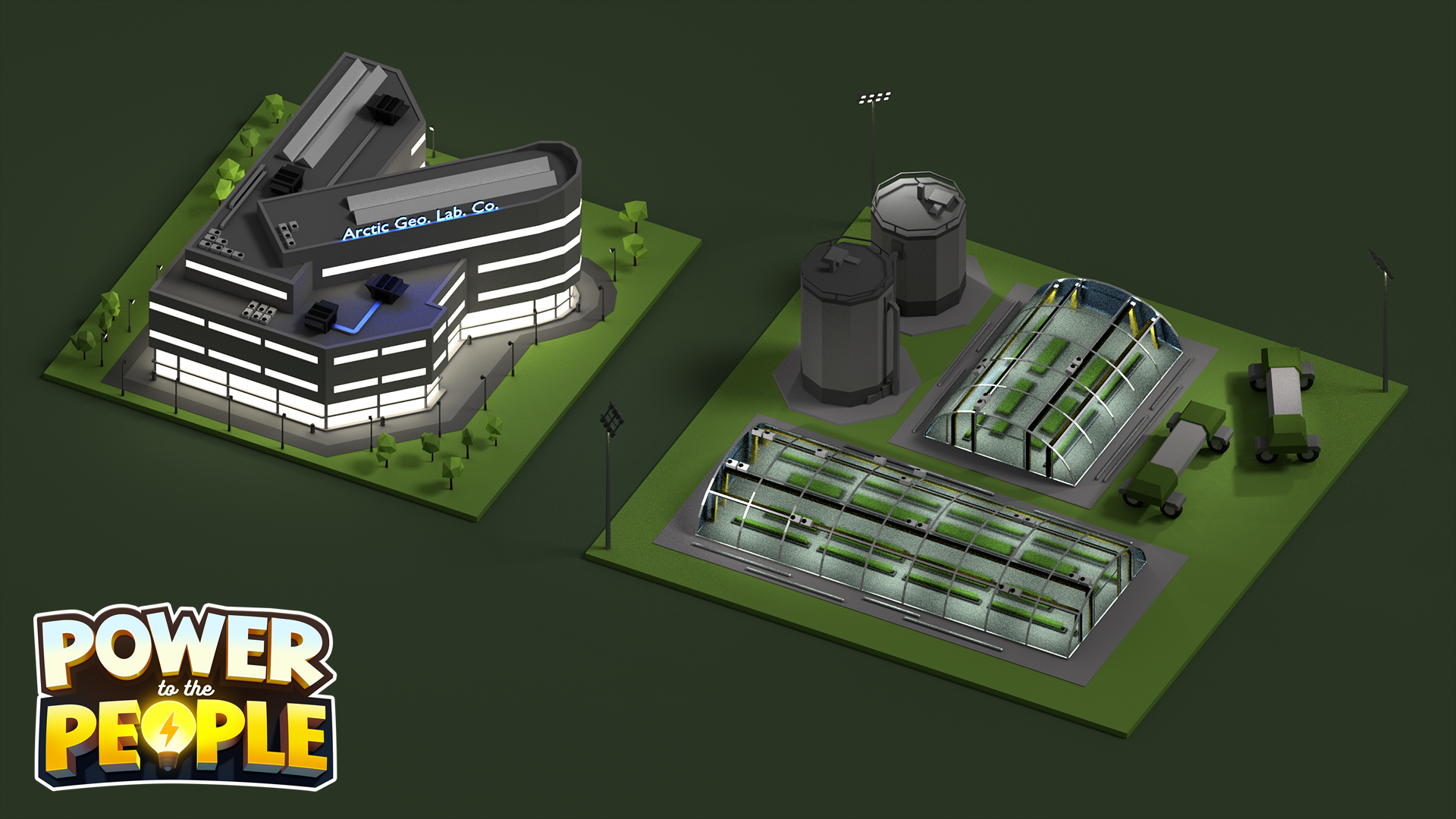 Loans Feature

Yes! The brand new "loans" feature is finally here. Now you'll be able to borrow money to fix and expand your infrastructure when you're in trouble. But be careful, everything has a price!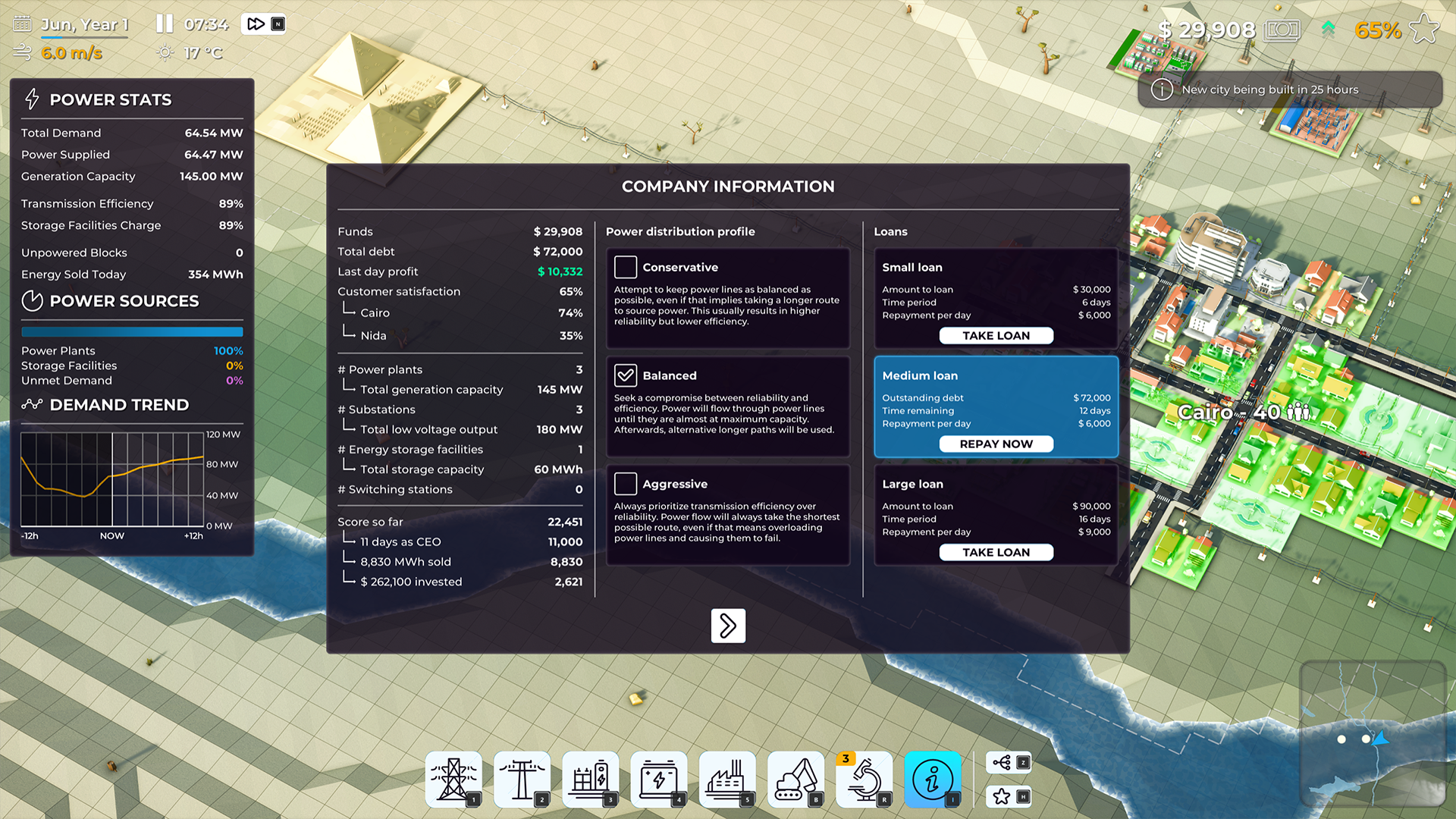 More Settings

Thanks to all the feedback that's been gathered after the release of the demo, there will be additional settings added to the game. These new settings will ensure that the game can be played comfortably by people with different hardware, skills, and playstyles. Now, you can choose a different size for the game's user interface (one that works best for your hardware and screen size) and configure how the camera's movement works.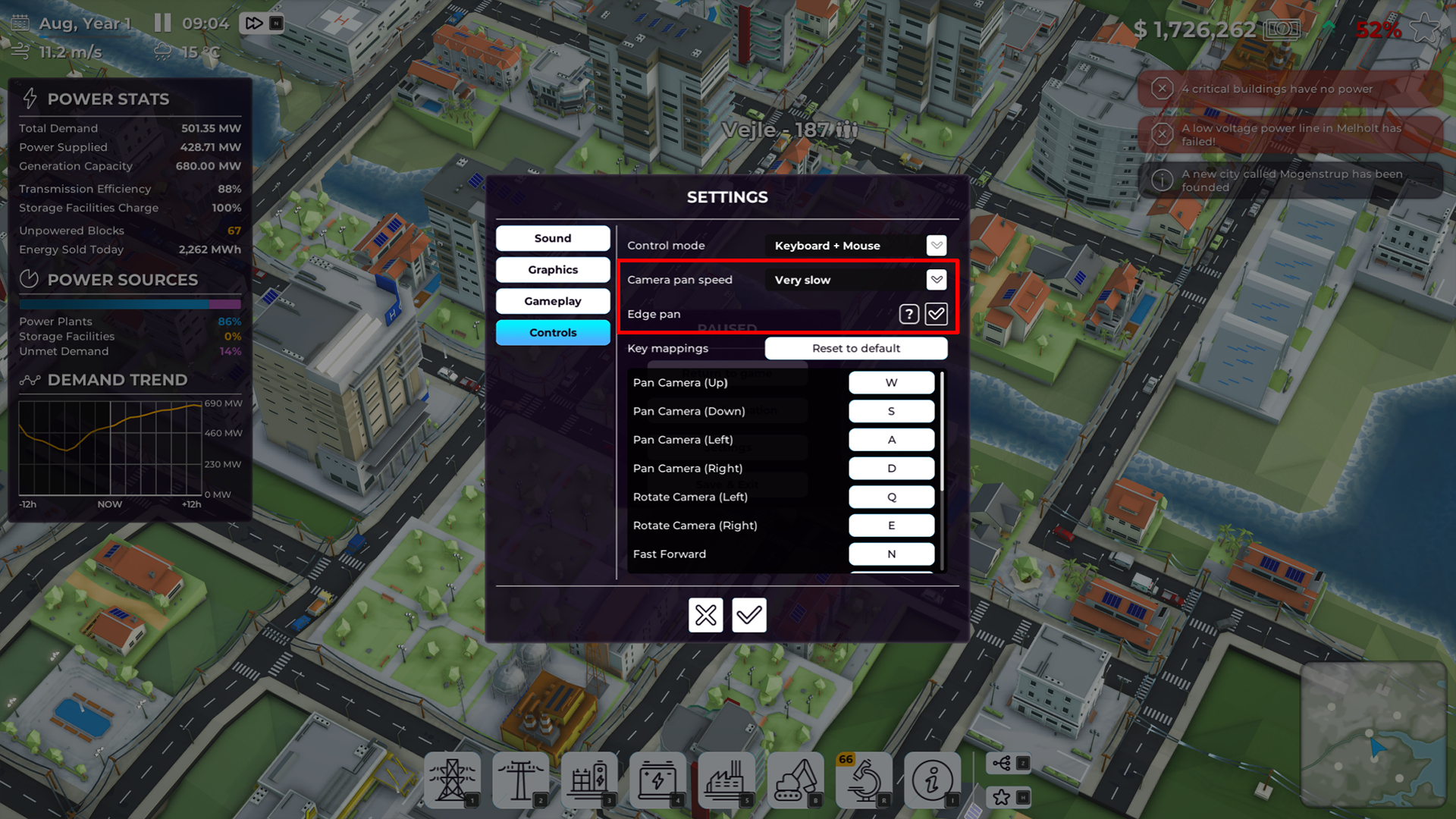 Power to the People!

The people at Hermes Interactive are obsessed with small details, that's why they've added a fun new feature to the game. Now, if you make your residents angry due to frequent blackouts, they'll take to the streets and express their unhappiness. Pass the pitchforks and torches!
Keep up to date with Power to the People.
Wishlist on Steam | Join the Discord | Follow on Twitter