Hello, everyone!
If you enjoy Steam Marines please do head over to Steam Greenlight and vote for it!

The big feature this build is tile heights, specifically tiles that are higher than base tiles: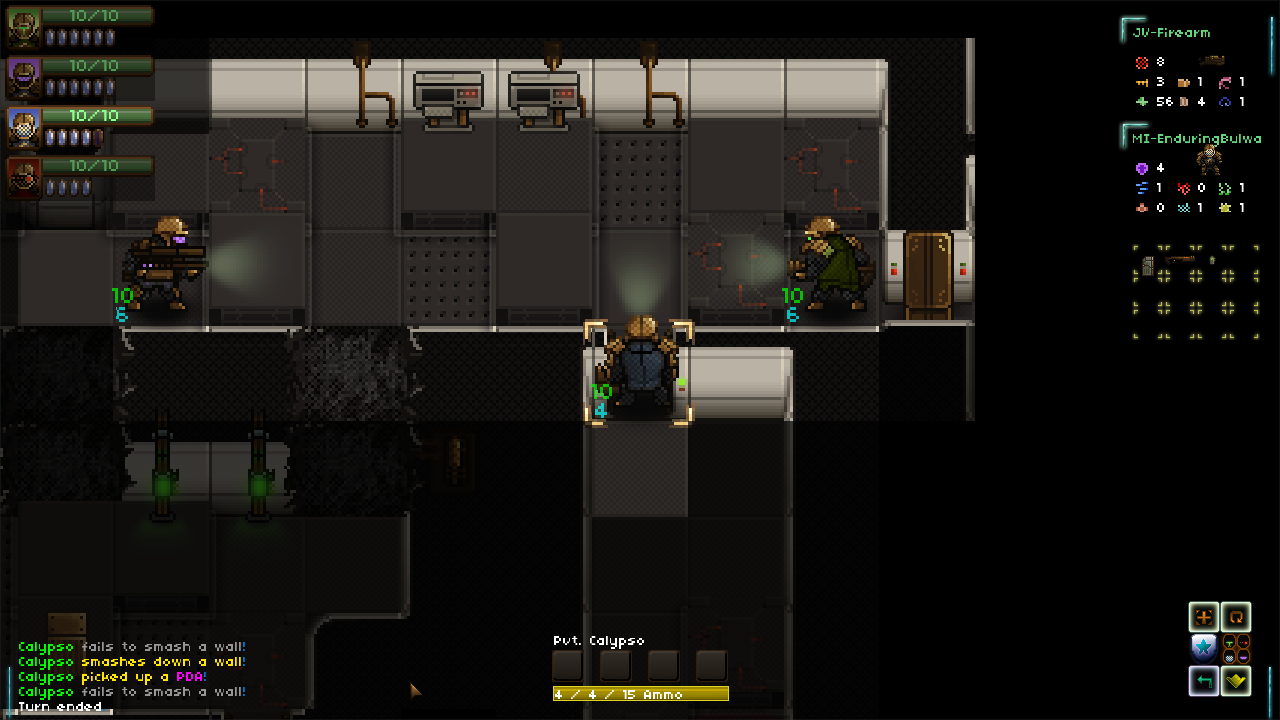 Units on higher tiles gain a sight range bonus and also a quite hefty accuracy bonus against units on lower tiles. Conversely units on lower tiles have an accuracy penalty against units on higher tiles. Suddenly the landscape seems less... friendly?
Level generation is also now more dependent on the deck and level your squad is in. expect low levels to be smaller than higher levels. But not this small: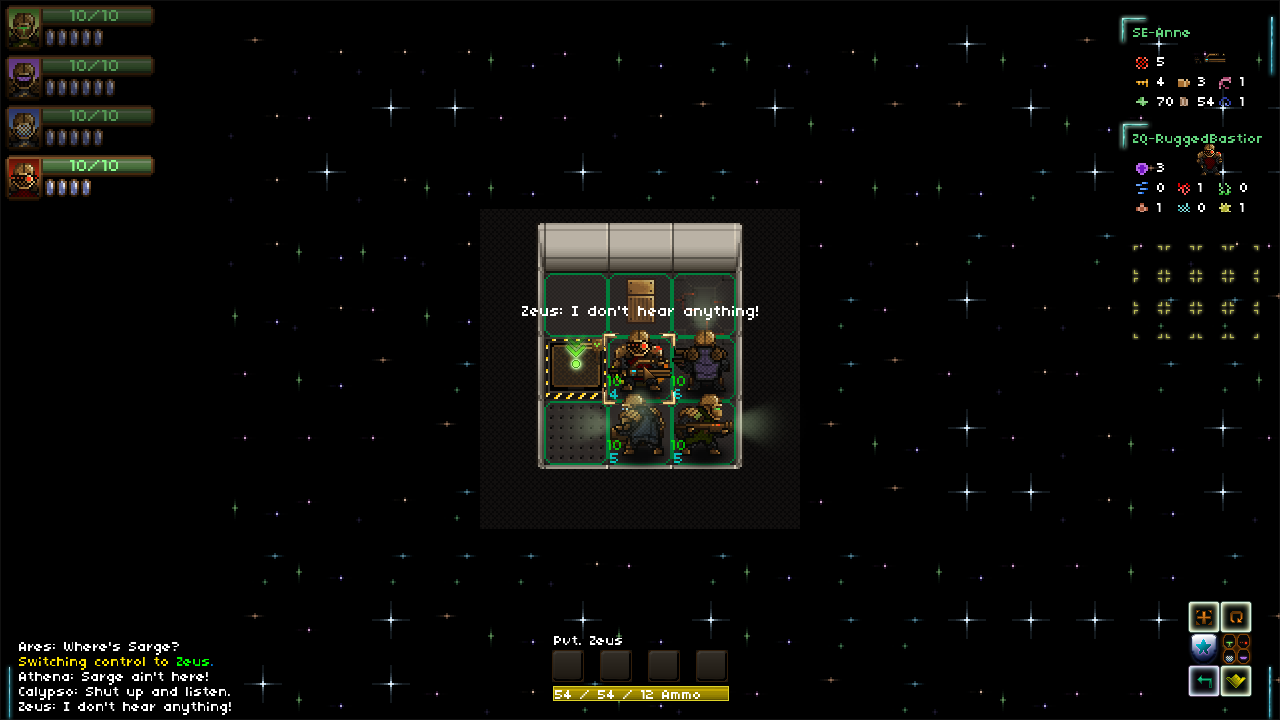 Whoops.
The Grenadier class talent "EMP" has also been implemented and a few other talents have been tweaked, some to avoid a grossly abusble combination. Double whoops!
As usual you can download the game at the official website or on the forums. Thanks for reading and happy robot hunting!