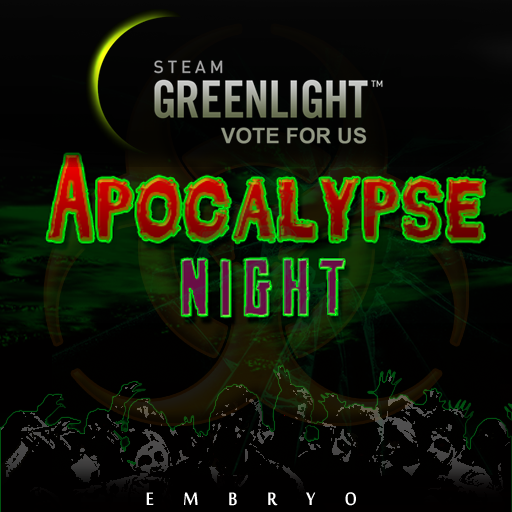 The vote was officially opened, now we need the GREEN LIGHT.
Please take a look at the game, comment, give your suggestion so that we can improve and achieve our goal, which is to entertain our audience.
The game is still in development, and for now does not launch you can watch our TRAILER.
We count on the support of all the players of the world!
LINK TO VOTE: STEAM GREENLIGHT
FACEBOOK: EMBRYO GAMES