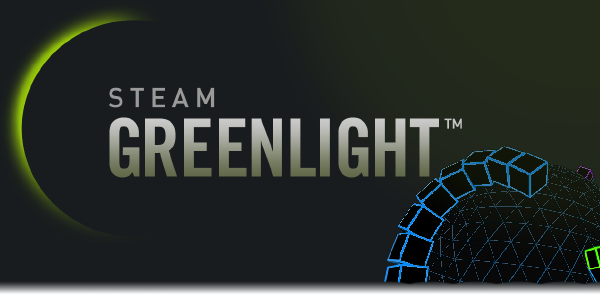 While we were at PAX Prime, we had Stormworm displayed on three different devices.
Two Androids, demoing the available version and one PC, demoing the same build of the game, hooked up to an XBOX controller.
We originally set up the controller support to allow us to test the game on PC rather than having to constantly build the game to the Android and we didn't have any plans to release it on PC at all.
While we were at PAX however, when people tried the PC build for the game and seemed to really enjoy it! Following up every session with "So, when can I get this?" or "Can we get this on PC?".
Loads of people were really disappointed with our answers that there were no plans to do a PC release.
After the same queries from so many different people, we decided that there would be no harm in doing a PC version of the game, as it was already set up and it wouldn't increase our workload.
We decided that putting the game up on Stream Greenlight would be an awesome idea! As soon as we got back from PAX we started working hard on our Steam Greenlight page and published it, which has been going pretty strong for the last couple days.
The controls for PC are straight forward, as soon as you pick up the game, you master the controls in seconds.
PC Controls
A and D
Left and Right Arrows
Left and Right Mouse Clicks
Native Controller support
XBOX - Right Bumper and Left Bumper
PS3 - R1 and L1
We were also mentioned on a few different websites after some interviews at PAX! It feels awesome to have our name out there on the internet.
"We set out to make a game that was fun, expanding on a concept that we knew people already enjoyed and overload it with awesome stuff. We really wanted crank up the juice and I think its at a level that we're happy with."
David Clouton, Developer of Studio Stormworm – Gaming Cypher
"It is ideal for mobile devices thanks to its fast gameplay that is quite addicting, but I loved it even more on a PC. There was just something very fluid about the controls, and I found myself being mesmerized by Stormworm's high-score challenge."
Matt Heywood, Entertainment Buddha
Since the release of the game on the Google Play Store, we have been balancing the game based on player feedback and setting up some vital systems that the game needs. More game modes, power-ups and levels are sure to follow!