Vortex on Steam Greenlight
After a long time, we finally launched our game on Steam Greenlight! We are very excited about it, it means a lot to us.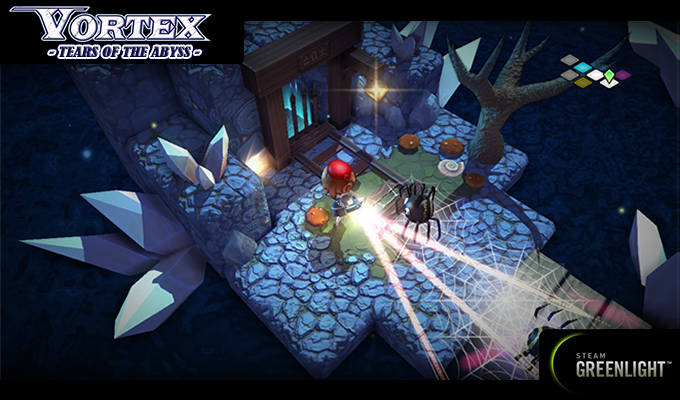 We have developed this game for a year and a half, it was some hard but happy days, and now it's time to show our game to more people, check out our Greenlight page, If you like our game, please vote for it, and spare a minute to leave a feedback to us, we would surely appreciate it:)
The first tailer is also for our Greenlight & Kickstarter campaign, if you missed it in our first news, you can watch it now :)
Story of Vortex-tears of the abyss
Today, we want introduce some stories of Vortex to you.
"Vortex"is full of mystery and in a changing world, peoples from the different worlds are summoned to the Vortex, and it's unclear for the reason why they are summoned to here, even they can't found the way out.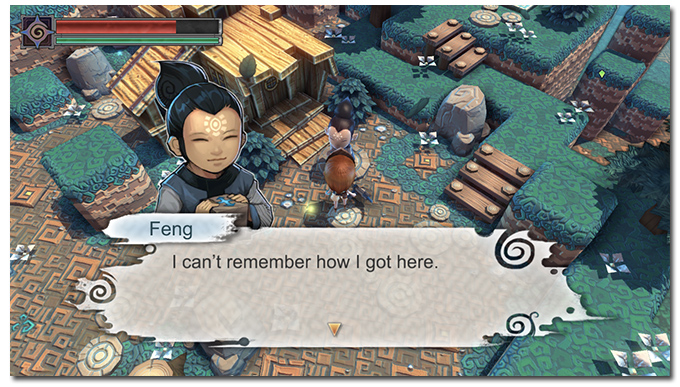 The story focus on Amy's journey that she is looking for someone in the Vortex world. One day, Amy woke up from a coma and she can't remember any thing but a name: "Alice", even worse, she found that she was lost in an unknow world, and now for the only reason she must find the owner of the name -"Alice", after that, she believed she may find a way back to home.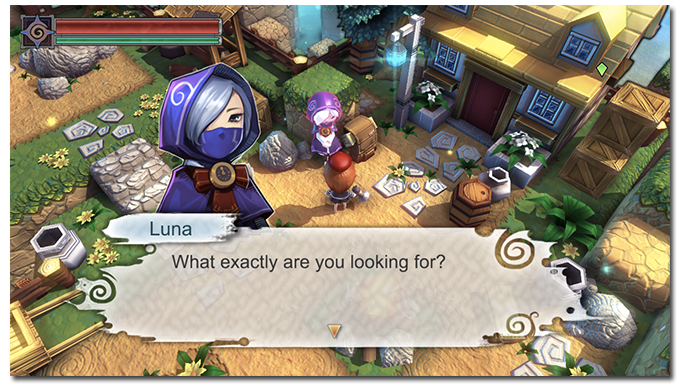 We try to reflect the world outlook of the "Vortex" through more details and various angles, the characters with strange behavior, unique equipment, original scenarios and various monsters, these are all the fragments that constitute the entire world, they may look like pretty independent, but if you organize them, then you may find the truth that you are looking for.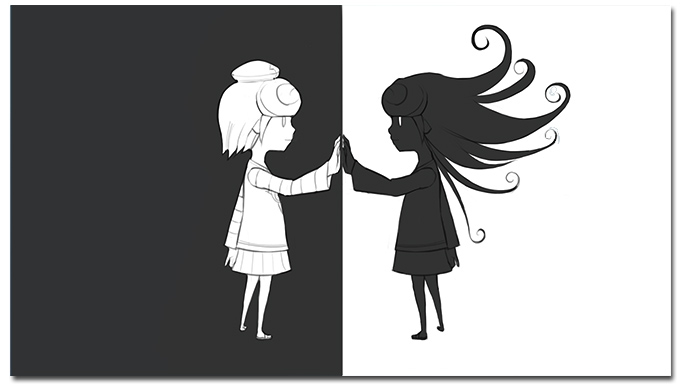 We'll bring more in our next news, see you there, and if you like our game, remember to visit our Greenlight page and vote for us, thank you!