Steam Greenlight

First of all let me start out being honest that the first 12 hours of Greenlight hasn't brought the best statistics with them. 40% Yes and 60% No, however the RTS genre has become pretty niche these days and with that in mind 40% Yes votes might be considered good. Nonetheless it won't affect the development of the game it will finish no matter what.

A link to the Greenlight can be found here: Steam Greenlight.
Announcement Trailer

This is the announcement trailer for King of the World while also serving as sort of a gameplay trailer. Feel free to check it out if you're interessted.
The build queue is pretty traditionel in regards to strategy games, however it serves another purpose being if you don't show attention to your defenses and leave a point undefended. You simply can't instantly spawn an army given the scenario your opponent attacks it making it crucial to pay attention all the time.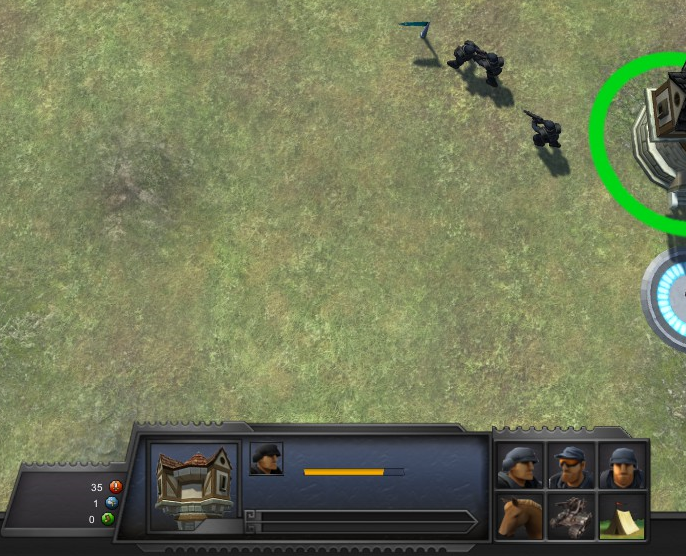 Controlling regions gives other benefits than only the increased income, when you take a region a banner of your teamcolour will arrive in the middle of the Region. Every round reinforcements will spawn here, for now after doing testing it has been reduced to 1 soldier each turn no matter the size of the region. This is due to it hitting performance a lot and simply spawning too many men, good thing however there was otherwise no performance drops even in late game and in Battles with over 100's of men engaging.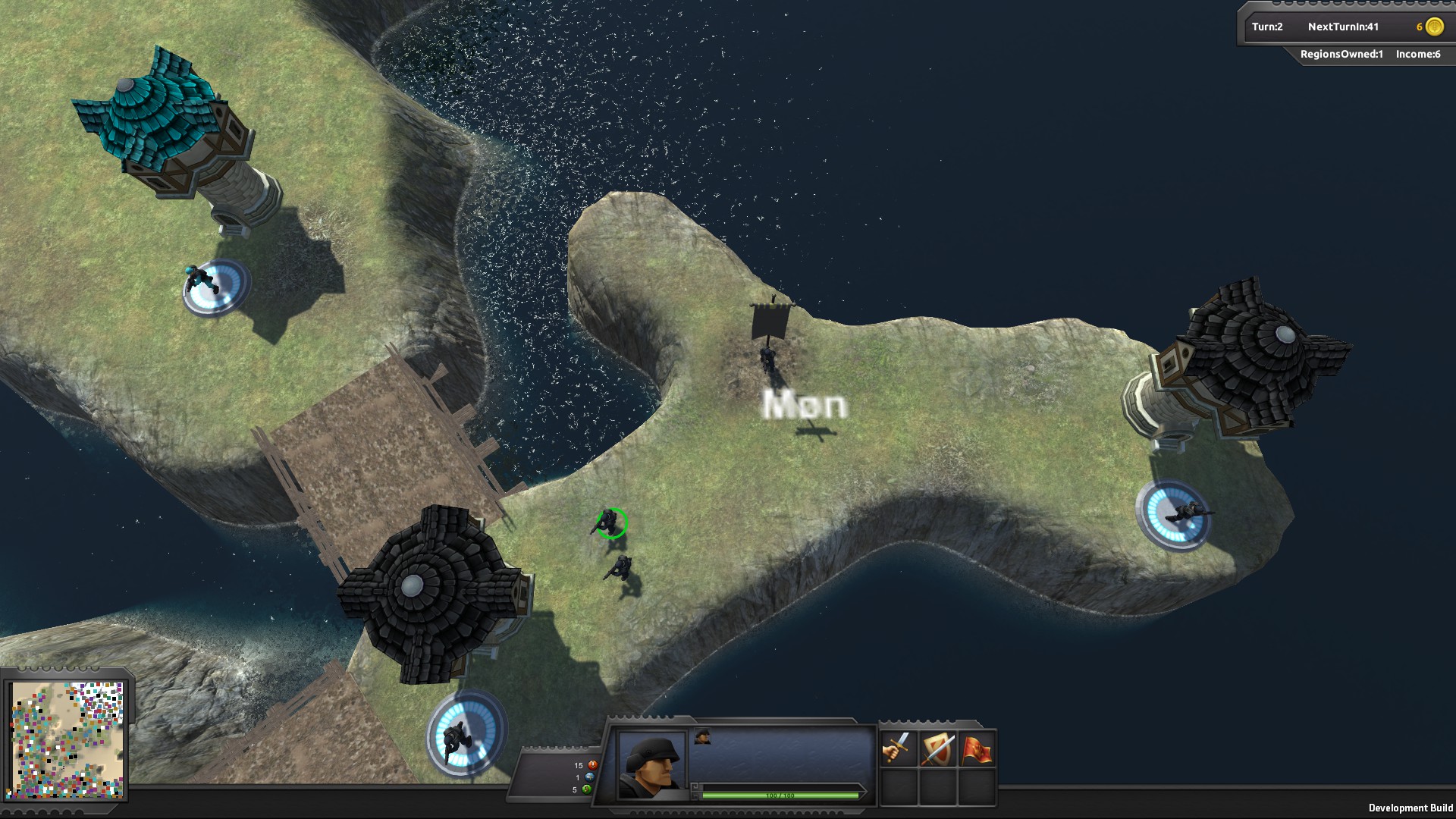 First of all there's been more information added in the upper right corner including: Regions Owned and the current income those Regions will provide.

New Icons has been added to the game aswell making it feel more "alive". At the same time all stats and current hp/max hp has been added and is working too.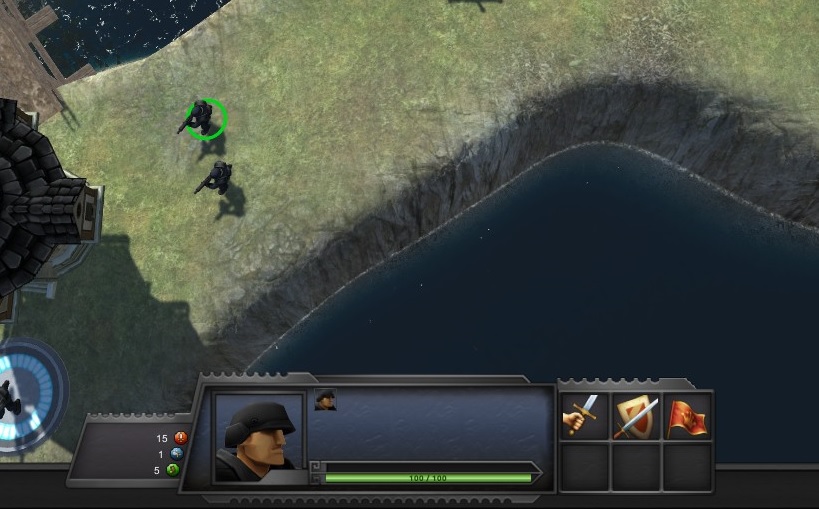 At last i have some new screenshots i took yesterday as well for you.