Just a quick one, as I'm sure everyone's busy enjoying the holidays!
Clive is now on Steam Greenlight! For those who aren't aware, this is a process that decides whether a game will be popular enough to appear on the Steam PC platform. If it is then it means a lot more exposure for Clive. Plus eventually upon the games release, it being available to a much wider audience!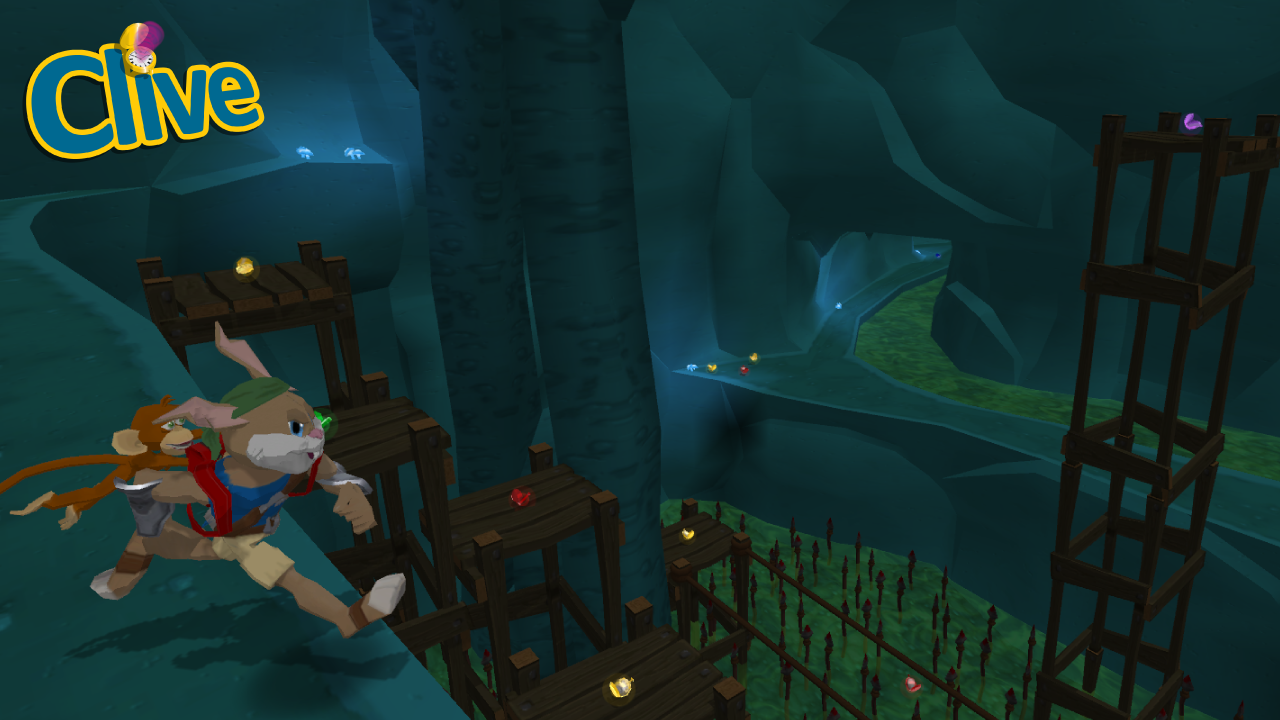 So if you have a Steam account, please go and vote "Yes" over on our page!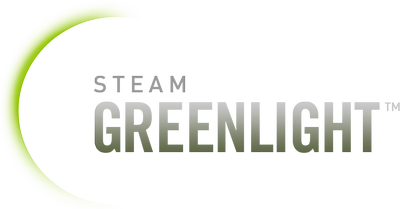 With the start of our Greenlight campaign also comes a new trailer, showing a good overview of a lot of the work done so far. Feel free to share it with as many people as you can!
That's all for now folks! Have a good Christmas (or whatever tradition you follow) and I look forward to seeing you all in 2015!
ThanksRob