Intro

Hi everyone,

This is Aron from Decemberborn finally back with another update for Cathedral. We know we keep saying we will update our page more frequently, but eh, actual development does get in the way! That being said, we are actually very excited to announce a few new things for our game.

Announcement trailer

First of all, we would like to show you our brand new announcement trailer featuring heaps of new content. We hope you enjoy the new music, new area and lantern showcase in this trailer! Yay!



Steam Greenlight

After being in development for two years, we can finally say that Cathedral has started going through its Greenlight process! We hope you will check our page out and vote for us!

New screenshots

Below we'll showcase some brand new screenshots of the game, including the new Soul side-kick character. Without spoiling too much, this side-kick will play a major role in the game and will actually be useful in many different situations. Next we'll also showcase the new map and item inventory system we've been working on!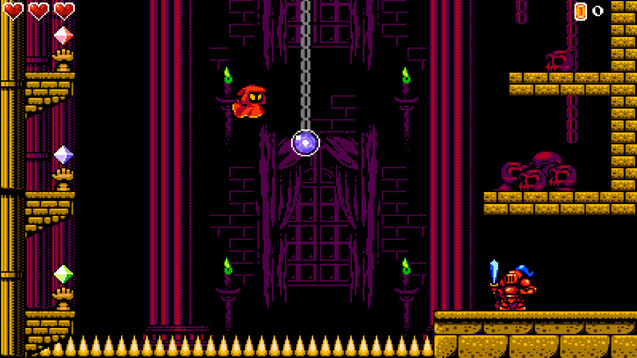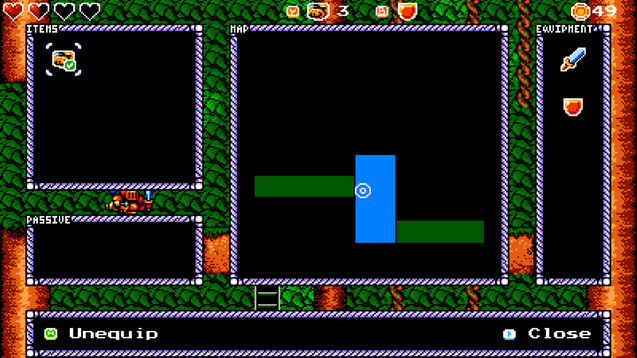 Twitch channel

From now on, we'll also be streaming from time to time on our Twitch channel to showcase new things in the game. Please follow us to stay updated and watch our streams!

That is all for now, we are happy to write up a new post with as many updates as this - and we figured this is much better than having smaller post with less interesting stuff going on. We'll make sure to stay in touch at least from time to time and if it takes too long, remember you can follow us on our other channels to stay updated!

All the best,

Aron Kramer // Decemberborn Interactive