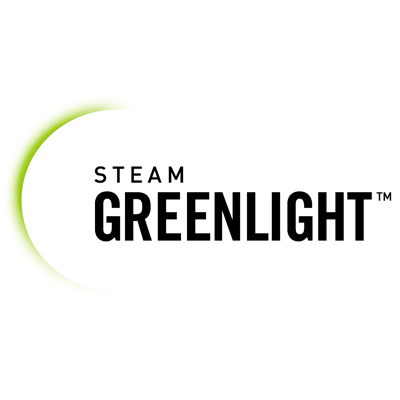 We've finally launched our Steam Greenlight Page! We've been working on our game for a few years now and while the game is still a work in progress we've started doing alpha testing with friends and we're looking for a possible 2017 early Beta release.
If you have not heard of us we're a multiplayer, farming, dating sim for the PC. You can do all the things you do in classic farming games such as farm, raise animals, fish, mine, cook etc. However, we aim to put in a lot more content and have a much larger game world to explore and play in. For more information about our game please visit our main website!
Thanks so much for your support!








Here are some screenshots