Boom! The next update arrives on Feb 3.
Steam Greenlight is coming!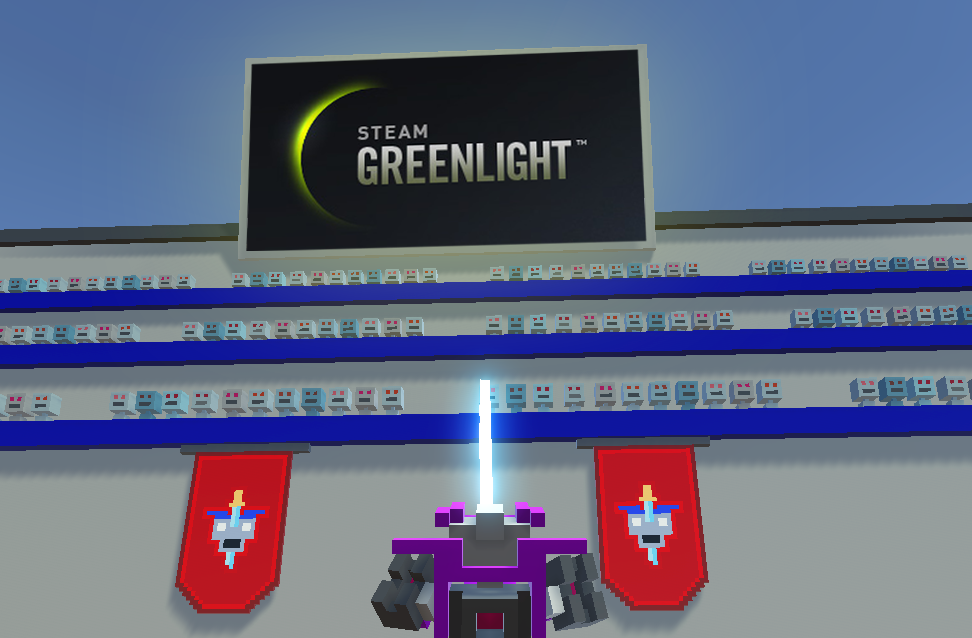 It's time for the game to land on the Steam platform!
Step 1 is the Greenlight campaign launching with this update on Feb 3!
Step 2 will launch the game on Steam with a massive update, scheduled for mid-March.
Being on itch.io is a wonderful experience, and we'll continue to release updates there.
If you've bought the game there you'll be able to retrieve a Steam key when the time comes!
Smash things with your hammer!
Introducing the game's third weapon: The Hammer!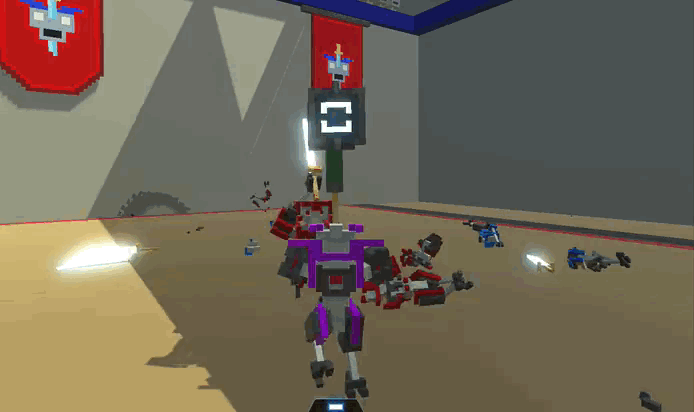 The hammer offers a powerful alternative to the energy sword.
It can't be blocked and instantly shatters whatever it hits!
The increased power comes at a price however.
It is slower to swing and can't block any incoming strikes, including arrows.
A dangerous weapon for dangerous robots.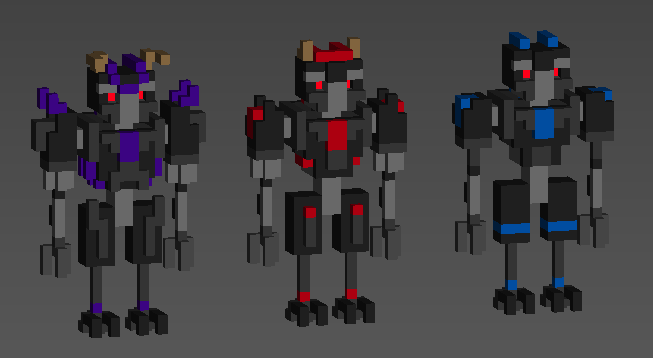 Speaking of dangerous robots, expect to see these bad boys running around the arena.
Almighty Nubs joins us this update as a guest artist, making some really awesome looking enemies.
Story Mode continues!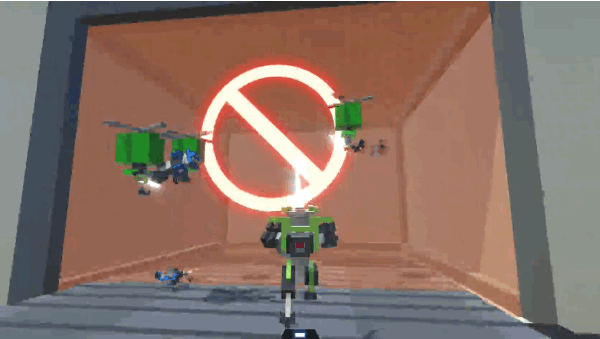 After a long wait, Chapter 2 of Story Mode arrives.
Will the second human escape the arena? We will find out!