We are proud to announce that Steredenn will be available in Early Access (on Steam) on May 18. It's an exalting moment for us after one year of design and coding.
To celebrate this, we have created an explosive trailer for the game. Watch it:
The game will be available on Steam next monday, on May 18th.
We are launching an early access with a very playable game, almost 80% of it is already done:
2 game modes
9 bosses
about 30 unique weapons
more than 100 enemy waves that will be randomly selected for each level
We'd like feedbacks from players to balance and enhance the game and release the best possible space shooter in few months.
We will update the game continuously to add new content and features like Steamworks integration (leaderboards, achievements, etc).
If you are interested, you may check the Steam store page and add it to your wishlist. If you'd like to stream/let's play/review it, you can request us a key.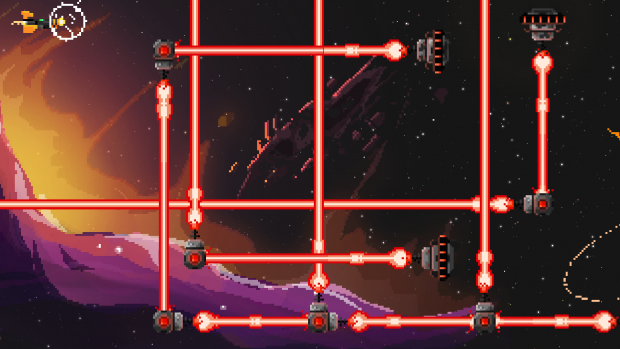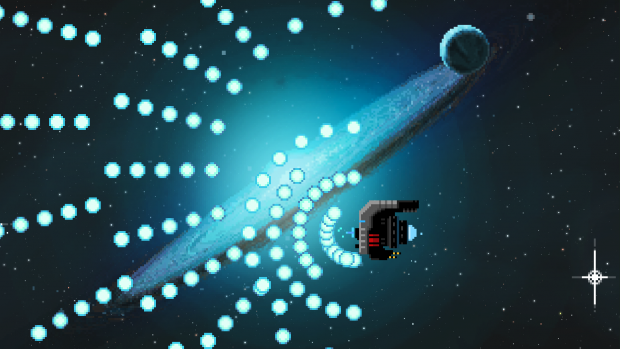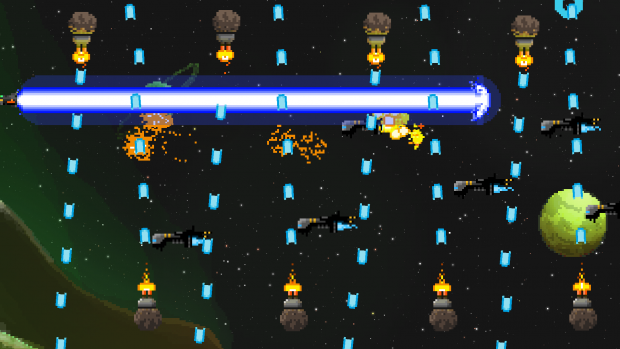 Stay tuned for the release! :)