I'm super stoked to announce that I'm finally going to be releasing Neon the Ninja on Steam Early Access!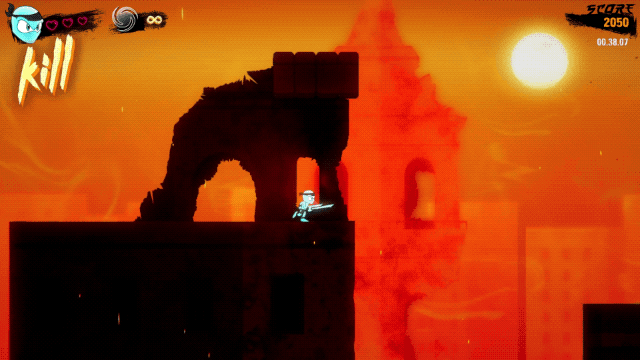 Why Early Access?
I've recently realized that in order to take this game to the next level I need invested playtesters. I'm hoping that releasing this game as Early Access will help me generate thoughtful feedback in an effort to make this game as good as it can be.


Approximately how long will this game be in Early Access?
This game is a passion project of mine and while I'm not working on it full-time I've finished the main mechanics and have a dev schedule that I think is realistic. My current plan is to finish all of the content by the early 2019.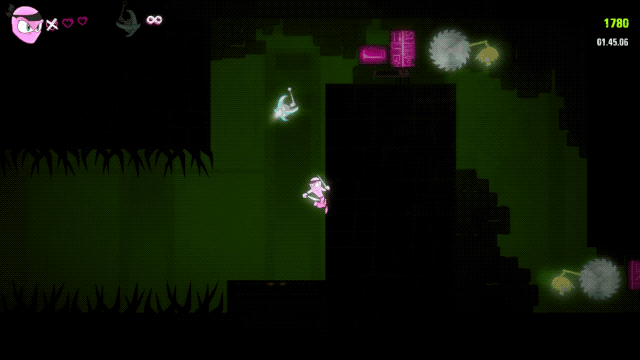 How is the full version planned to differ from the Early Access version?
The full version will have 8 bosses, levels and upgrade items. I'm launching Early Access with 3 polished bosses/levels/upgrades and will continue to add content to the game through the year.

What is the current state of the Early Access version?
3 polished bosses, levels and upgrade items to take on in any order you choose.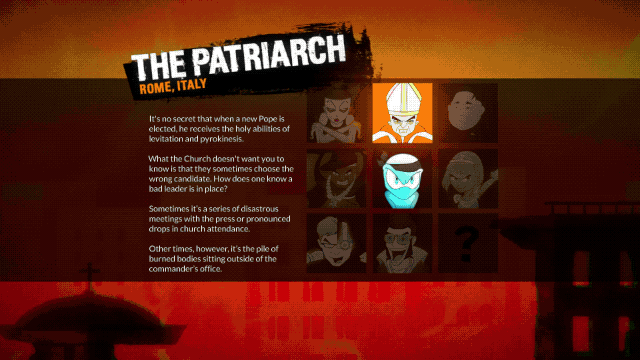 Will the game be priced differently during and after Early Access?
I plan to sell the game at a lower cost during Early Access but there will be no up-charge for future content.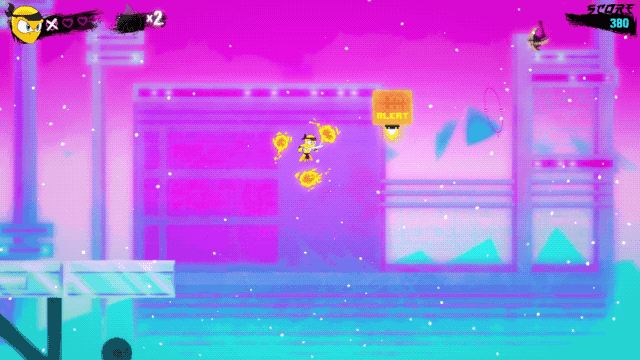 How are you planning on involving the Community in your development process?
I'm thinking this will be a fairly informal process. Obviously, I'd love to hear about bugs the community finds so I can squash them. I have to keep an eye on scope when it comes to suggestions for new features but I'm open to any and all ideas.

So there it is folks it's finally happening! Don't forget to add Neon the Ninja to your wishlist so you can get that sweet launch discount.