Hello horror-heads!
Steam Concept Page
As we continue to work on completing pre-production on Project Torment we want to begin building a community that knows about the game and looks forward to it. Previously we only used IndieDB and our social media channels for this, but now we've got a great new concept page on Steam! If you use Steam (who doesn't?!) we would love for you to check it out, drop a comment, and follow the project as it develops there. Here's where you can find it:
New Screenshots
Along with the creation of the Steam concept page we uploaded a bunch of higher quality images taken from the pre-alpha demo shown in our announcement teaser. You can find all those images on the concept page, on our website, and under the image section here on IndieDB. Make plans to go check those out after you finish reading this but for now here's one of the new images: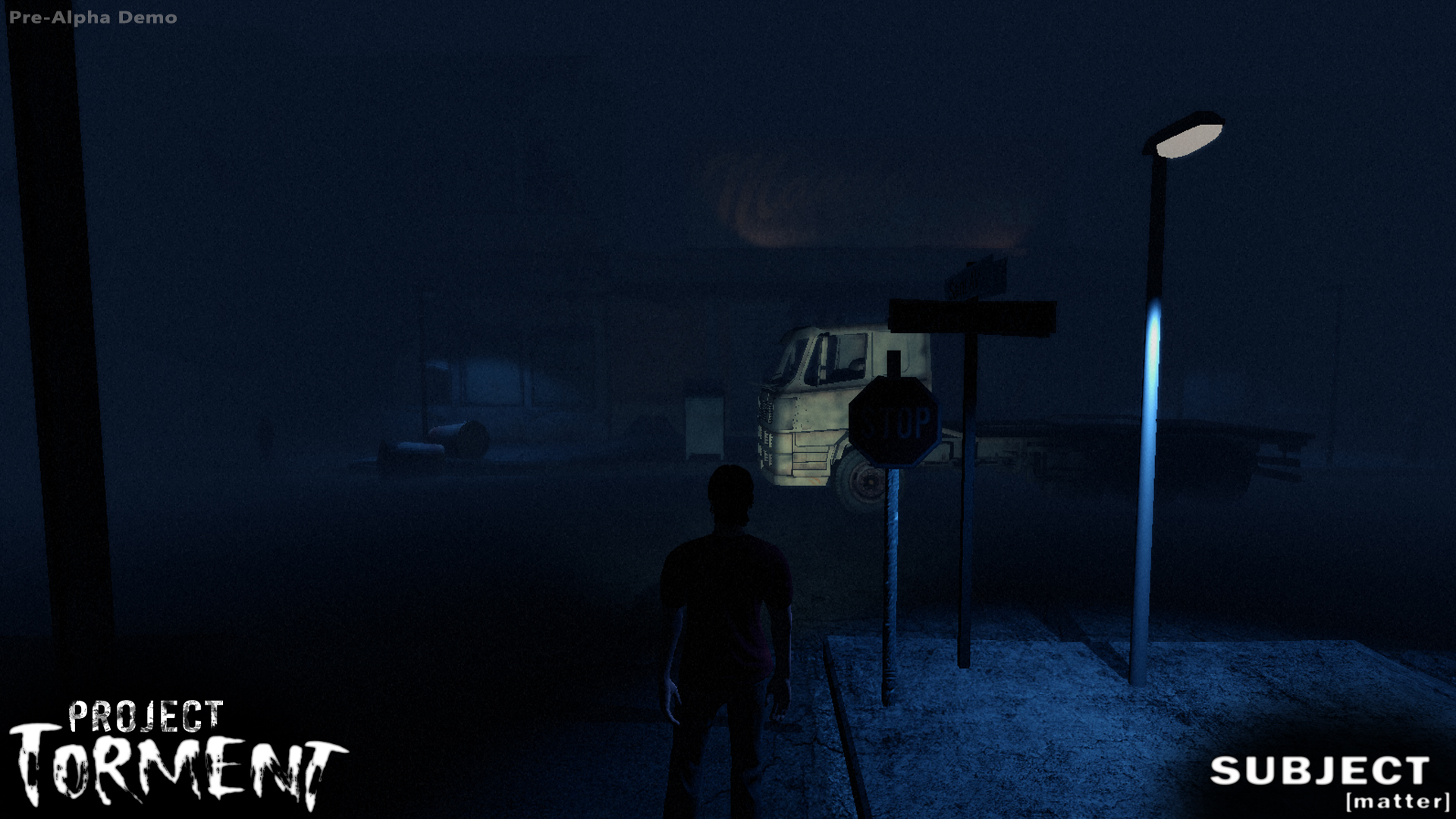 Remaining Pre-Production Work
There will be a new vlog up soon that talks more about the plans around what needs to be completed yet in pre-production before we enter full production, but since IndieDB followers are great we might as well talk about it here a little early.
There are two remaining pieces of work that need to be developed before we start full production on Project Torment. First, we need to solidify a few final details in our game outline document which contains all the reference information and story information for the game. This document is in a great state (thank you typewriter!) but we want to be sure the core plot and levels are solid in their position before we start developing them.
Second, and more importantly, we need to draw some preliminary sketches of each area of the game. While the game outline document does a good job of providing text descriptions and real-life reference, we still need some high level documents that show exactly what shape these areas will be. This work doesn't need to be 100% complete to enter production, but we need something to guide us as we jump into level development and creation.
Oh, and let's look at one more screenshot: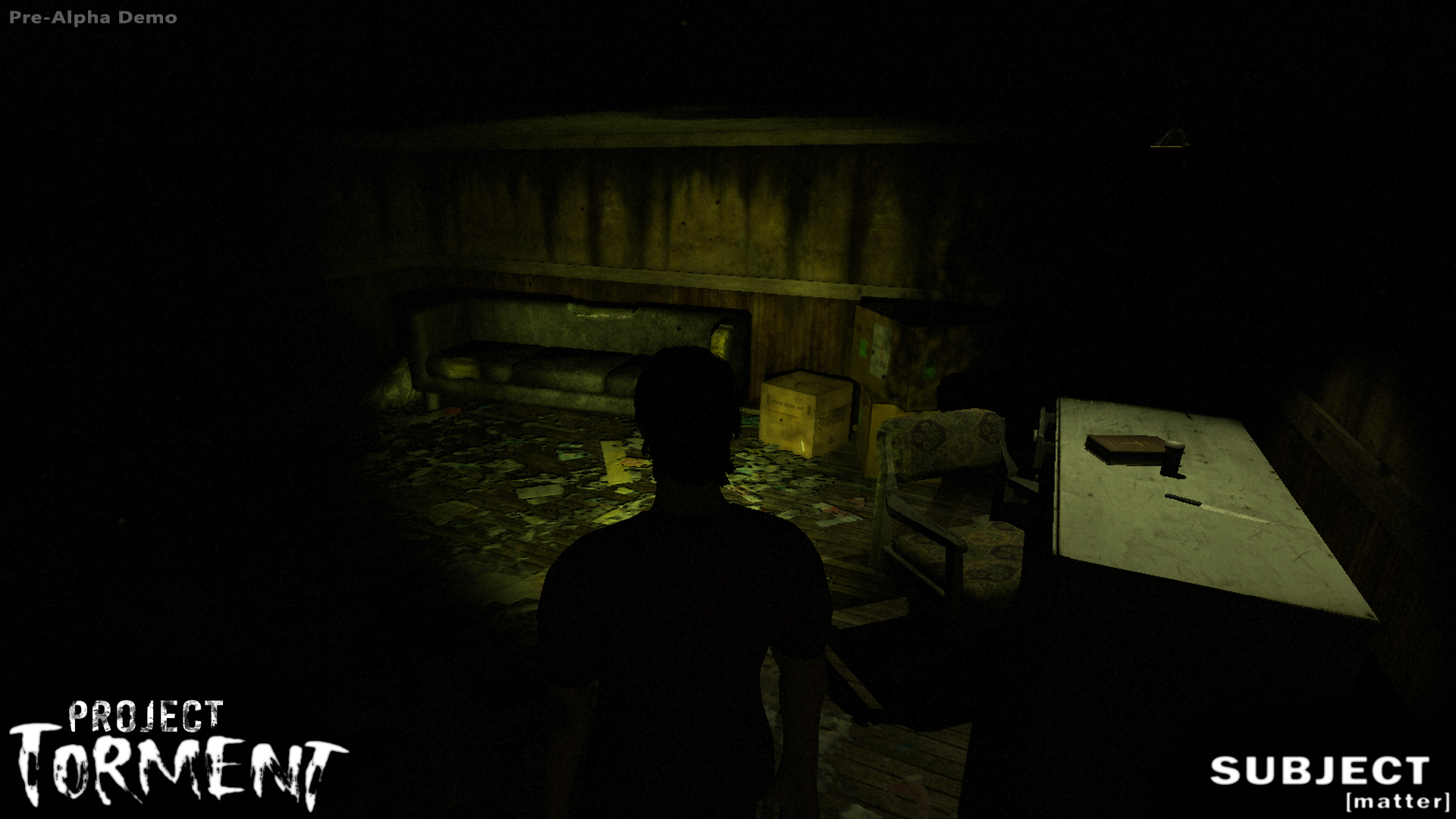 More updates soon :)