Hooray! Beyond Despair is on steam, we've passesd verification.
Now we can get ready project page in steam, materials for the community and finish all the formalities. Programmers are integrating steam functions into the game, we can already connect to friends through steam.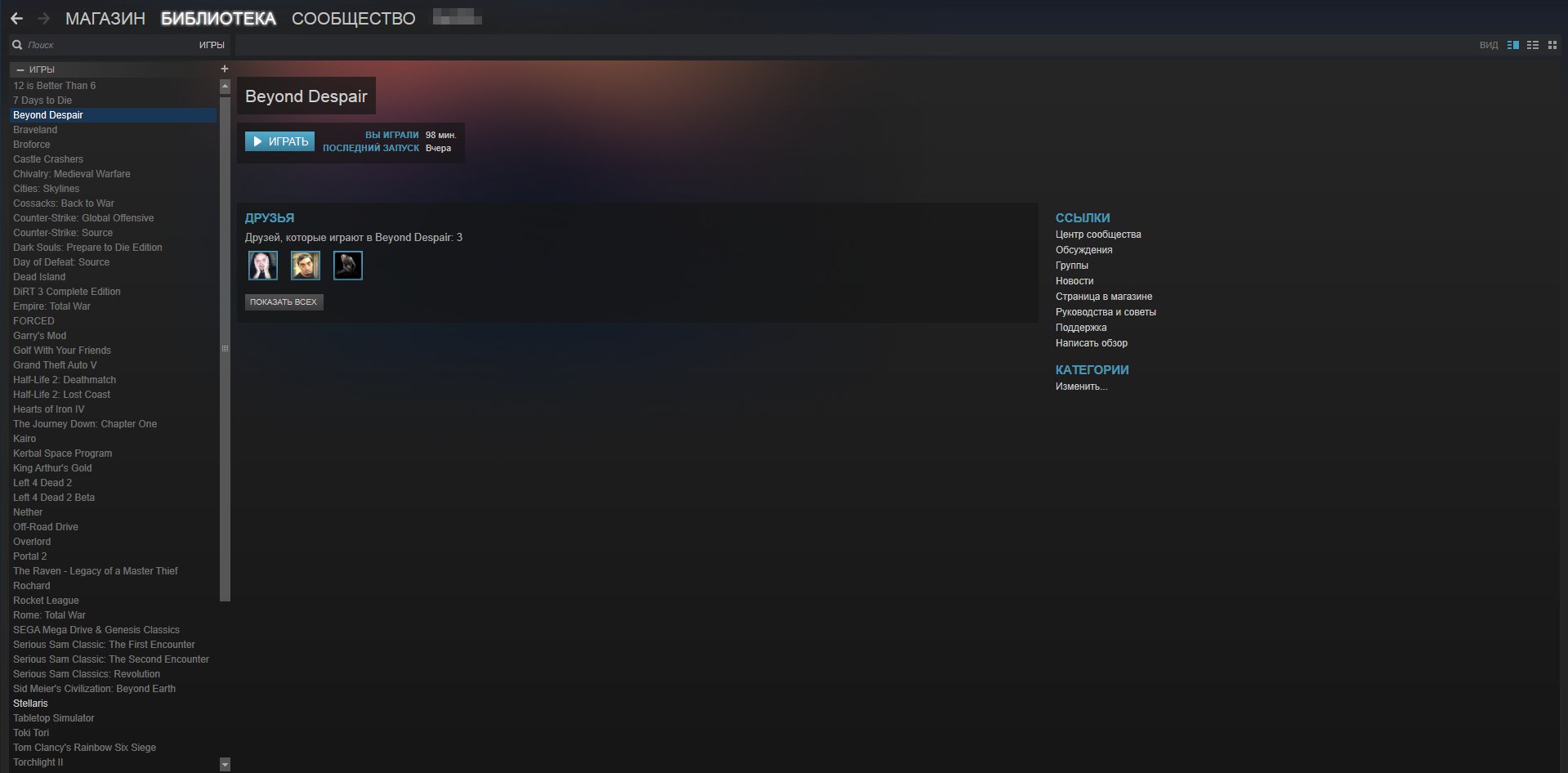 New models for level design are ready. But we must warn you, if you wanted to ride all around the island. We don't have rideable transport in plans for the game. Anyway it is much more interesting to go on foot with so many places to visit there.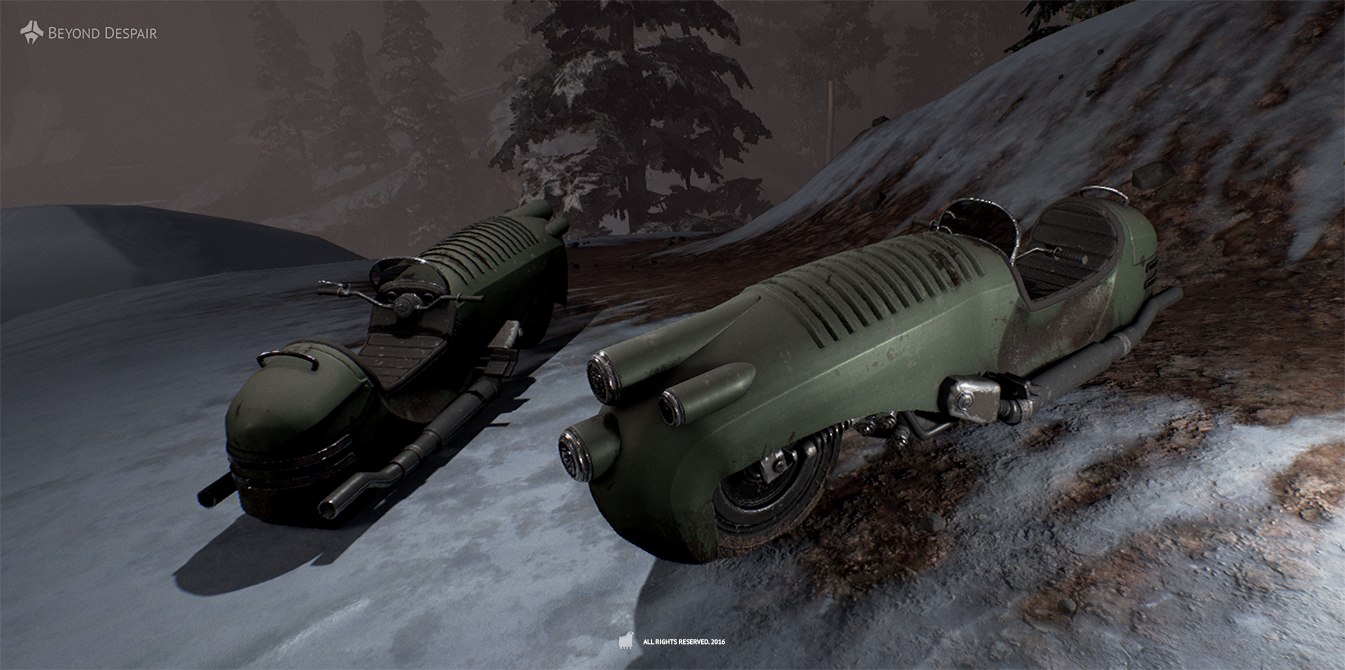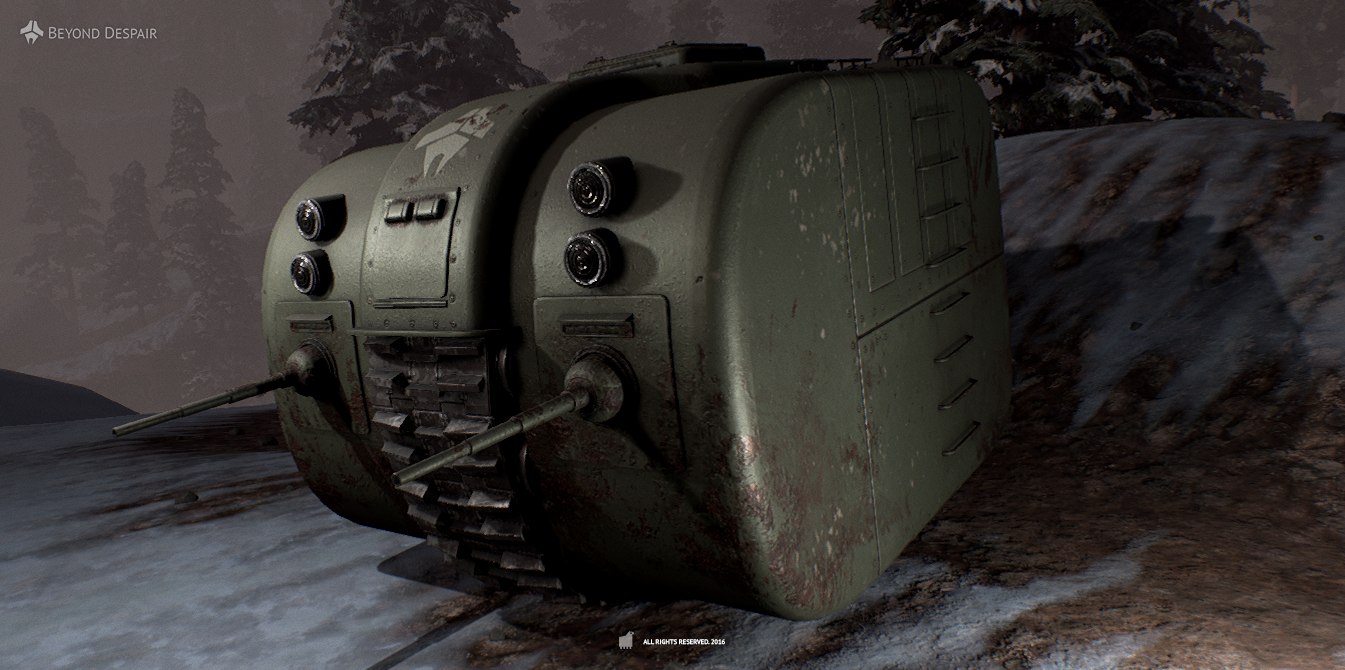 It is very exciting and interesting to participate in project development. Every time the editor is opened we see something new in the world of Beyond Despair, which makes the game more detailed and playable.
And i'm talking not only about locations from screenshots but also new systems, animations and creautures of Ansora and many other things we will show in our videos and streams.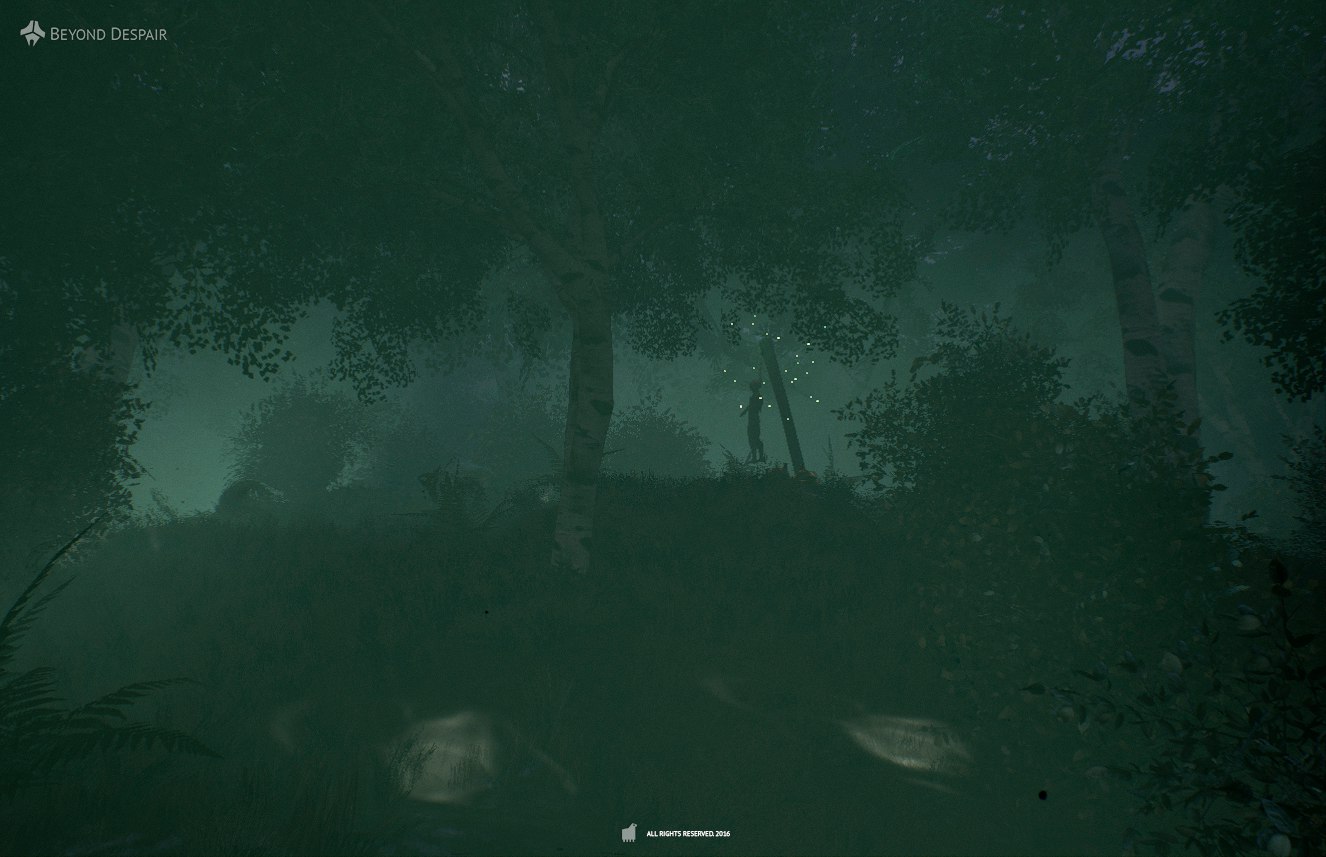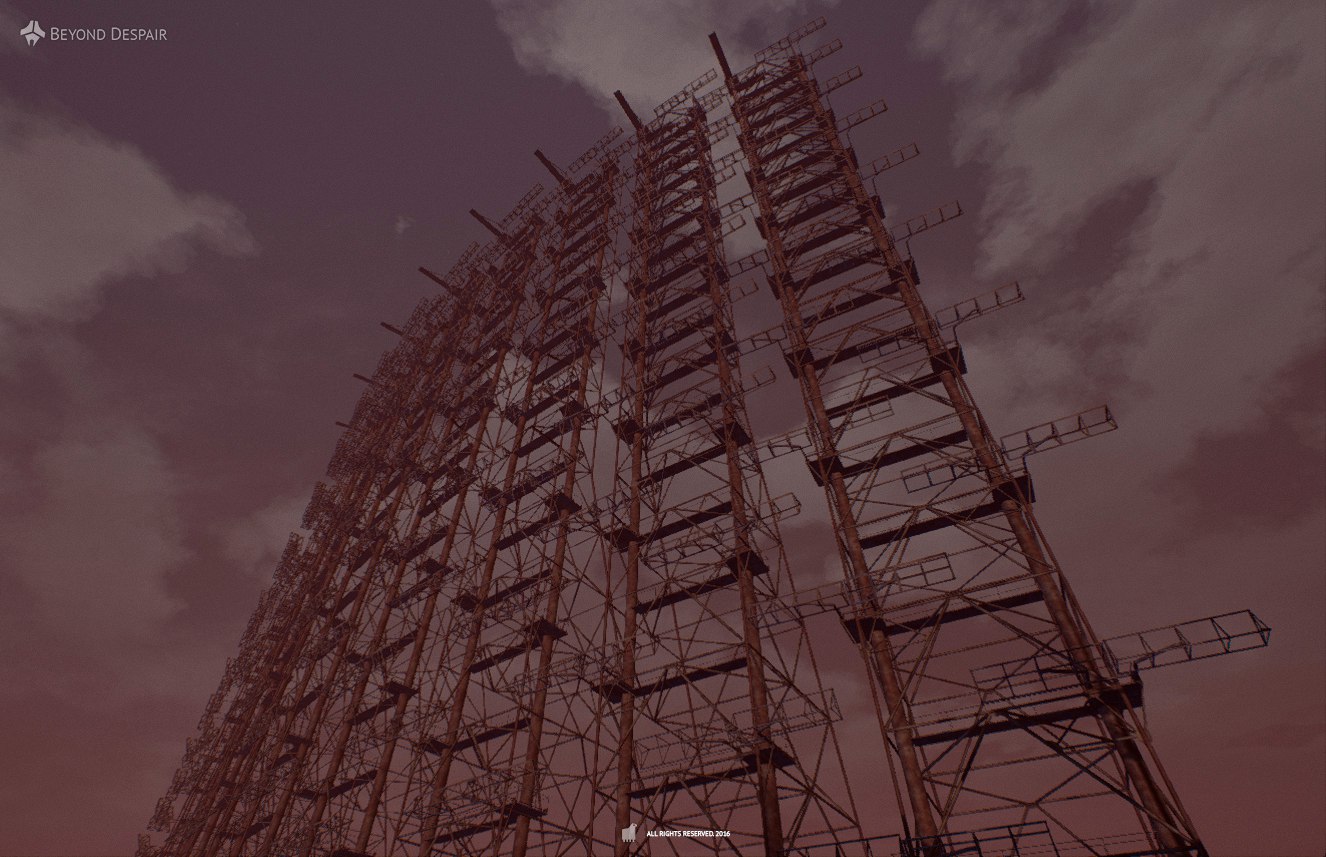 And a number of new locations and characters: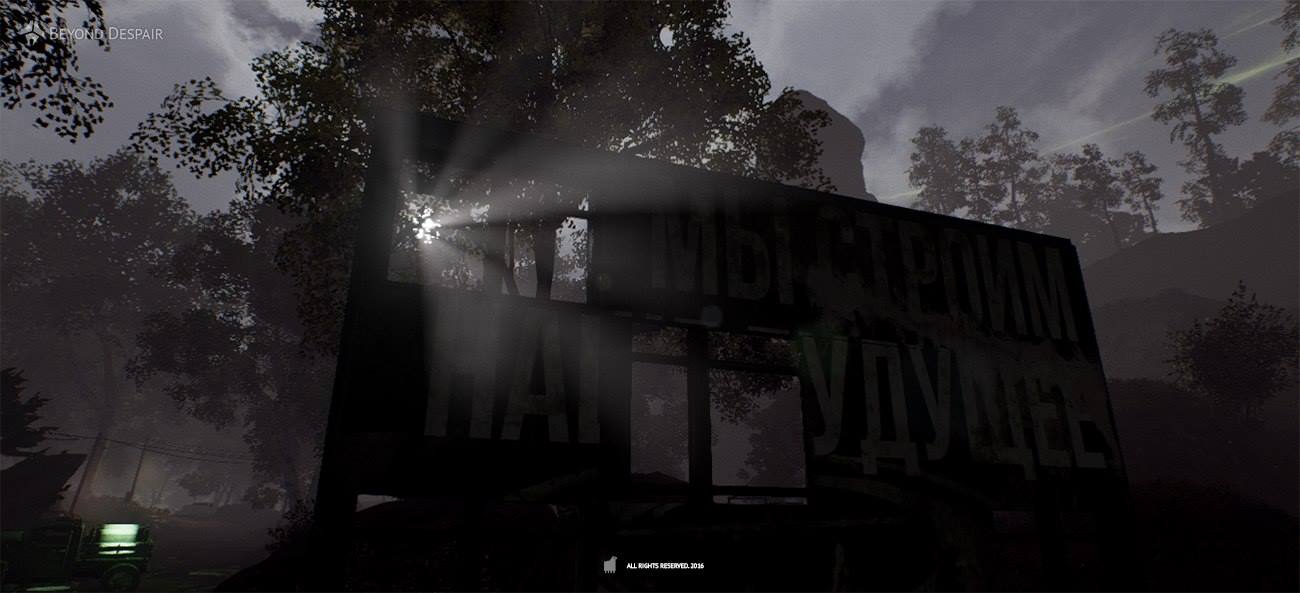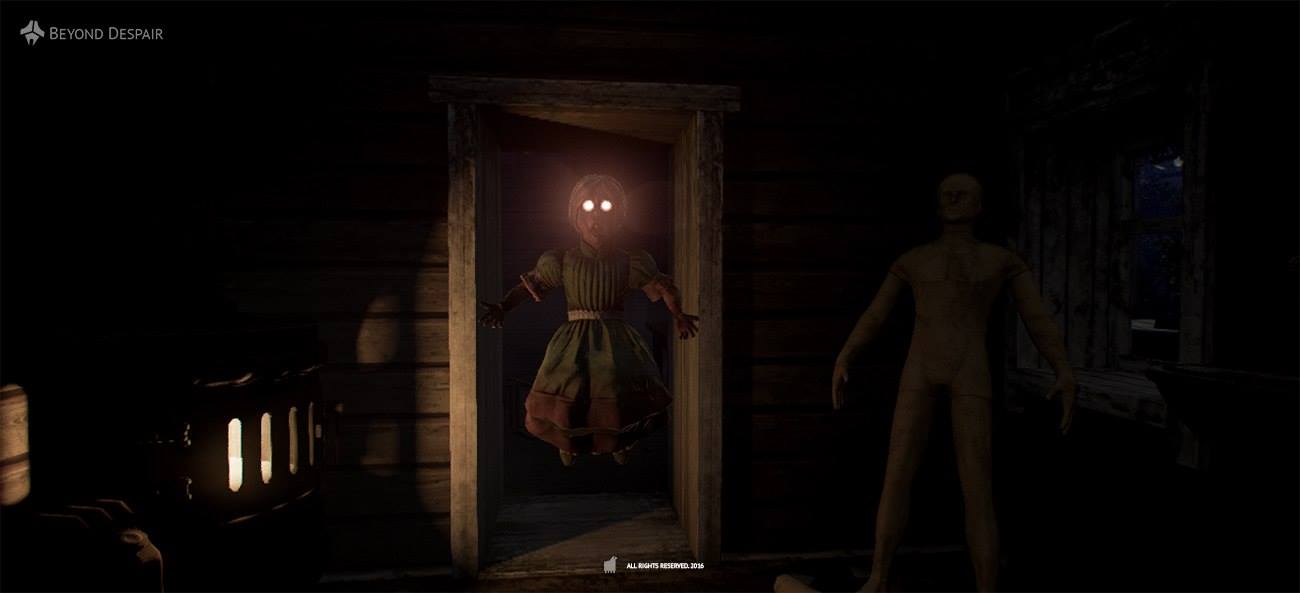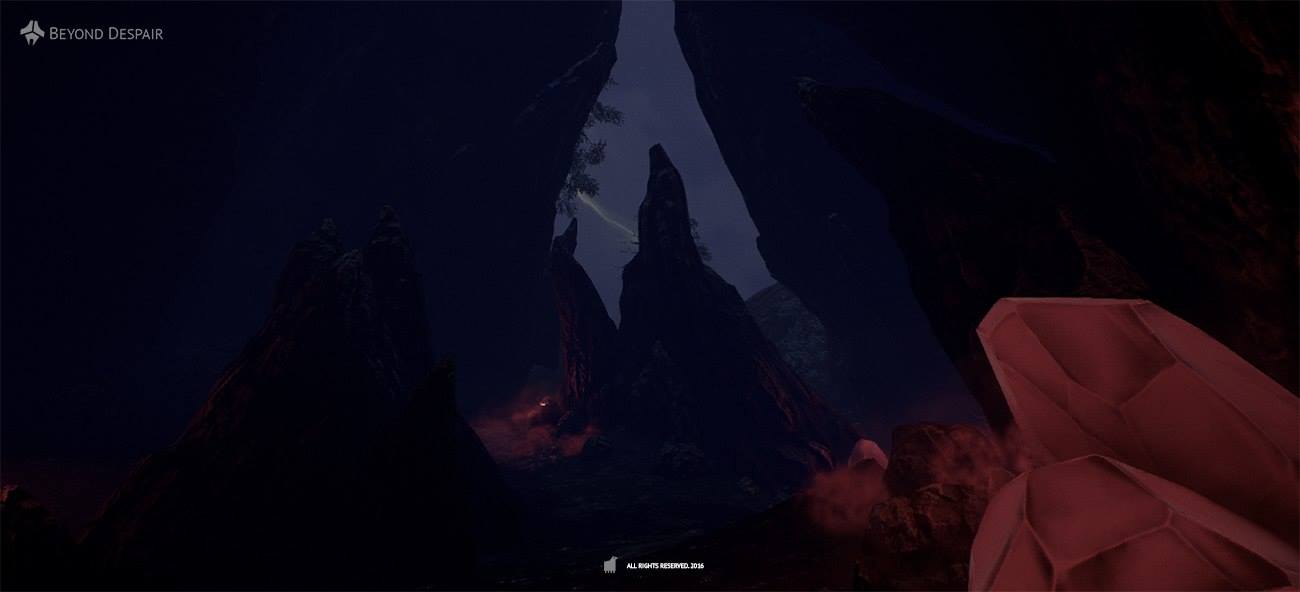 Not long ago we've started working on a new unique location. At the moment I can't tell you the name and story behind it. Here is the concept art.
Of course it is basic concept without final detalization and all the elements which may be present.