Most of the survival games can only present you three basic features; Kill, Loot and Survive. We wanted to go beyond this monotony and even if we are just two indie developers, we achieved to develop a unique game with unique systems and features.
Unique Character Customization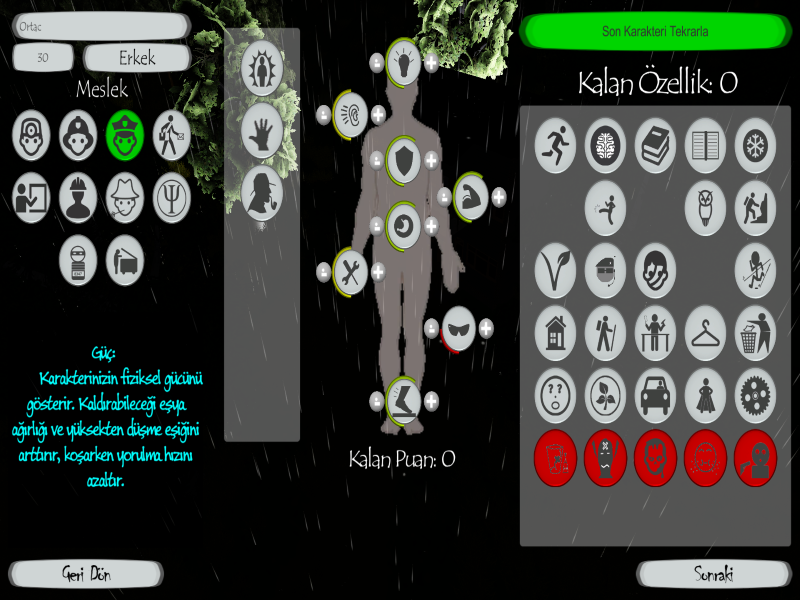 A detailed character creation feature, with 8 Stats, 25 Positive, 5 Negative traits, 10 Different Job Backgrounds, 20 skills. You can also record your voice to customize your characters sound and with that feature you can create a unique character. (The buttons and interface will change.)
625km2 MAP (Yeah bigger than the most known games)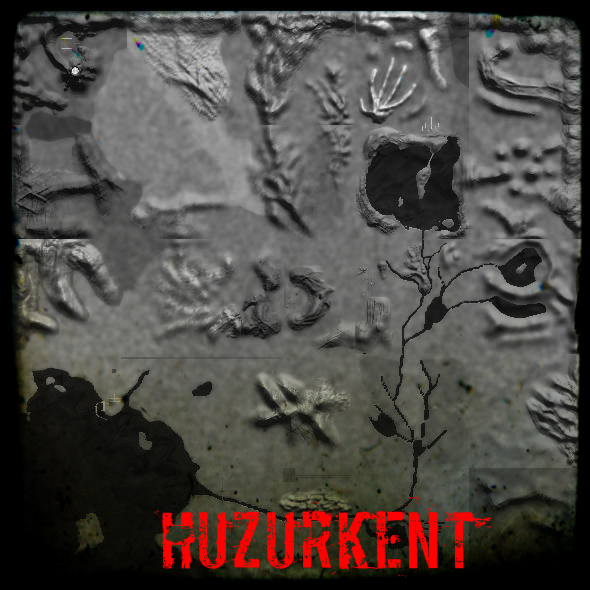 A huge city called Huzurkent with its city center and 7 towns inside, size of a 625km2 map waiting for you to be discovered. Hundreds of buildings( including several state buildings and different types of apartments and houses), rural areas, natural beauties, secret places.. And Huzurkent changes in every new game, generated different and automatically.
Hundreds of Buildings, No Loading Screens, Everything Is Interactive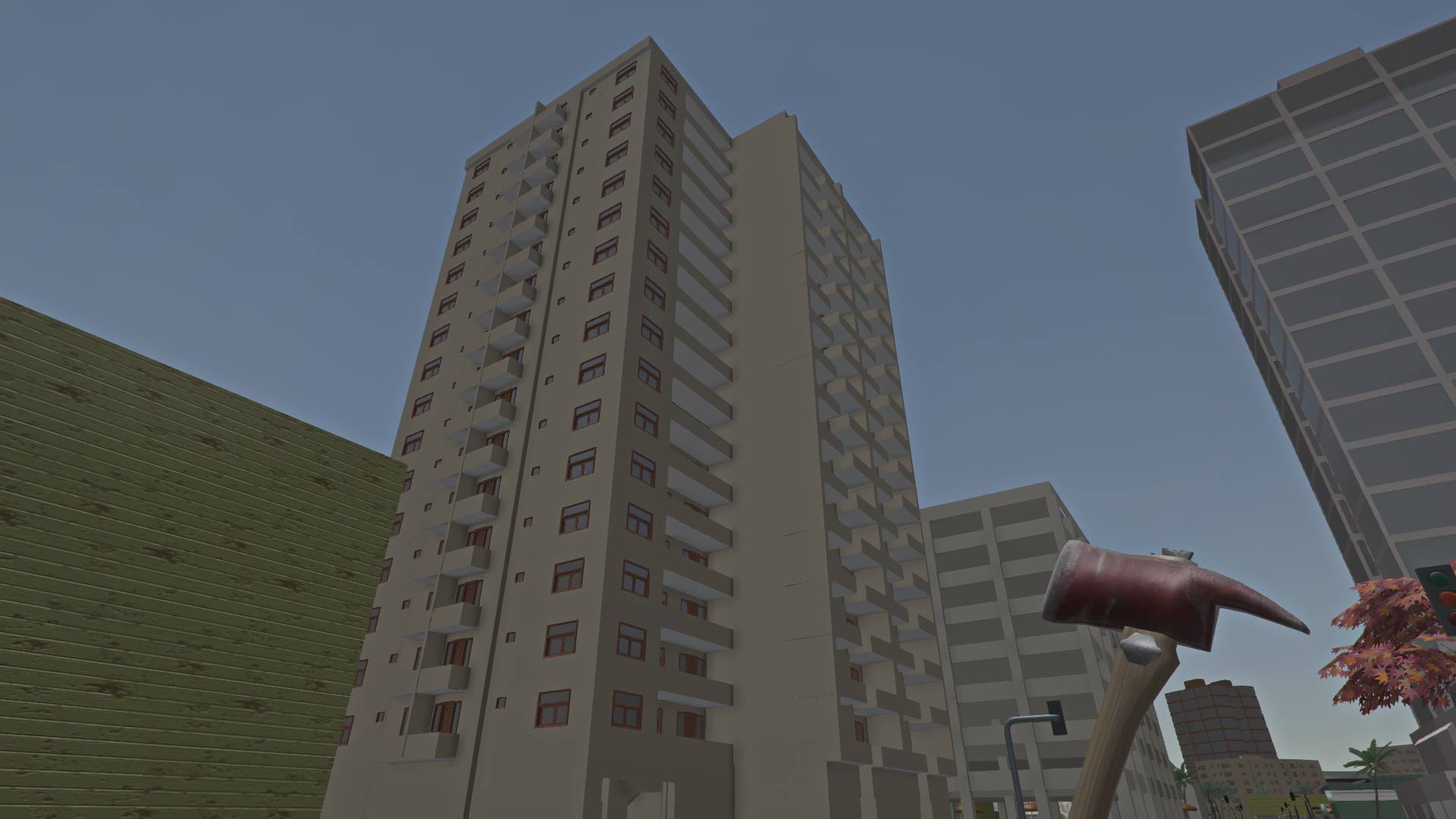 In Huzurkent there are hunderds of automatically generated apartments, houses and state buildings are waiting for you. In those houses and buildings you can find hundreds of items, furnitures and consumables. You can interact with every item in the game. There are not any irremovable, fixed, steady furniture or item. We assure you that you will see no loading screen during your exploration inside those apartments, houses and buildings.
Real Life Cooking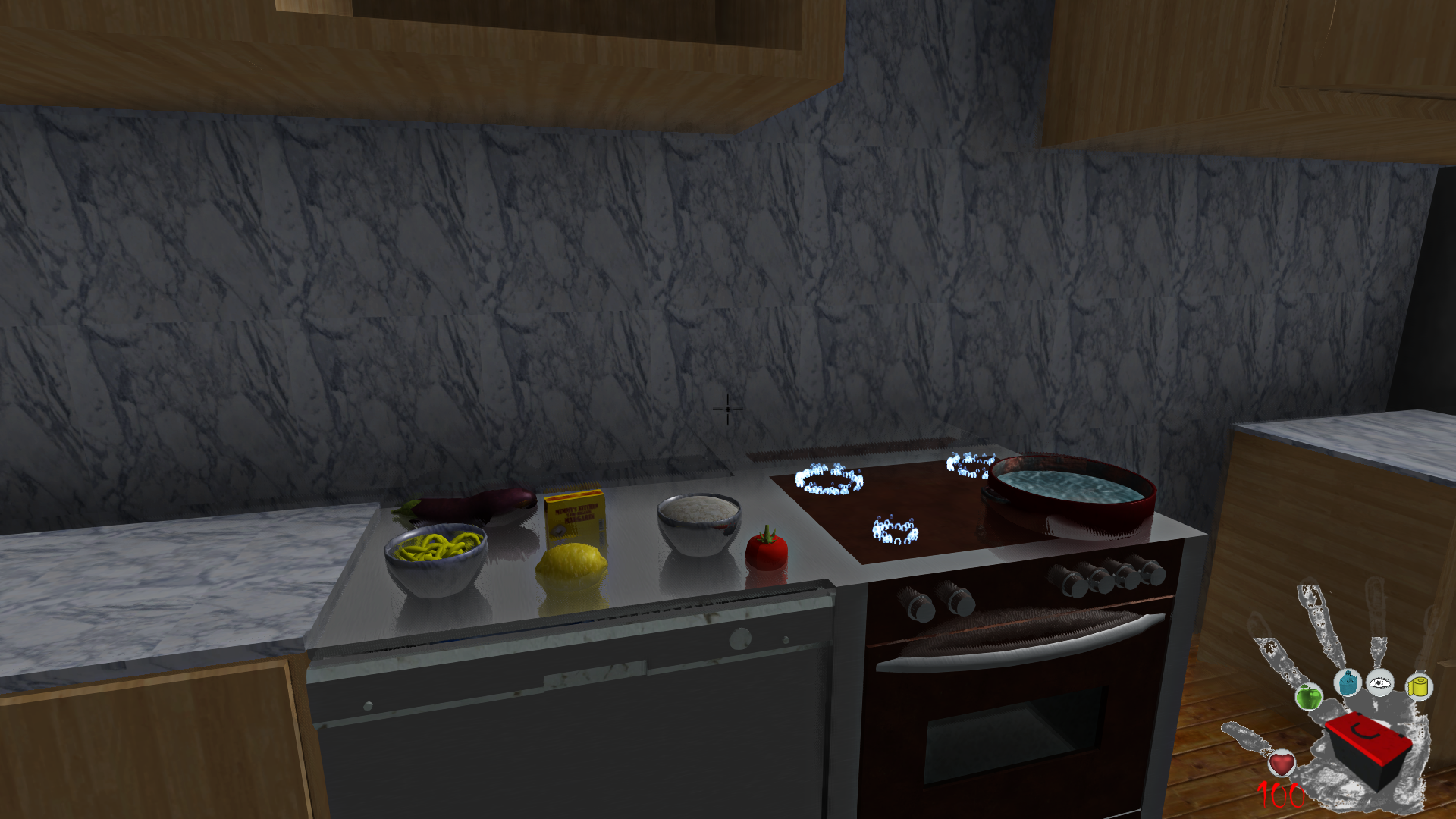 Read a recipe from a cook book, put ingredients written in the cook book to a cooking pan, turn on the oven or cooker. Ta da! You cooked your food, like you cook it in real life. You may not have the ingredients everytime. Then you can boil an egg or boil a potato to make it more edible and substantial.
An Easy Craft and Build System
There are dozens of craftable genuine items in Stay Alive: Apocalypse. If you have the required skill average, you can craft several items including traps, machinery, weapons and even contruction items. You can also learn new craft recipes from different books and diaries.
Unique Survival Features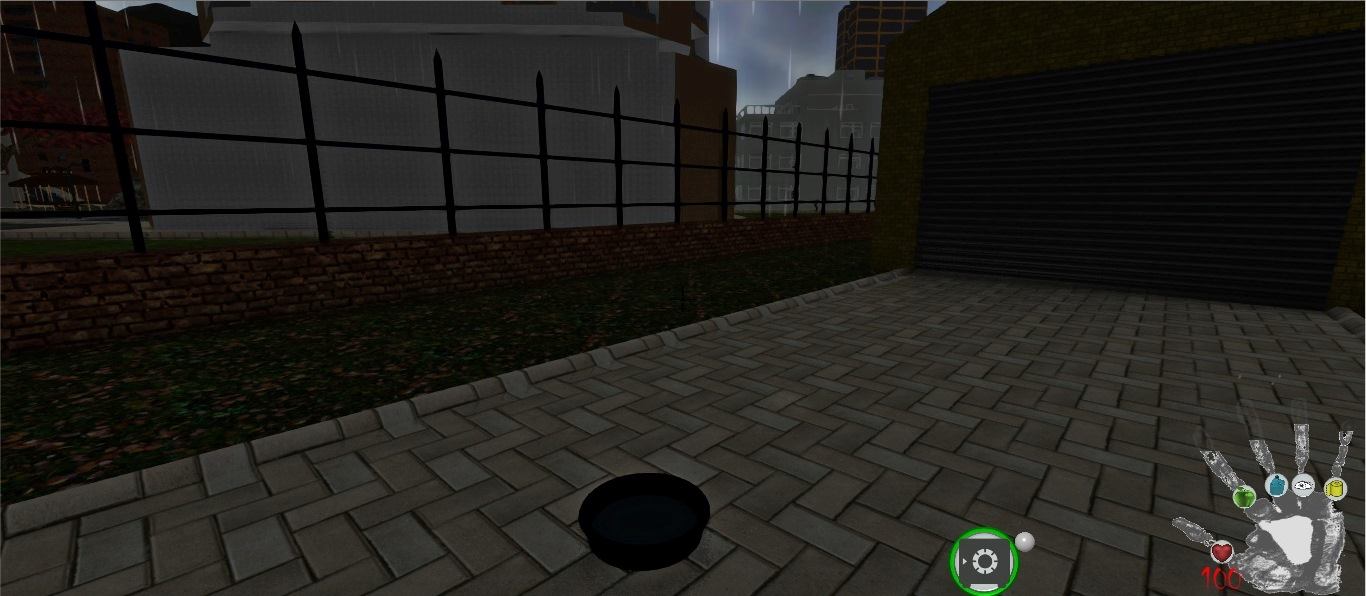 The water system of the city is down and you have no water left. It seems that you are going to die from thirst.. Oh! What is that? It is raining! Put a bucket outside of your house and wait for it to filled with water. This will save you from death.
This is one unique survival feature of our game. We have more..
A Gripping Storyline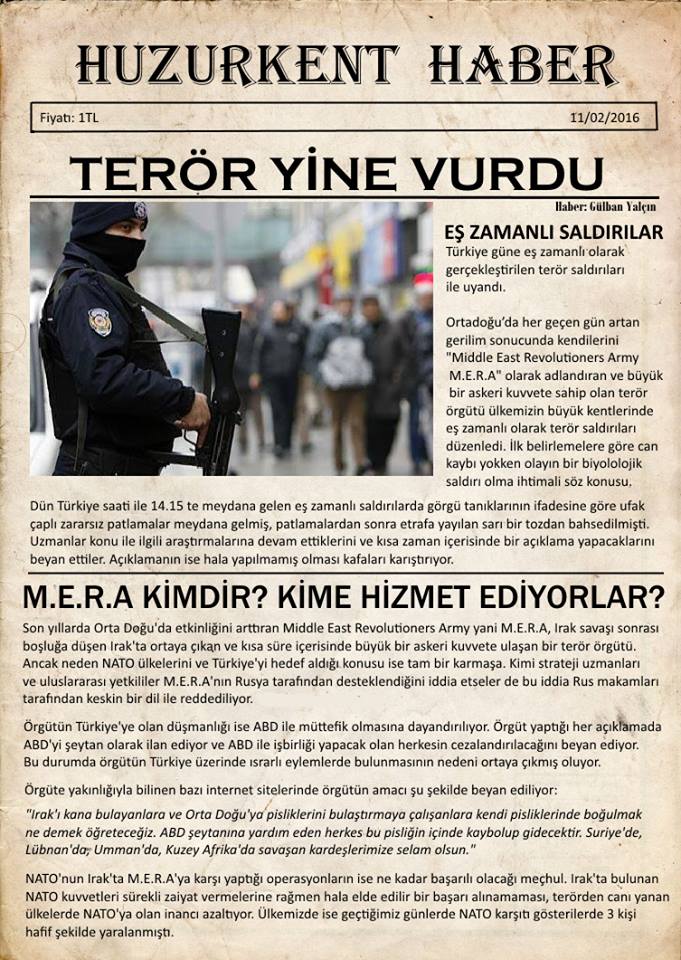 The main storyline supported by radio boradcasts, newspapers, some documents and NPC's will make you feel the apocalypse intensely. You can find survivor groups or lone survivors during your journey in Huzurkent. You are not the only one who is looking for answers in Huzurkent..

We tried to give some details about our game and waiting for your feedback. Be sure that, it is not easy to survive in Huzurkent..