First of all Hearthlands has been updated to 0.6.1 which fixes some minor issues and typos as well as the crash with attacking a goblin village.
Also Hearthlands is currently on sale on Steam: Store.steampowered.com
Most of the week I spent on preparing the game for localization. This is a quite tedious process, since I had to move all text from the code to a separate text file, and there's a lot of text in Hearthlands (about 2000 lines). After I've done with it I need to check that everything works and none of the lines is screwed in any way.
Meanwhile Simon started making variations of housing buildings (which was requested a long time ago). Here's an estate (11th level house):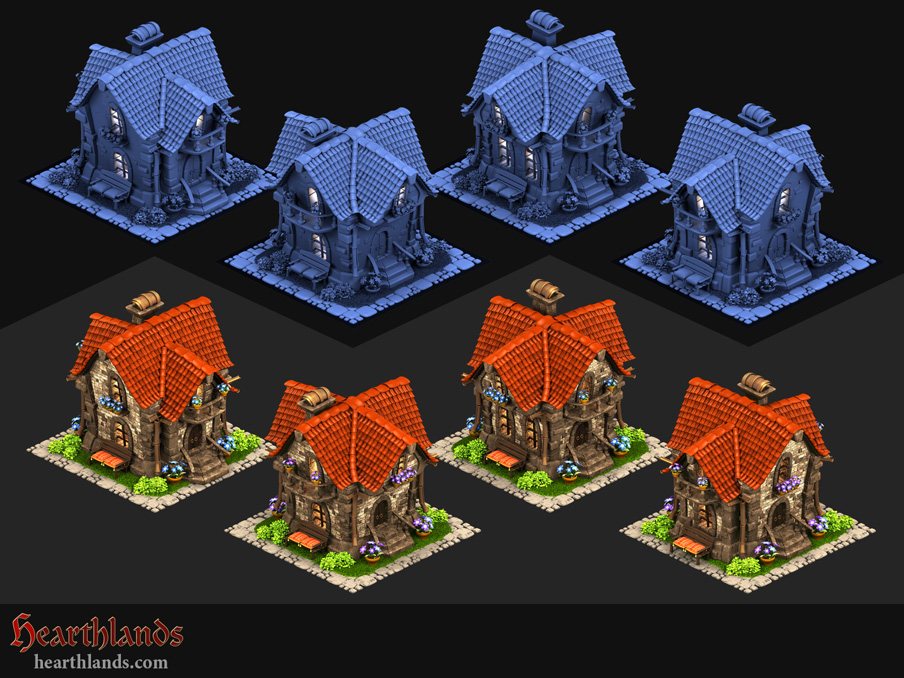 (Click to enlarge)
And here's a manor (10th level house):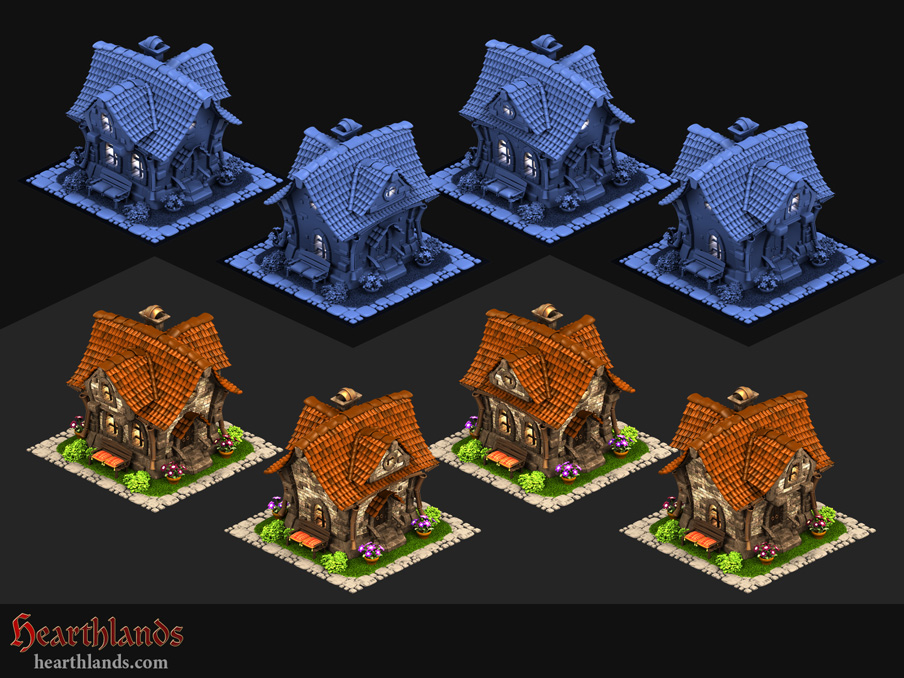 (Click to enlarge)
Also here's an HD render of a manor: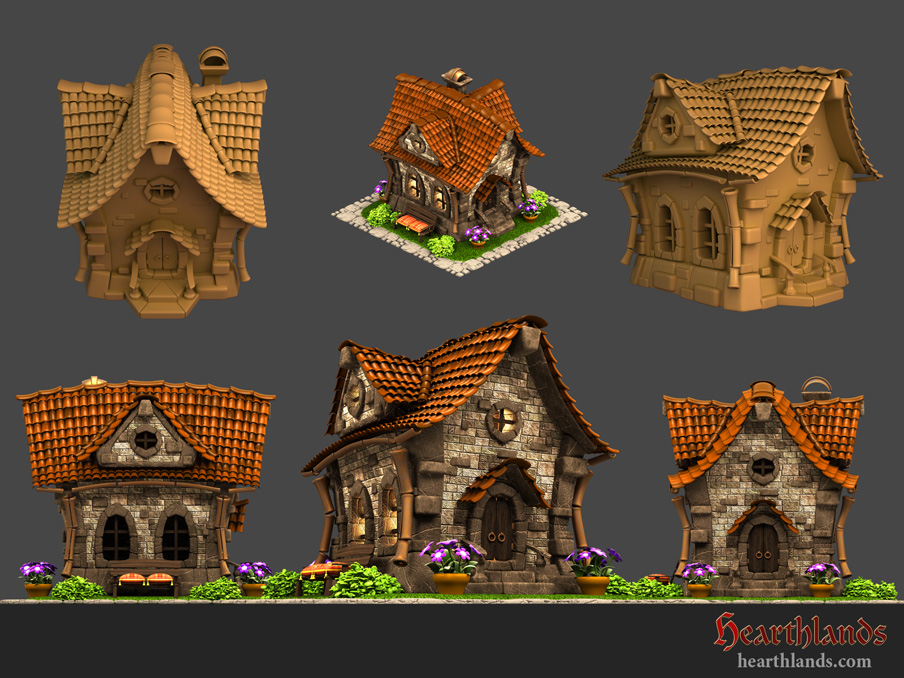 (Click to enlarge)
Contact us at info@hearthlands.com.
Follow us on Twitter.
Like Hearthlands on Facebook.
Subscribe to our YouTube channel.
Become our watcher on Indie DB.
Get the game on Steam.
Stay tuned and see you soon!