Not much in terms of graphics this week, but I hope will be able to get back on track with that next week.
Minstrels guild (a fame generating building):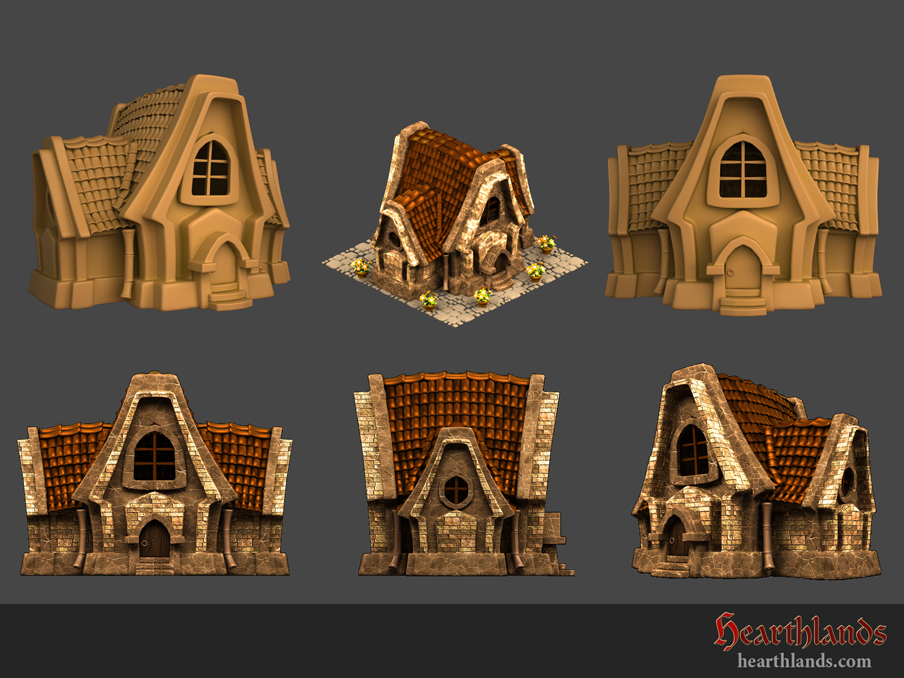 I've been focused mostly on various improvements and suggestions for the upcoming 0.5 update. Here are some of them:
- Clothes are required before boots (as an experiment).
- Overview window includes lore, magic and fame.
- City name, ruler name and title can be specified manually.
- All color combinations for the realm shield are allowed.
- Clicking on upper panel opens the respective window (Overview window for coins, magic and fame, Employment window for population and Research window for lore).
- Ctrl+S saves the game.
- Houses require more furniture and clothes and fewer pillows (+ some other balance changes).
- Storage yard window is arranged better.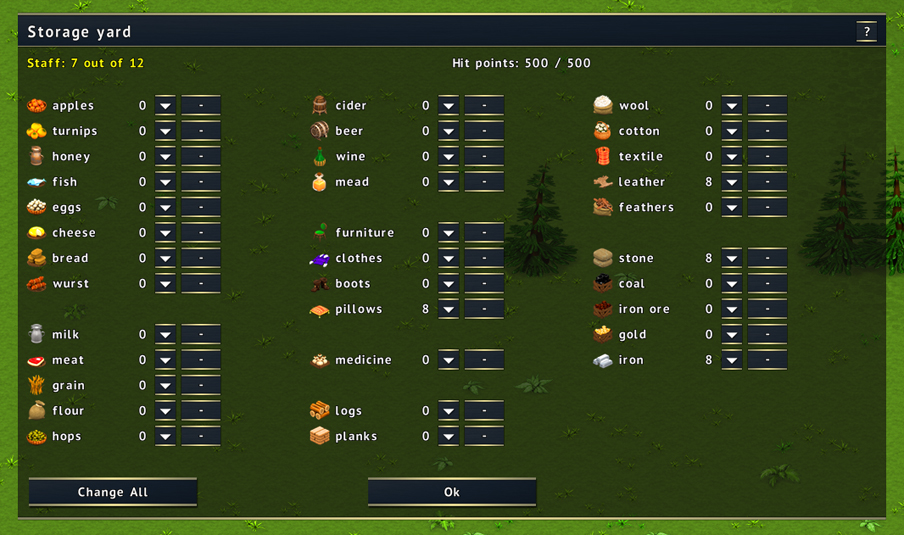 - Employment window can show only existing industries.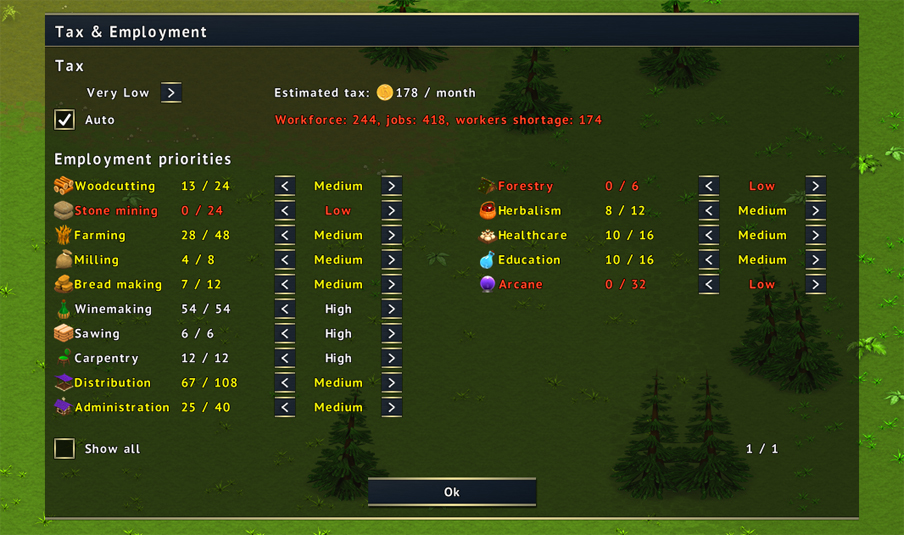 Contact us at info@hearthlands.com.
Follow us on Twitter.
Like Hearthlands on Facebook.
Subscribe to our YouTube channel.
Become our watcher on Indie DB.
Get the game on Steam.
Stay tuned and see you soon!