This week we continued to work on planned improvements as well as making new characters and stuff for the next update.
Warriors now have morale, which is pretty much explained on the screenshot.

A wizard to live in a wizard tower.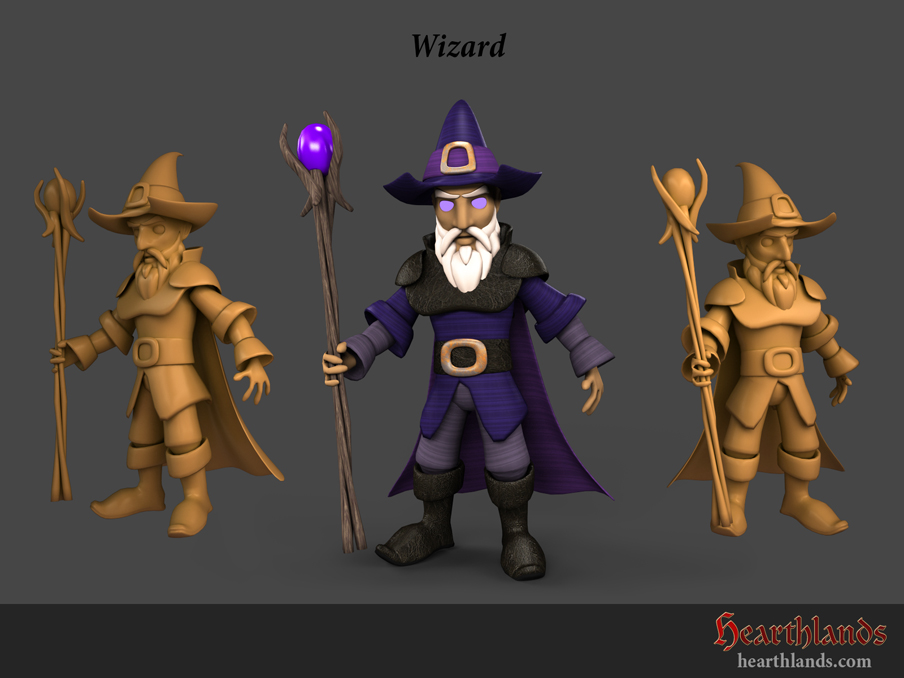 (Click to enlarge)
Little annoying creatures, which have a WIP name of buggers 'boggers'.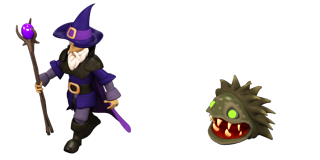 Treasure chests! There are several types of items, which you will be able to pick up: a grail (increases XP), a treasure chest (gives coins), a book (gives lore), a legendary sword (gives fame) and a magic crystal (gives magic points).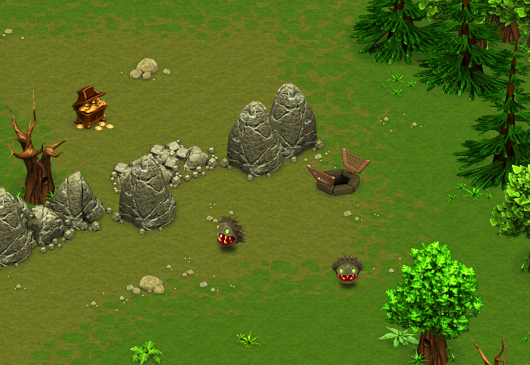 Contact us at info@hearthlands.com.
Follow us on Twitter.
Like Hearthlands on Facebook.
Subscribe to our YouTube channel.
Become our watcher on Indie DB.
Get the game on Steam.
Stay tuned and see you soon!