This week I kept working on NPCs as well as added some new buildings.
Quarries, coal mines, iron mines and gold mines do not require the appropriate resource to be present on the map, but are expensive, use up a lot of workforce and require Mining (a new technology) researched to a certain level.
A stone quarry and a troll's lair: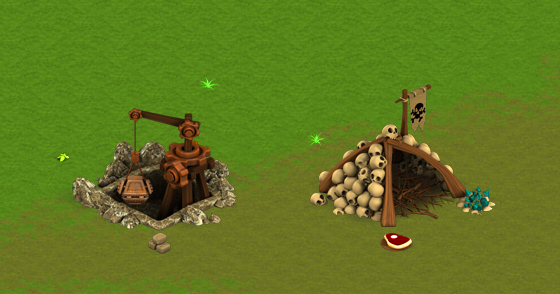 The troll himself (proper trolls have purple skin):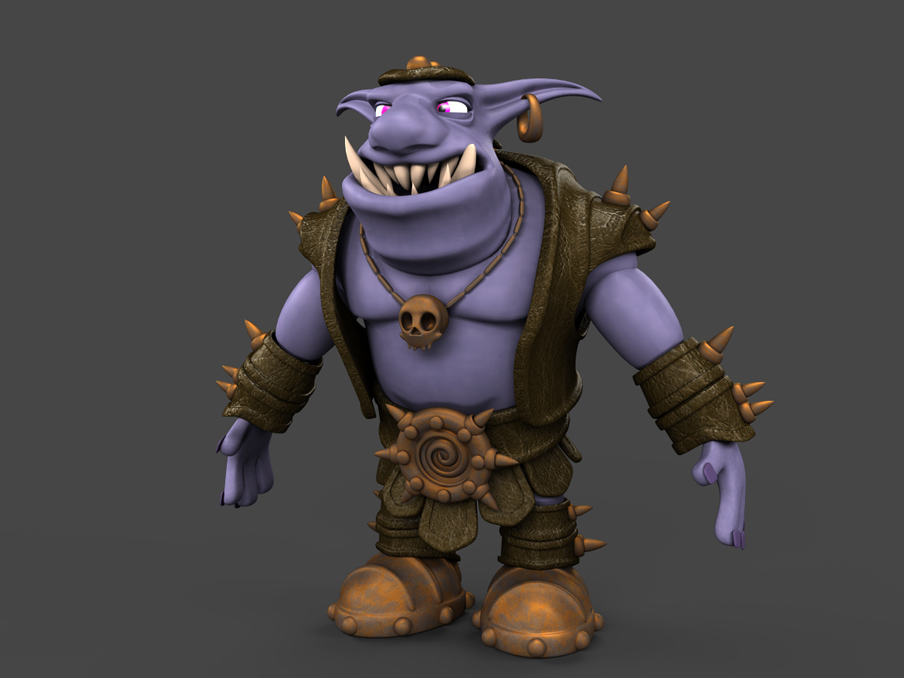 (Click to enlarge)
I always wanted to make a game in which big skeleton army attacks a village (after watching Army of Darkness presumably). We're getting there.
(Click to enlarge)
Goblin village now has goblins.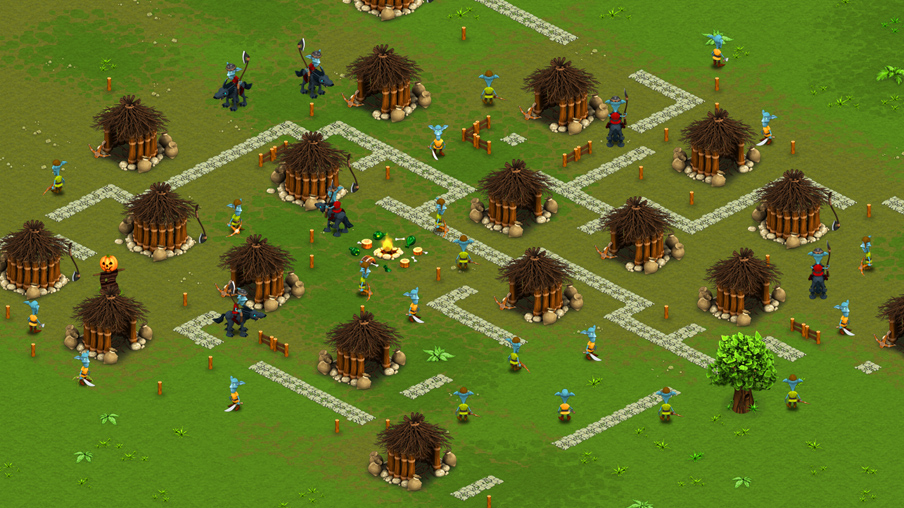 (Click to enlarge)
Contact us at info@hearthlands.com.
Follow us on Twitter.
Like Hearthlands on Facebook.
Subscribe to our YouTube channel.
Become our watcher on Indie DB.
Get the game on Steam.
Stay tuned and see you soon!